ROK's KF-21 Boramae prepares for maiden flight
The photos published by the newspaper have also revealed that Korean Aerospace Industries (KAI) is also working on a prototype – marked as 004 –which is previously unseen. It is a two-seater variant, most likely the training version.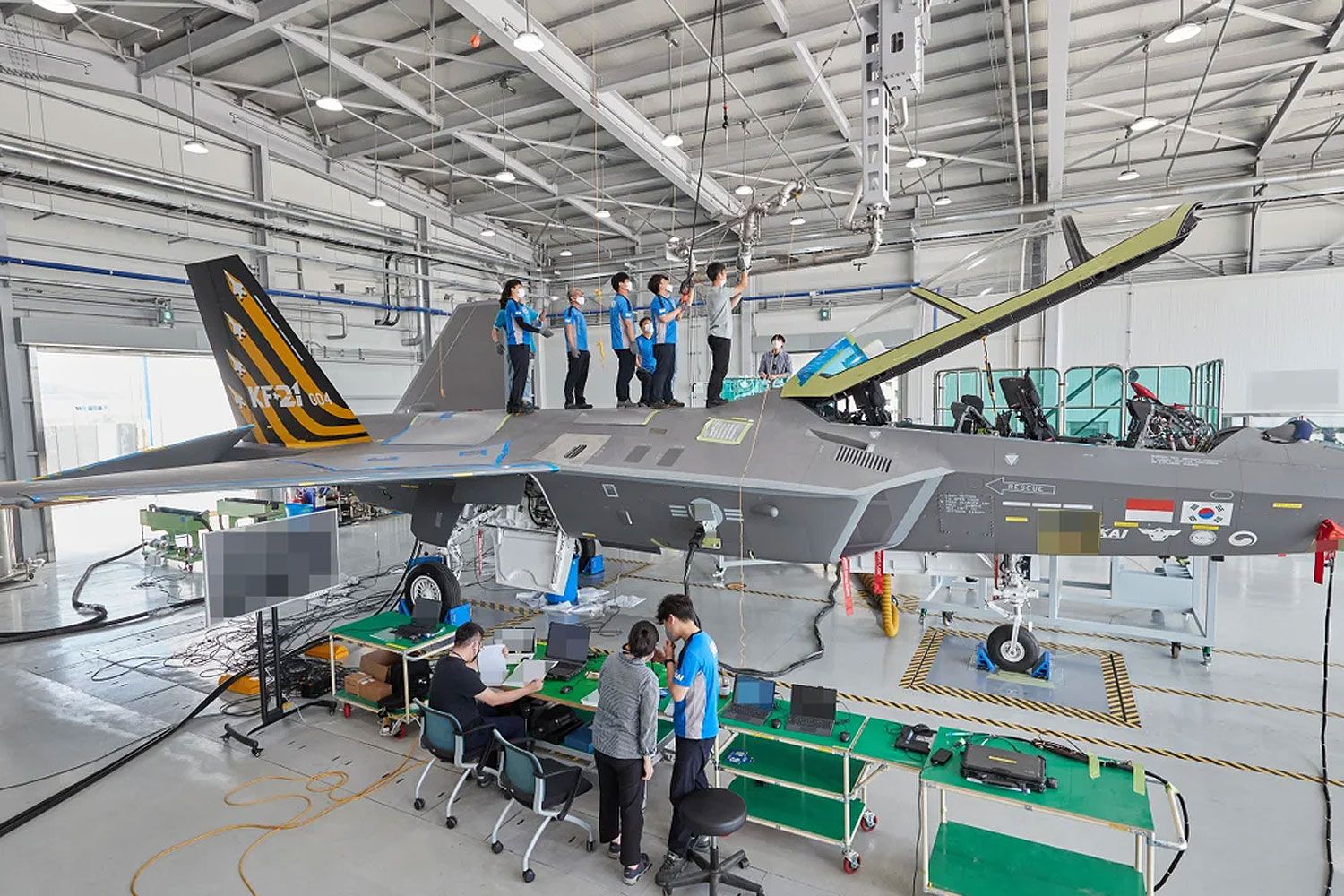 KAI will perform over 2,000 test flights with six prototypes and two "rescue" prototypes before the start of serial production in 2026. KAI said it plans to manufacture 120 KF-21s by 2032.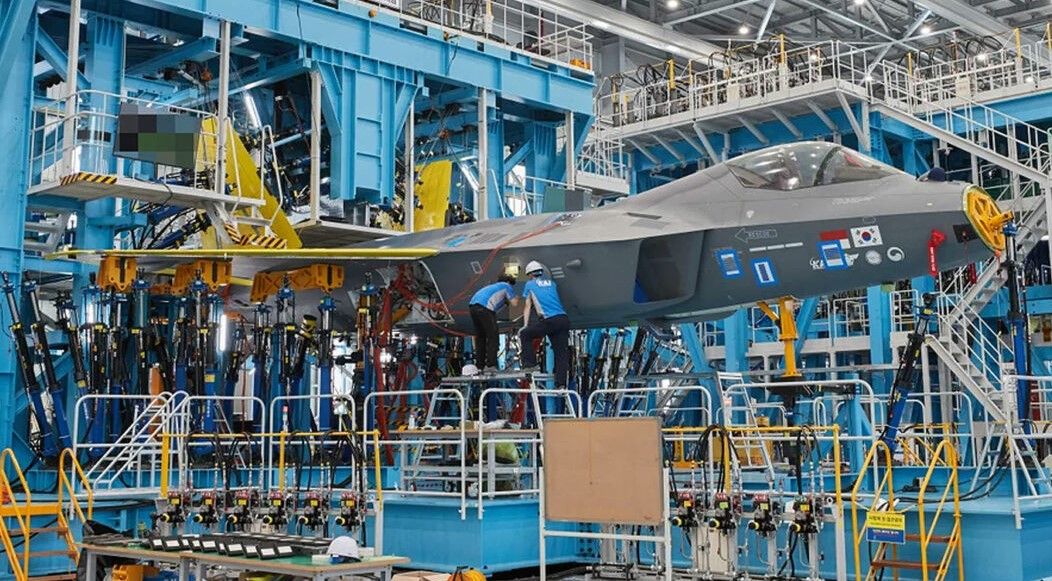 According to KAI, the final version of the KF-21 will fly at a maximum speed of Mach 1.8 (2,222 km/h) and will have a maximum weight of 25,400 kg.