ROK's Hanwha Defence signs 2.4$ billion contracts with Poland
Hanwha Defence will supply a package of K9 SPHs and 155mm artillery ammunition, as well as training and, logistics, support, between 2022 and 2026 under the latest contract, with a follow-up execution contract expected to be signed by the end of this year.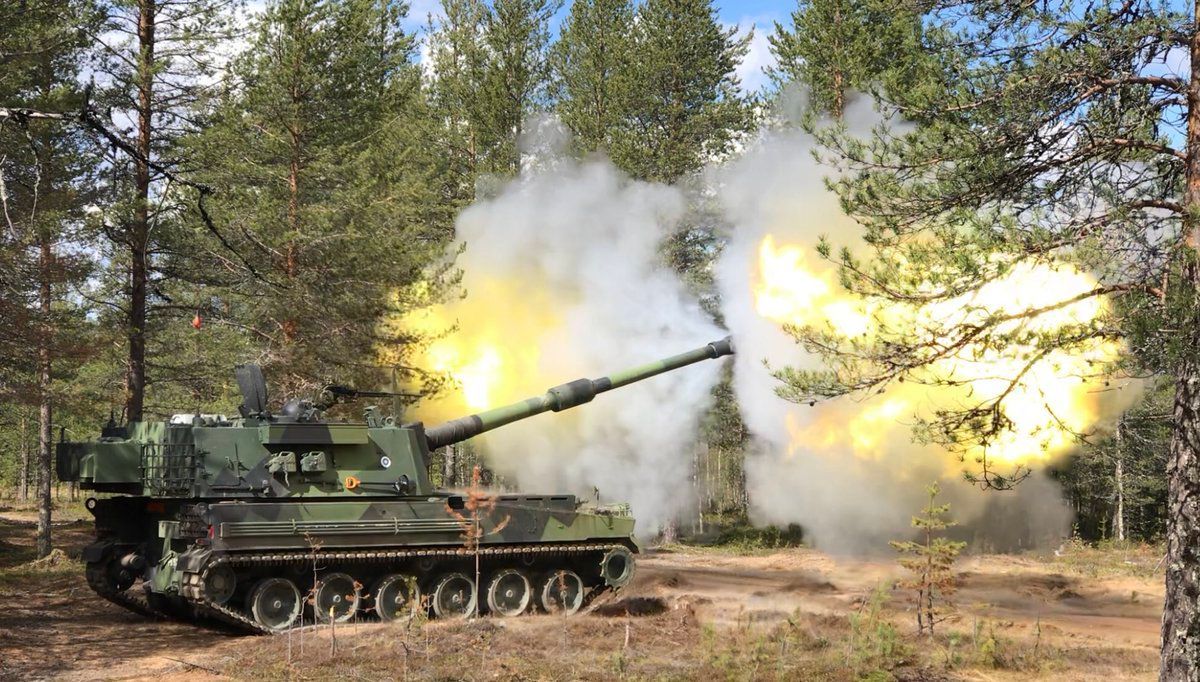 The contract is the largest in the history of K9 SPH's global exports, as nine countries have ordered the K9 since 2001: Australia, Egypt, Estonia, Finland, India, Norway, Poland, ROK and Turkiye.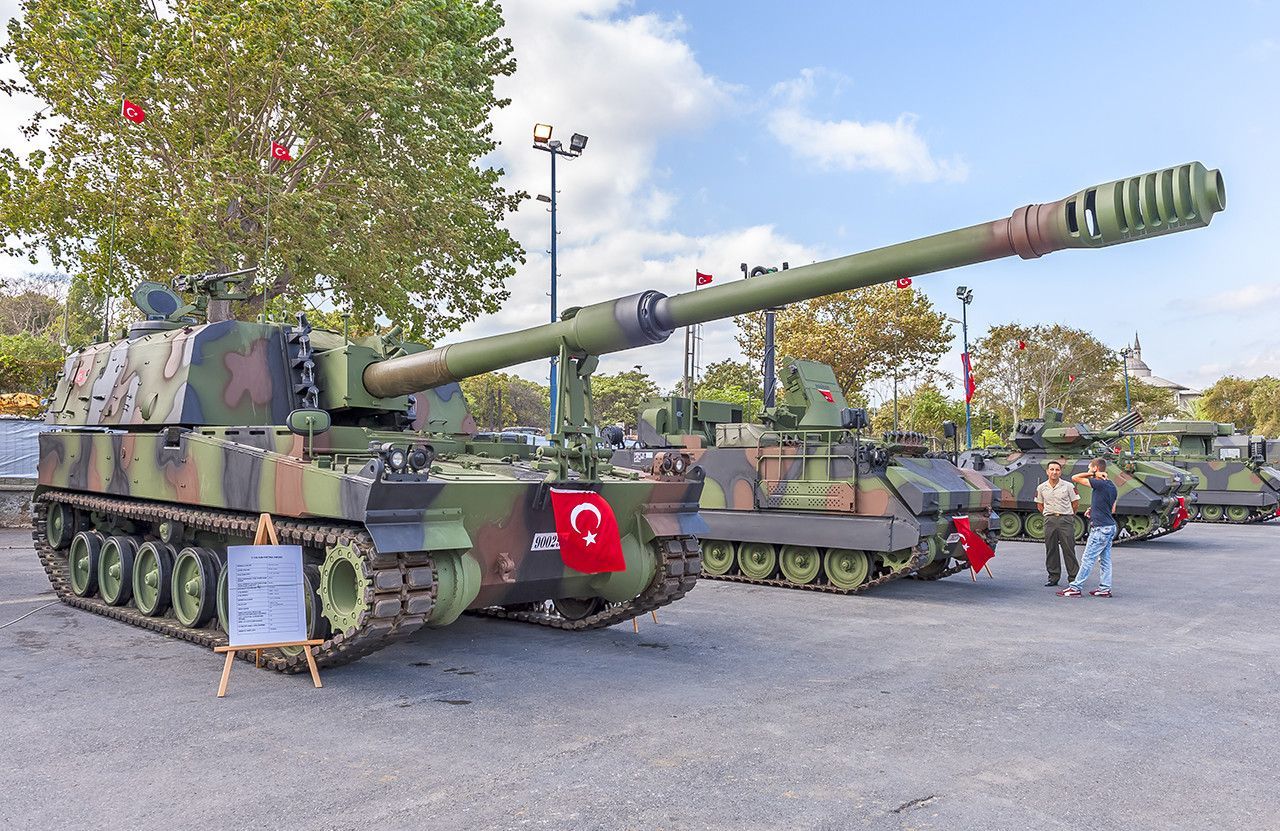 Hanwha Defence plans to open a Polish business office by the end of the year to expand its footprint in the European market and strengthen its partnership with Warsaw.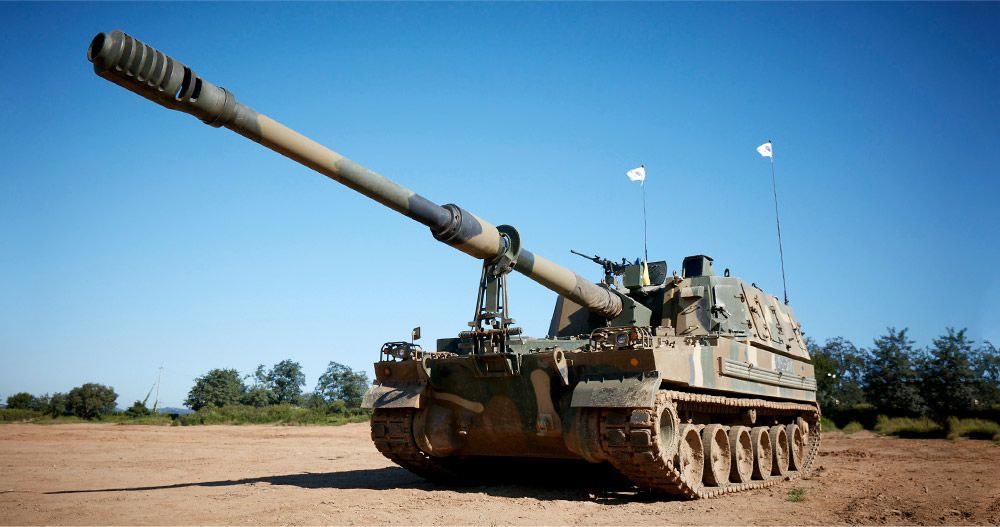 The K9 Thunder, developed in 1998 by the ROK's state-funded Agency for Defence Development (ADD) and Hanwha Defence, accounts for 52 per cent of the global SPH market. Currently, over 1,700 K9 units are in service in seven countries. Australia, Egypt, and Poland plan to deploy hundreds of additional K9s in the coming years.