Reznikov: Ukraine Received 50 TB2s Since the War Broke Out
Minister Reznikov reminded that Lithuanian people raised funds for a drone for the Ukrainian military, but Baykar Makina decided to donate the UAV free of charge. He explained that Ukrainian citizens worldwide and volunteers raised the necessary money to purchase three UAVs. But Baykar Makina is decided to make a gift for the Constitution Day of Ukraine - three "birds". Therefore, the volunteers' funds can be used for other valuable and important topics.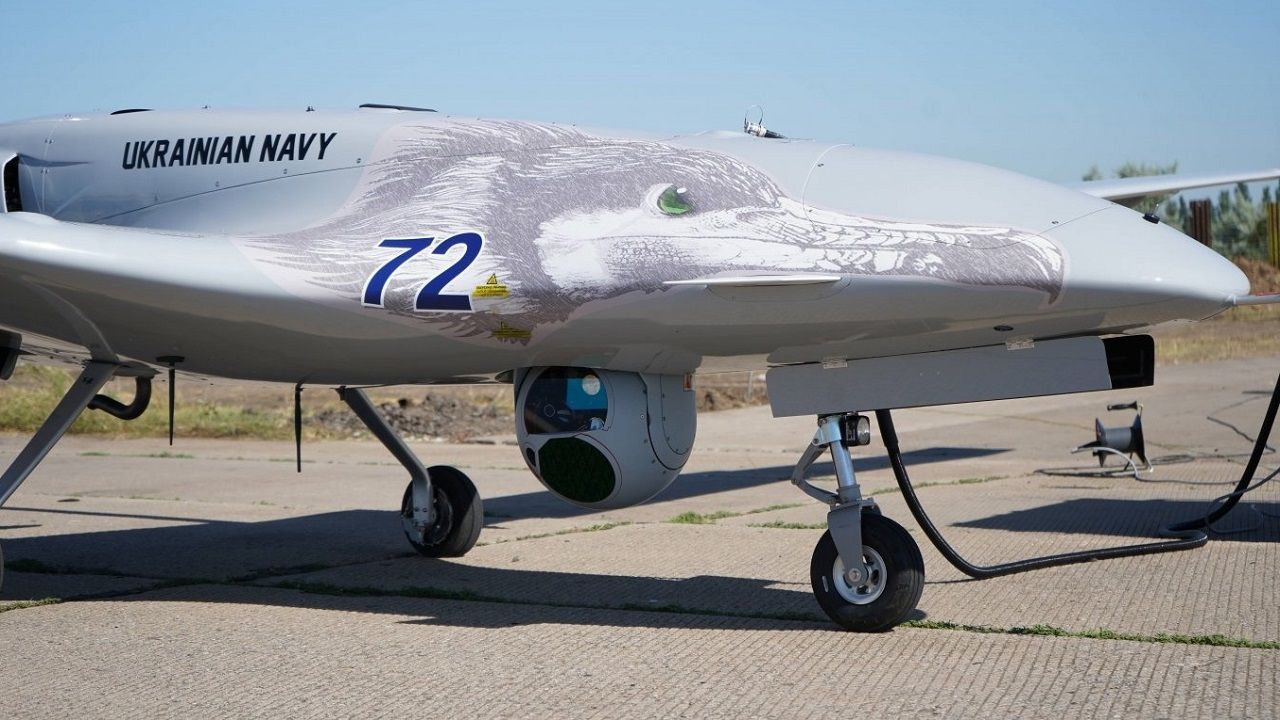 Minister Reznikov described UAVs as "Today Bayraktar is a respected member of the "ammunition club" of our Armed Forces."
Minister Reznikov thanked the strong cooperation between Presidents of Ukraine Volodymyr Zelensky and Turkiye Recep Tayyip Erdoğan as the Ukrainian military received the first UAVs on the battlefield in 2021.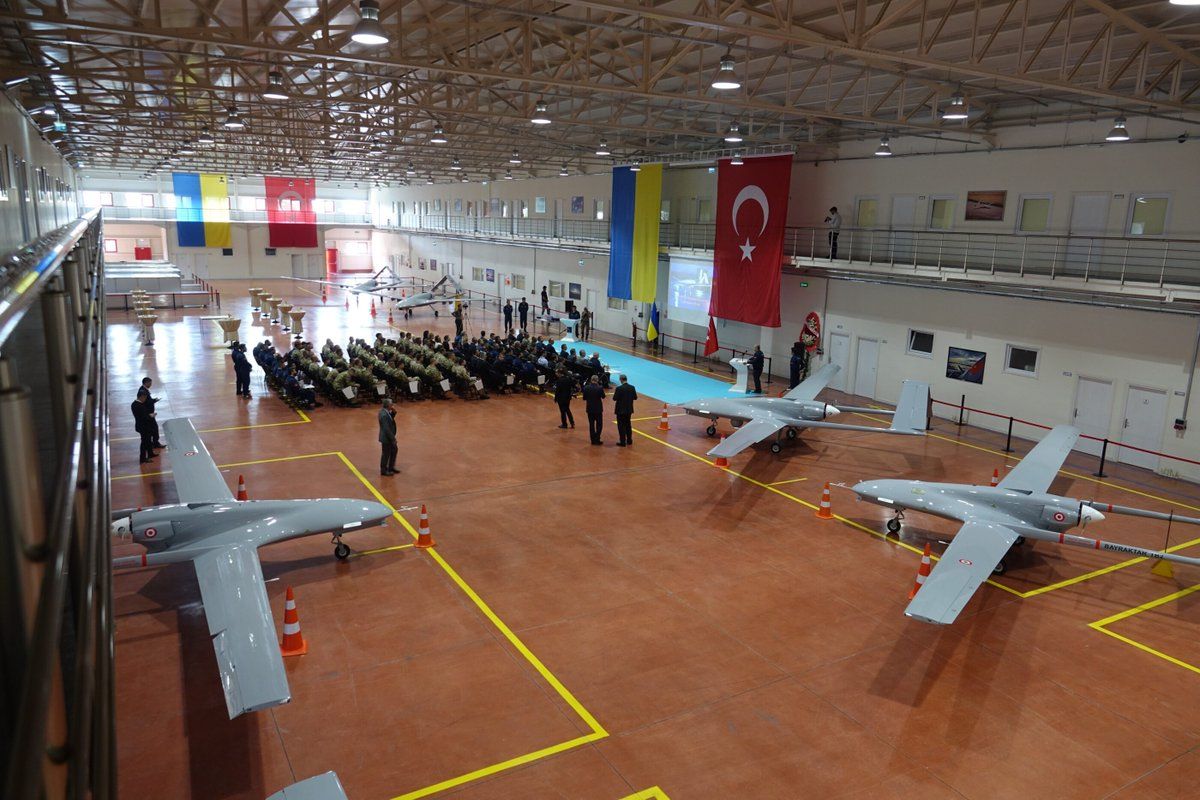 Minister Reznikov reminded that an agreement in principle was reached on constructing a joint plant to produce UAVs in Ukraine. He said, "Communication between Ukraine and Turkiye's defence ministries is currently underway, and we are continuing to work on a project to build the plant." He stated, "These are medium-term plans," implying that the war must be ended first.
Minister Reznikov stated that Ukraine plans to acquire more UAVs. He said, "Only since February 24, the Ministry of Defence has put up to fifty "planes" in service" and added. "Several more have already been contacted and paid for by the MOU, and we expect them in July. We have also received a new request from the Command of the Armed Forces of Ukraine; thus, soon, almost all the capacity of the Baykar Makina plant will be focused on meeting the needs of the Armed Forces. We are talking about ordering dozens of more drones."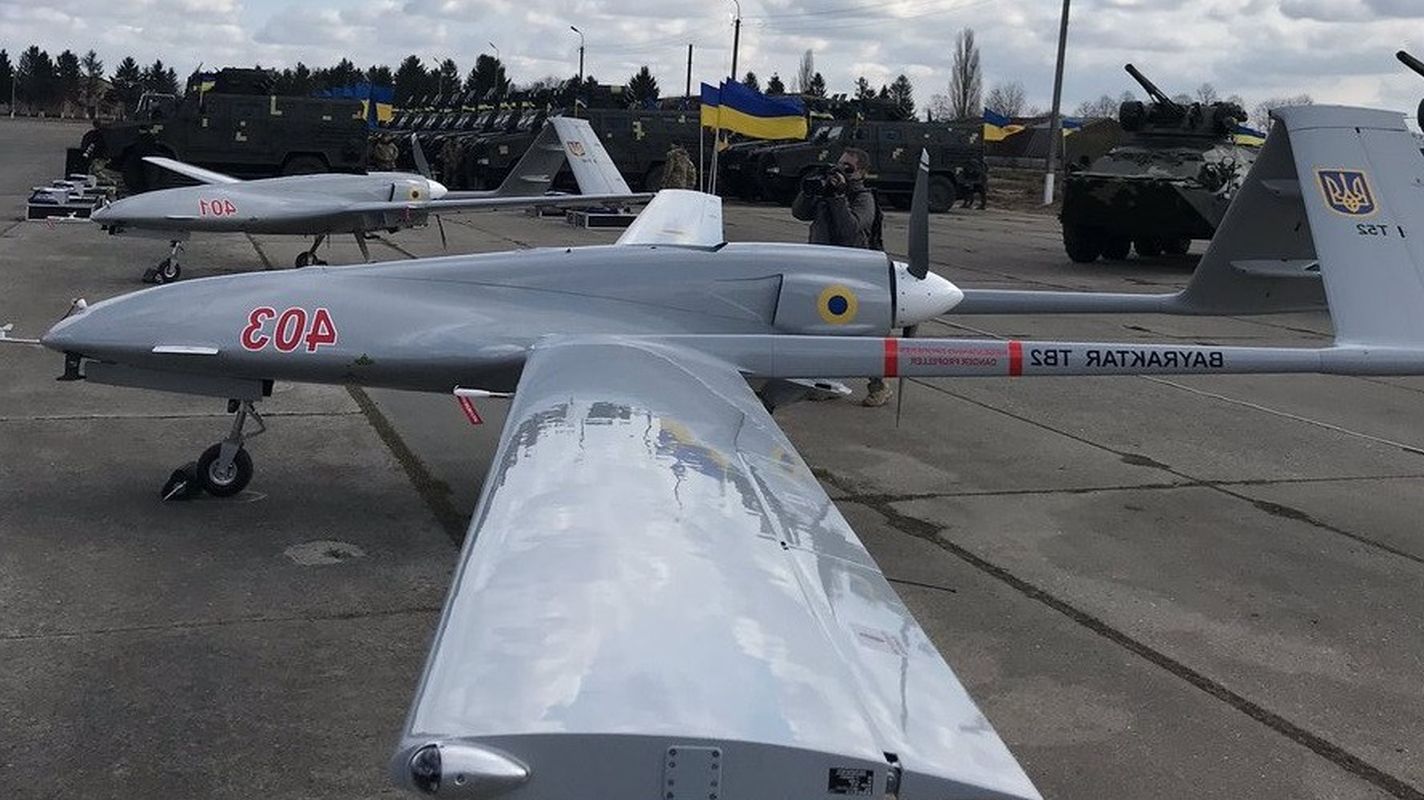 TurDef calculates that Ukraine has received 65 UAVs. One of them is the gift of Turkiye as a response to the Lithuanian donation.