Reznikov: Turkiye did not Sell Body Armour to Russia
According to Kyiv-based Interfax-Ukraine news agency, Defence Minister Reznikov attended the Forbes press conference "Without rose-coloured glasses. Business and the state during the war" on Thursday and said, "The facts that I observe are the failure of "mobilisation" in Russia, their failure to provide a new contingent... We have accurate information from Turkey from our partners that the Russians tried to order 200,000 body armour and 500,000 sets of winter clothes through third countries. This means that they have a problem with this. Turkish partners, by the way, refused them." The defence minister did not reveal company names.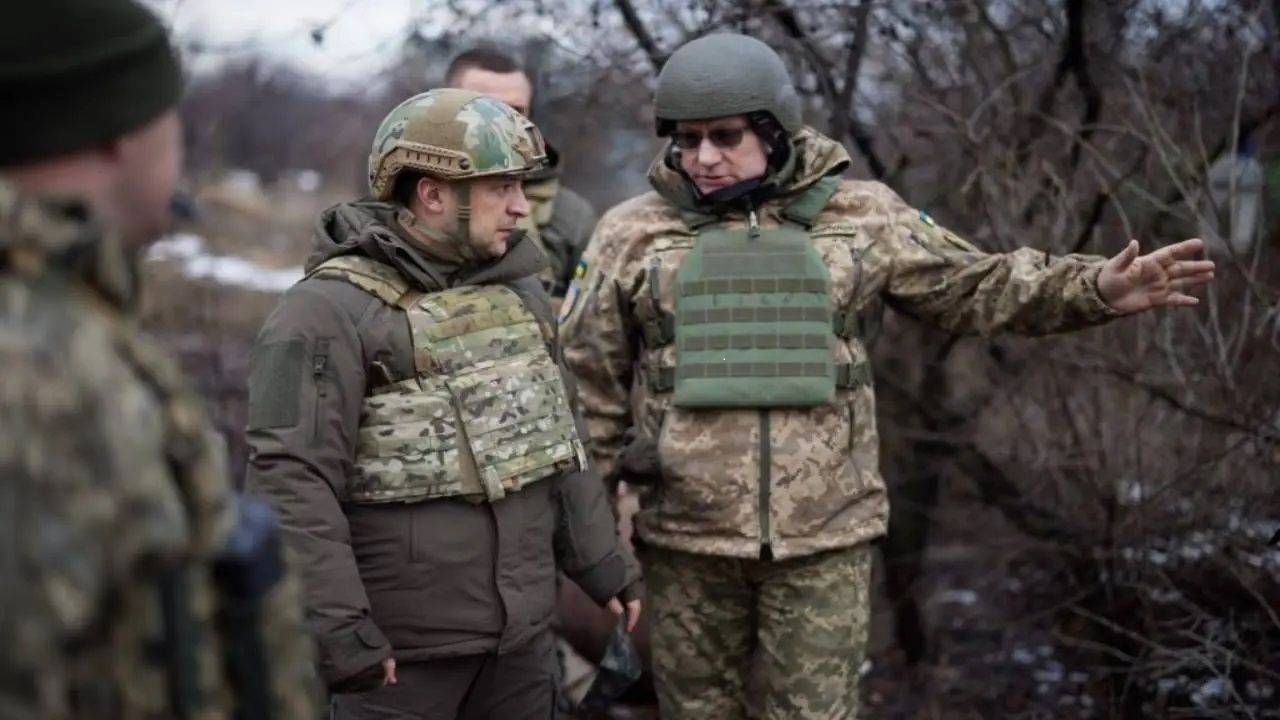 Reznikov also claims that the failure on the military front will lead to regime change in Russia. "Accordingly, they will make some personnel decisions, and they will blame someone, most likely, the Russian military, for the failure of the "special military operation", they need someone's head", Reznikov added.