Retired USAF Officer Advises Ukraine to Hire Fighter Jets and Pilots from the US
It is known that Russia's mercenary Wagner Group is active at war in Ukraine. Jeffrey Fischer, a retired USAF colonel, suggested a similar method in his Kyiv Post writing and said that Ukraine could hire fighter jets and pilots from the US Defence Department.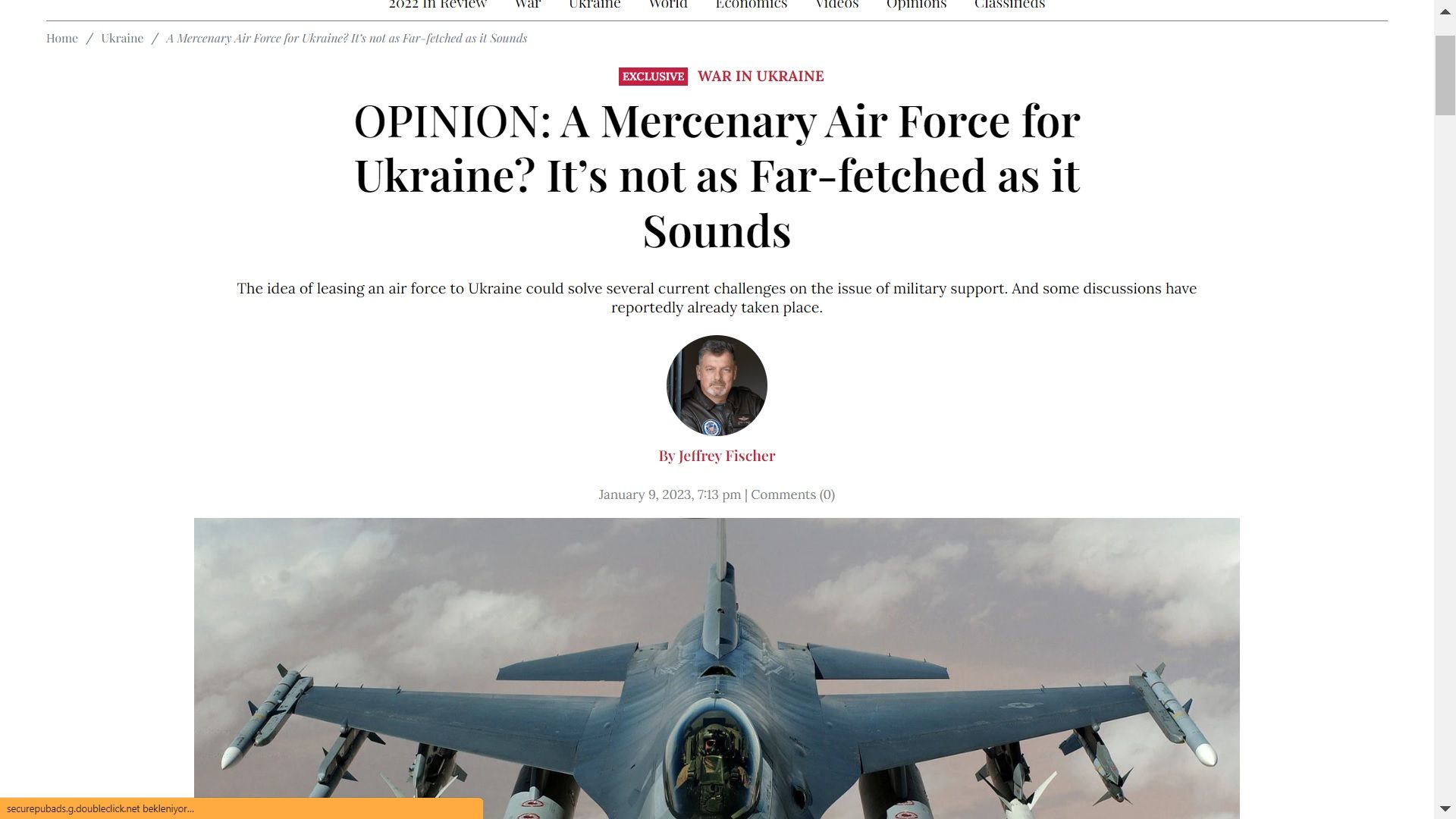 Fischer, a30-year military aviator and electronic warfare officer,stated that Kyiv could take advantage of the Ministry of Defence's 2019 initiative to outsource its aggressor air training unit to seven companies; Ravn (formerly Air USA), Airborne Tactical Advantage Company (ATAC), Blue Air Training, Coastal Defence, Draken International, Tactical Air Support and Top Aces. These private companies own the planes and their pilots that can be deployed in combat. Fischer suggested that this could pave the way for the Ukrainian Air Force to efficiently and quickly confront Russia in Ukrainian airspace.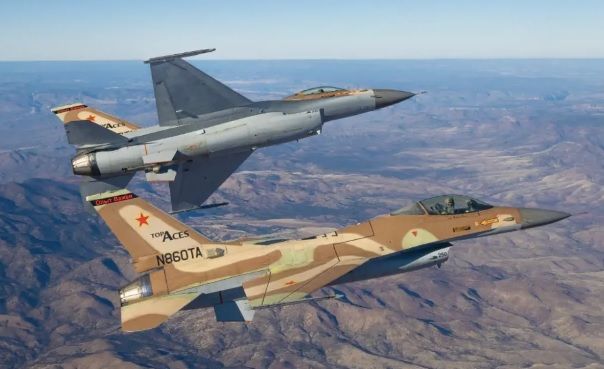 More importantly, he said, this way to avoid direct US military involvement. Ukraine can discuss this idea behind closed doors in the US.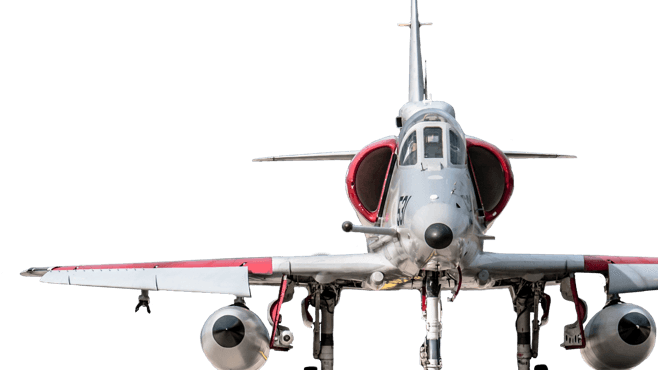 The former USAF official added that the United States is currently hesitant to equip Ukraine with its warplanes. This is because it could result in Russia accusing the United States of intensifying the conflict.