Repkon Exhibited its Missile Range-Increasing Technology at Farnborough
Vilkha M is a multiple launch rocket (MLRS) developed by the Ukrainian State Kyiv Design Bureau "Luch. The MLRS was test-fired several times in 2018 and is widely used today on the battlefield against Russia. The State Concern has two missiles in the field; Vilkha and Vilkha- M. The Vilkha M2 is in the development phase.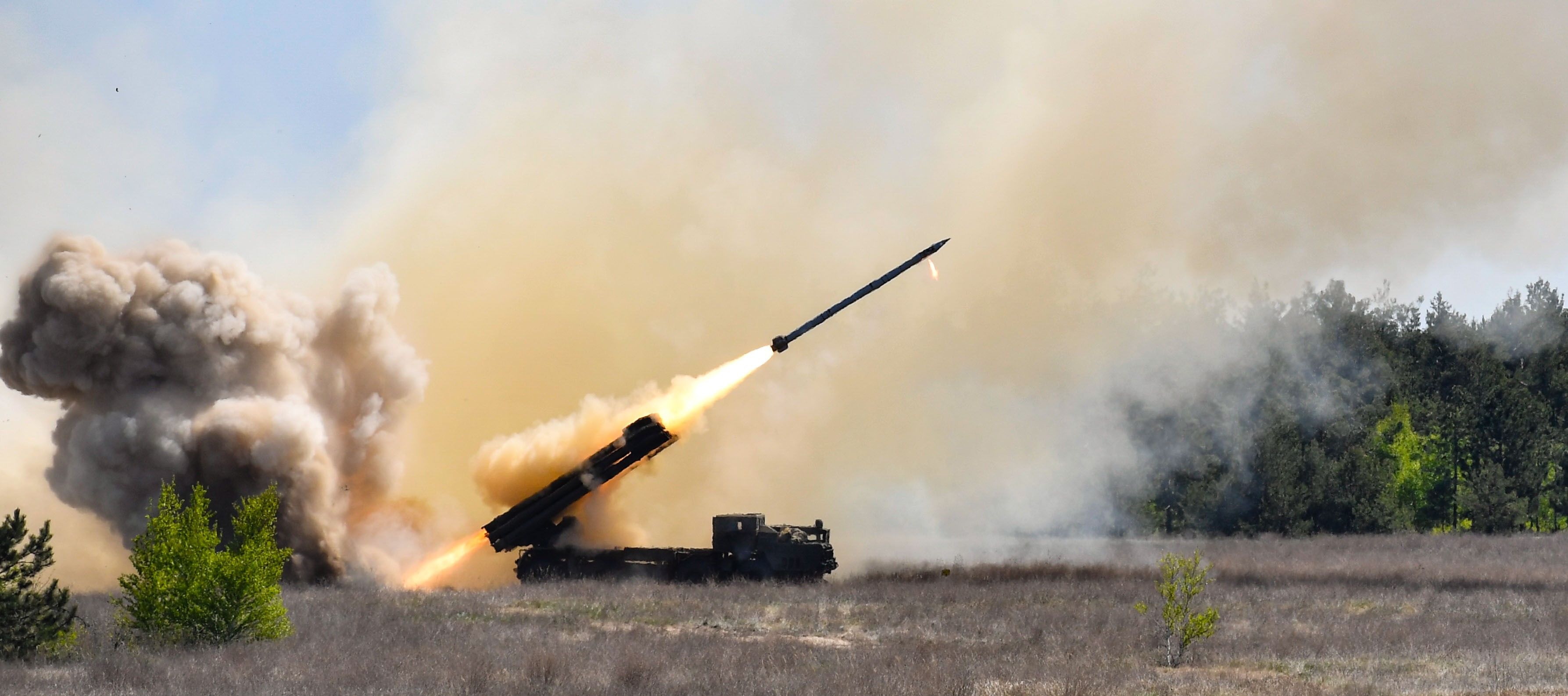 Luch's missiles have increased their range with Repkon's technology. For instance, Vilkha –M is based on the Soviet-era BM-30 Smerch MLRS, which has a 120 km range. In comparison, Vilkha-M can reach 130km, and its accuracy on target is considered higher than BM-30s. Repkon's flow forming technology is one of the reasons for the additional 10 km range.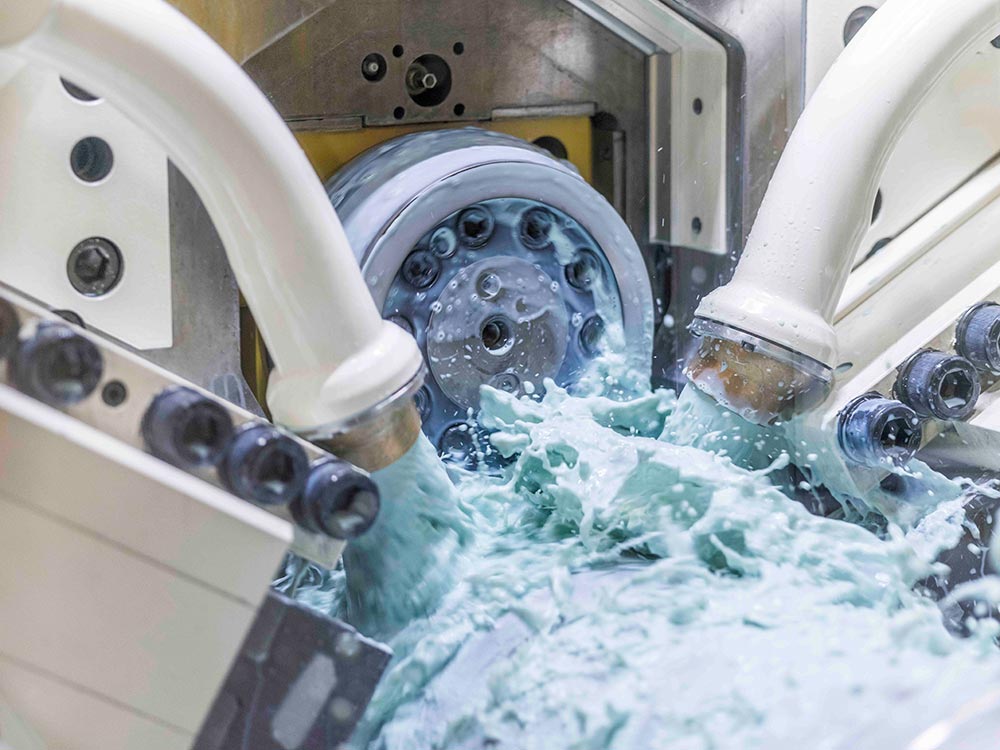 The flow-forming technique is a cold plastic deformation forming method, and it is an alternative to conventional manufacturing practice in the shaping of cylindrical or conical rotationally symmetrical parts with very high precision. In the basic principle of the flow-forming technique, the initial wall thickness of the components is reduced by the pressing force of the forming rollers, and the cylindrical parts are lengthened. The flow-forming approach allows pipes of many different diameters and lengths to be produced precisely. The flow-forming technique is a cold forming method and significantly increases the requested tolerances and material strength values compared to machining.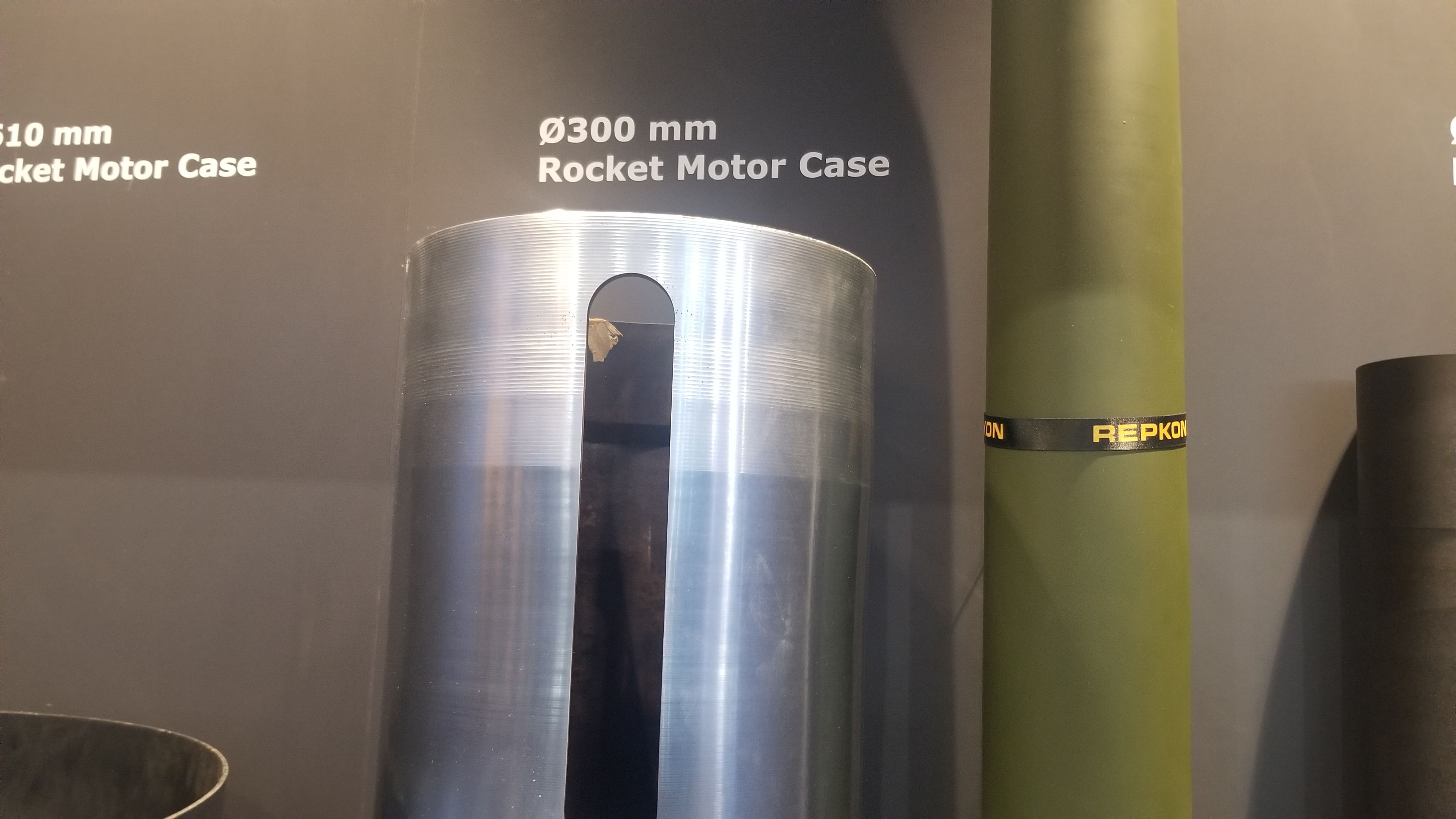 According to company officials, the method has been used for decades, but Repkon is preferred for its tailored-based solutions, which involve free flow forming.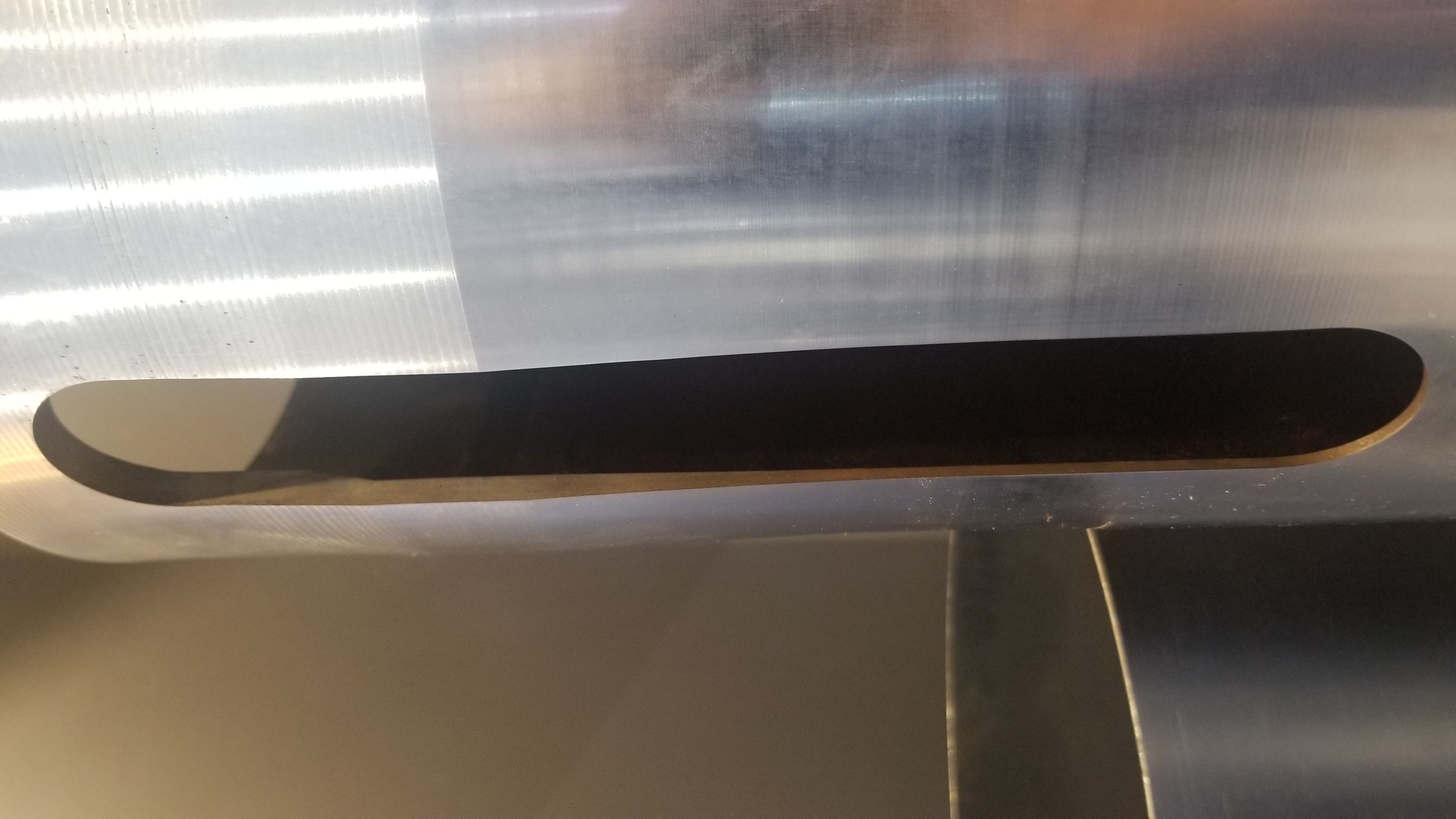 The technology allows the missile's case to be thinner and still more homogenous than previous ones. The rocket motor case holds more propellent and thus reaches higher distances. Repkon is known as a provider of turn-key complete production plants for the forming metal sector and a designer, manufacturer and supplier of binding metal forming machines for the global market, such as flow forming, shear forming, cold/hot hammer forging and cold/hot spinning. In some cases, the company conducts serial productions on behalf of companies. Vilkha's missile cases are produced in Ukraine.