Repkon Defence Presented 40 mm Automatic Grenade Launcher at DIMDEX and DSA
The company improved the 40 mm automatic grenade launchers with feedback from end-users.
The grenade launcher with its tripod can be installed on naval platforms and land vehicles.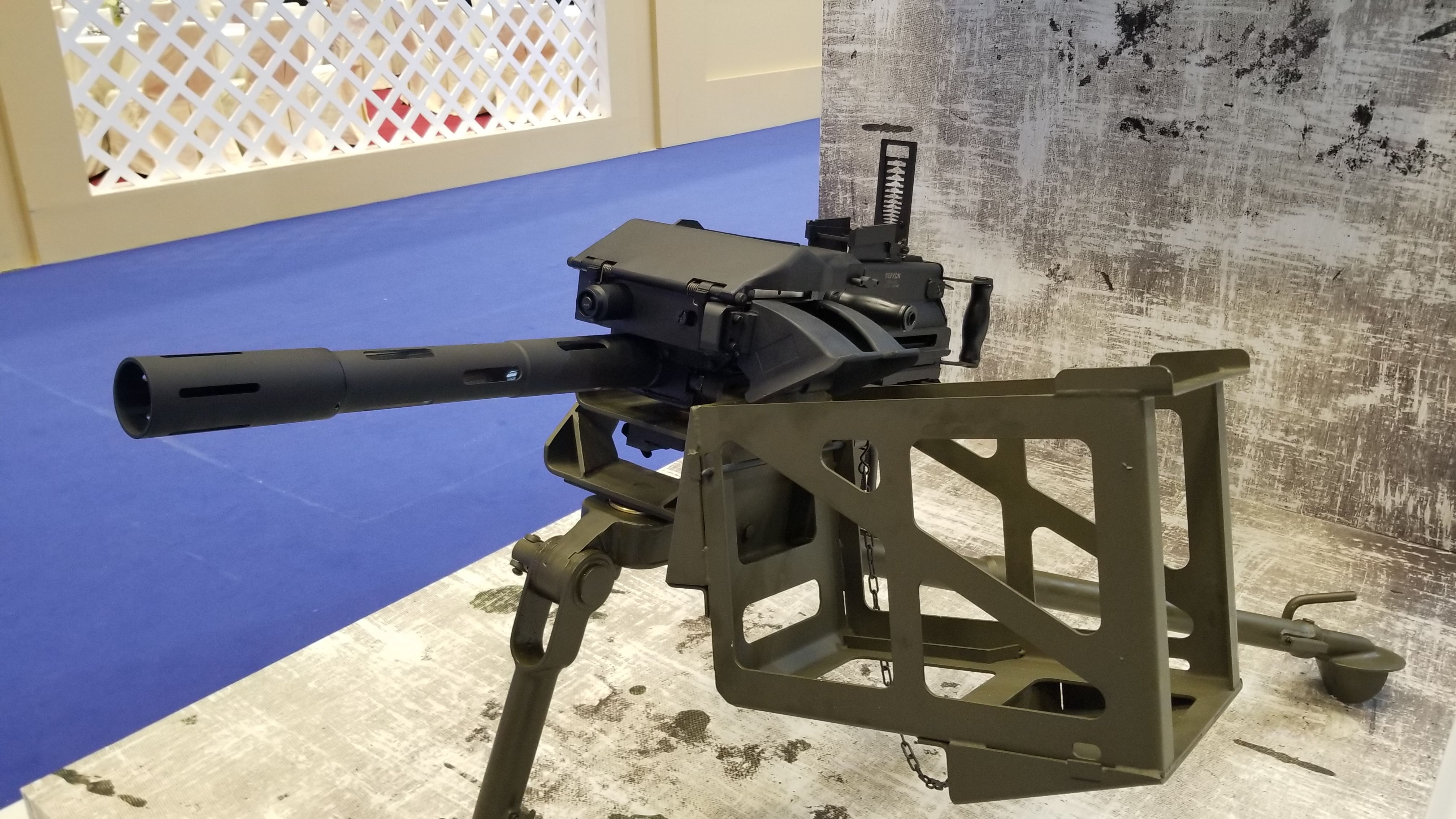 The Company presents the same system at DSA Expo in Malaysia.