Repkon Defence Presented 40 mm Automatic Grenade Launcher
Since the mechanical sight of the 40 mm automatic grenade launchers in the inventory consists of too many parts, deformation and loss of function occur over time. Repkon Defence used fewer parts in the mechanical rear sight assembly.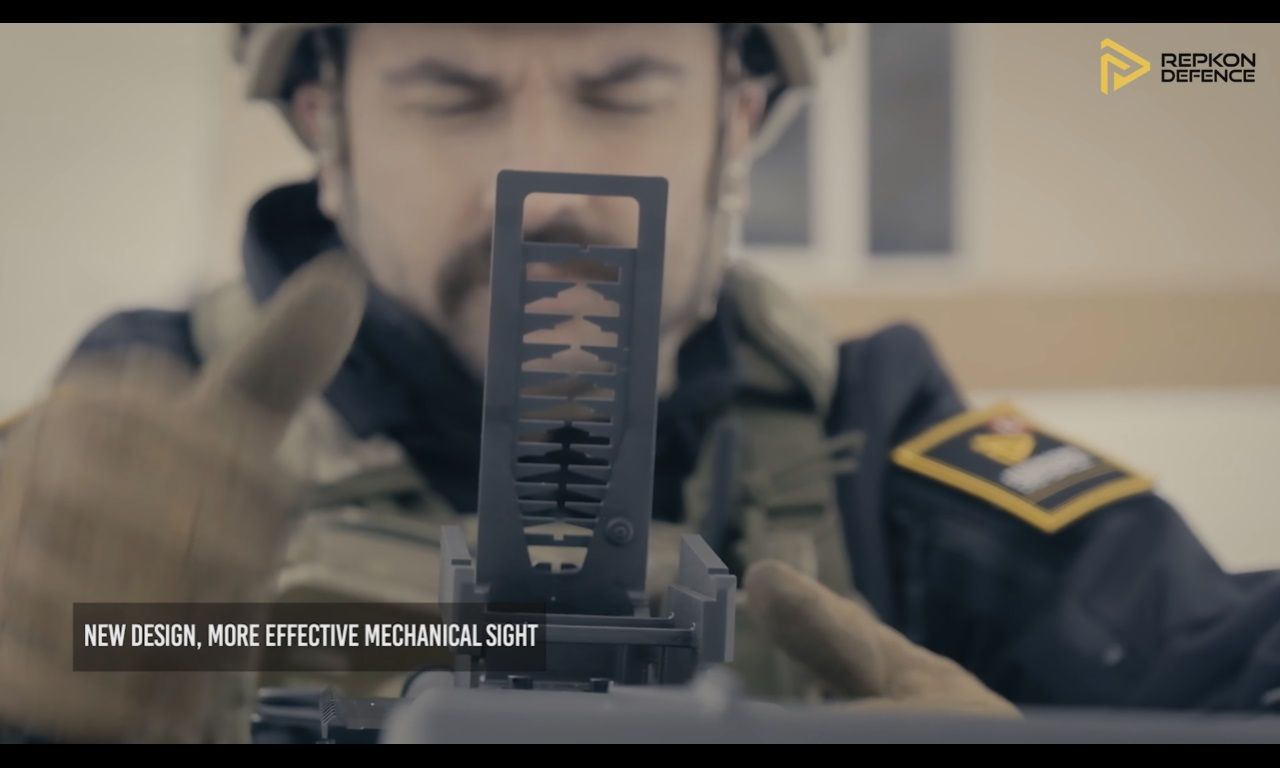 Changes were made in the design to detect and minimize user-related errors in the chaotic and tense environment of the battlefield and to ensure that the system works without malfunctions.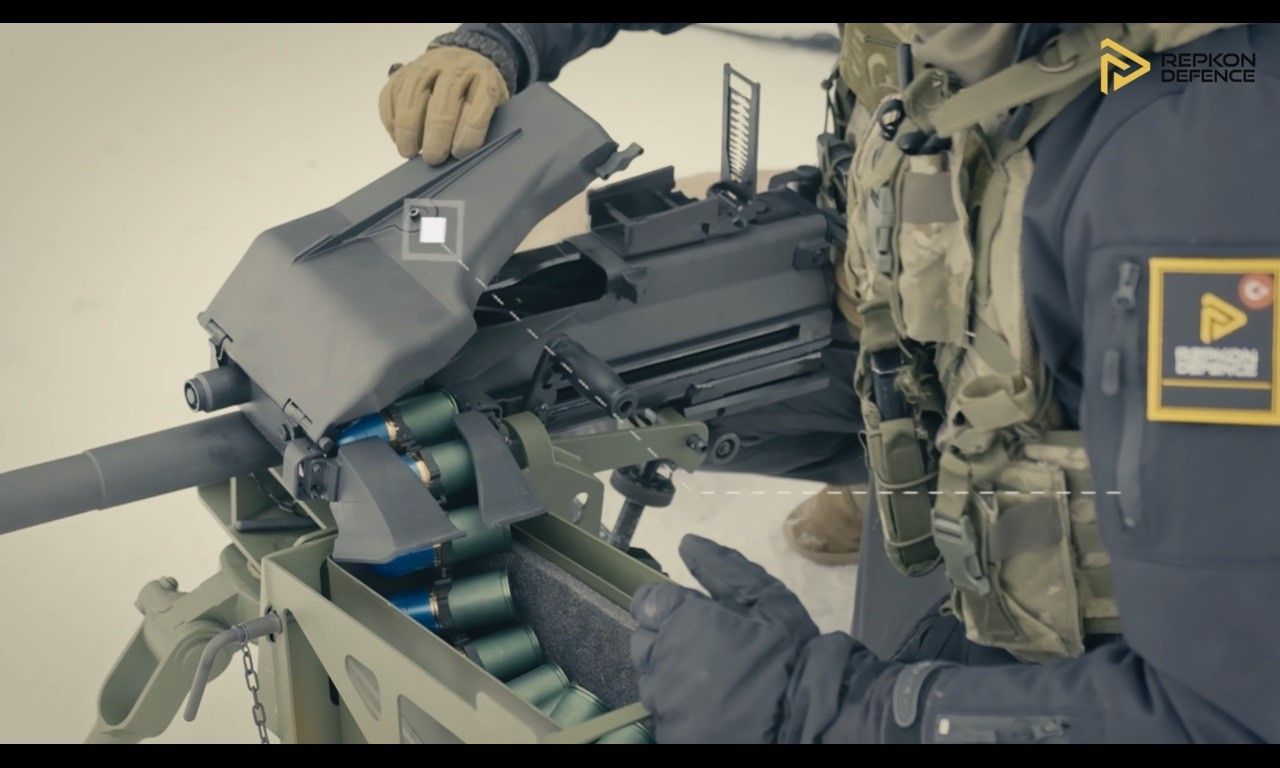 The problems that occur during the ammunition feeding, which may result in injuring the personnel and reducing the combat capability, were solved with the new design of mechanism. Thus, ammunition feeding can be done by a single person.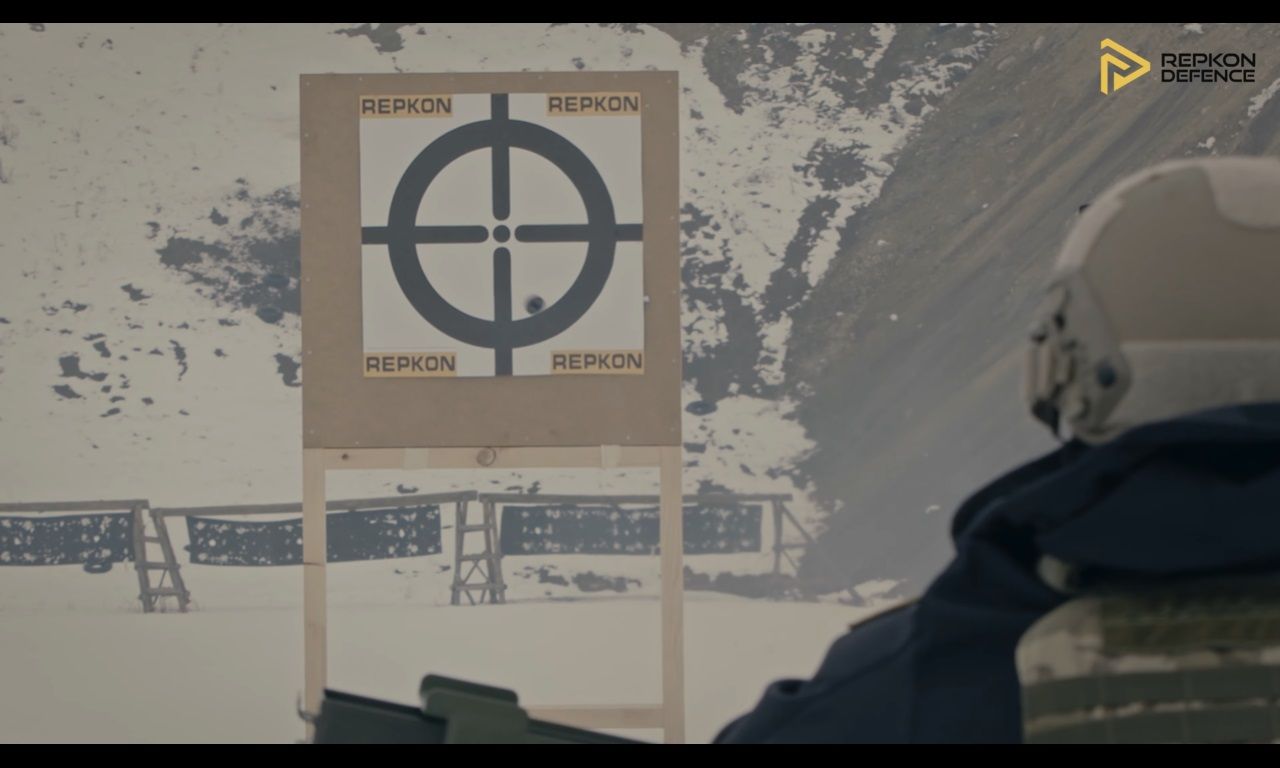 Ergonomic improvements have been made for holding the gun and pulling the trigger. The company had the video shooting at the Melendiz Mountains of Niğde.The grenade launcher with its tripod can be installed on various platforms including naval platforms and land vehicles.