Rafael will demonstrate its combat vehicle suite and the 'Sea Breaker' missile at DSEI 2021
Sea Breaker is a fifth-generation long-range autonomous precision-guided missile system capable of carrying out attacks on various high-value maritime and land targets. It was unveiled in June of this year. For the first time outside of Israel, the system will be on display.
The suite of Next-Generation Combat Vehicles (NGCV-S)
The NGCV-S converts any combat vehicle into a networked, secure, and optionally manned defence system. An array of sensors and cameras provide situational awareness, automatic target recognition detects and identifies threats. A comprehensive video management system keeps crew members safe inside the cabin. At DSEI, the suite with enhanced artificial intelligence architecture will be shown for the first time.
Drone Dome
A combat-proven Counter-Unmanned Aerial System (C-UAS) provides all-weather, 360-degree defence against hostile drones. Drone Dome may detect small targets at distances of more than 3.5 km, intercept and neutralise with soft and hard kill measures.
APS Trophy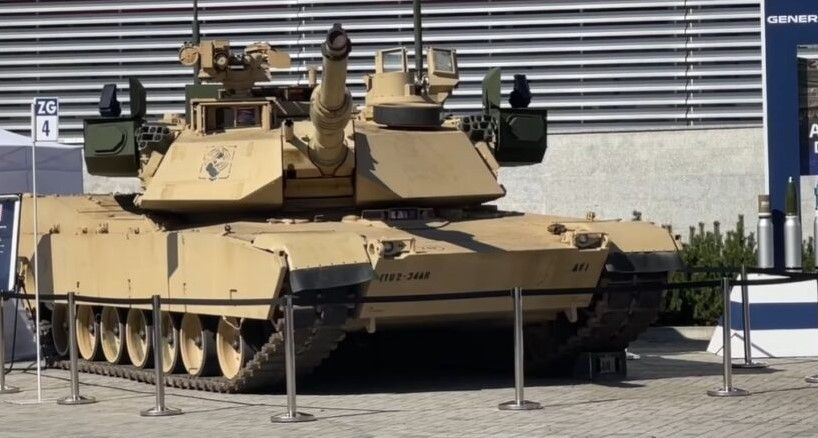 Trophy APS detects, classifies, and engages incoming threats while providing survivability and manoeuvrability to all vehicle classes. US army has recently exhibited its Abrams M1A2 Sep V2 Tank with Trophy solution at MSPO, Poland.