Rafael introduces the sixth-generation air-to-air missile Sky Spear
The missile designed to engage long-range targets uses a new radio frequency seeker, which allows early lock-in and protection from air and ground disturbances.
The company says that the Sky Spear can be installed on previous, current and future generation aircraft. Its manoeuvrability allows it to engage both long- and short-range targets.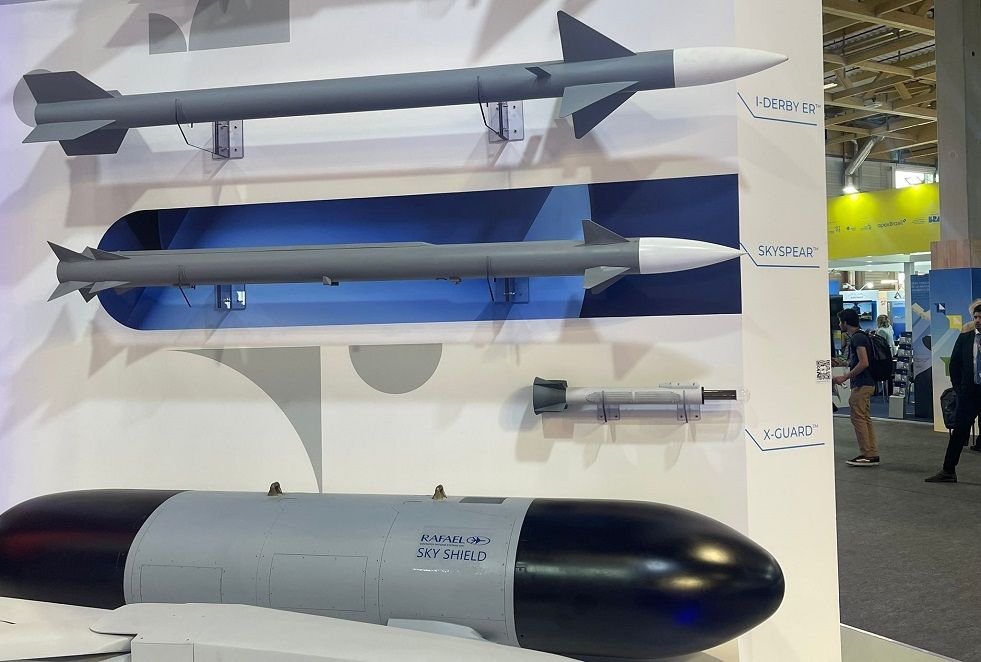 Sky Spear is currently in the full-scale development phase, and the company is seeking government partnerships to advance its development.