RAF Aircraft Launched 53 ASRAAMs to Target Drones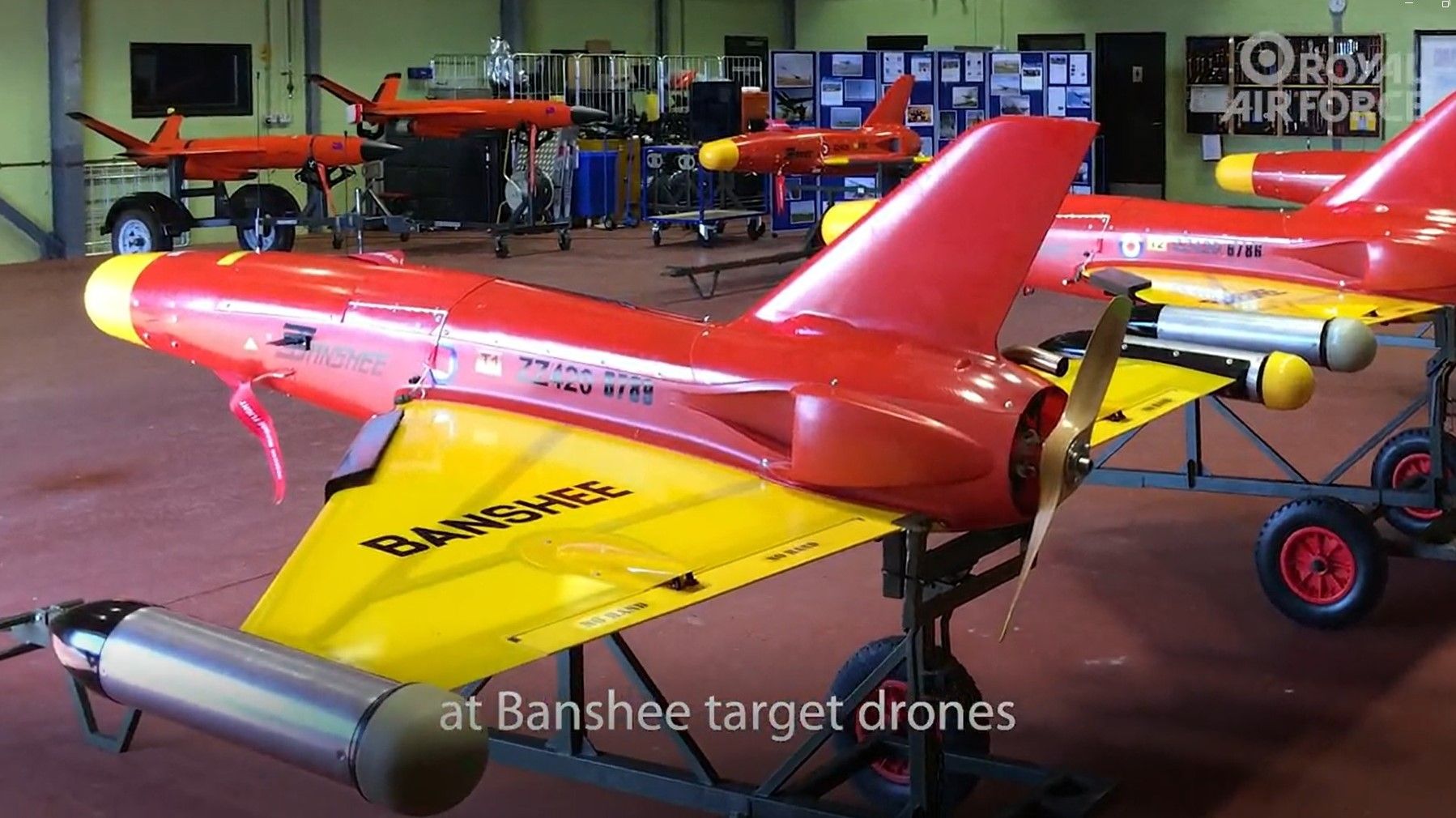 Last month, the Missile Practice Camp took place over the sea in the Hebrides Air Weapon Ranges. Typhoon and F-35B launched infra-red guided ASRAAM. In total eight frontline squadrons took part in the FOX2FRENZY Exercise. Typhoon pilots based at RAF Lossiemouth, and Test & Evaluation Squadron at RAF Coningsby, worked with F-35Bs from 207 and 617 Squadrons based at RAF Marham.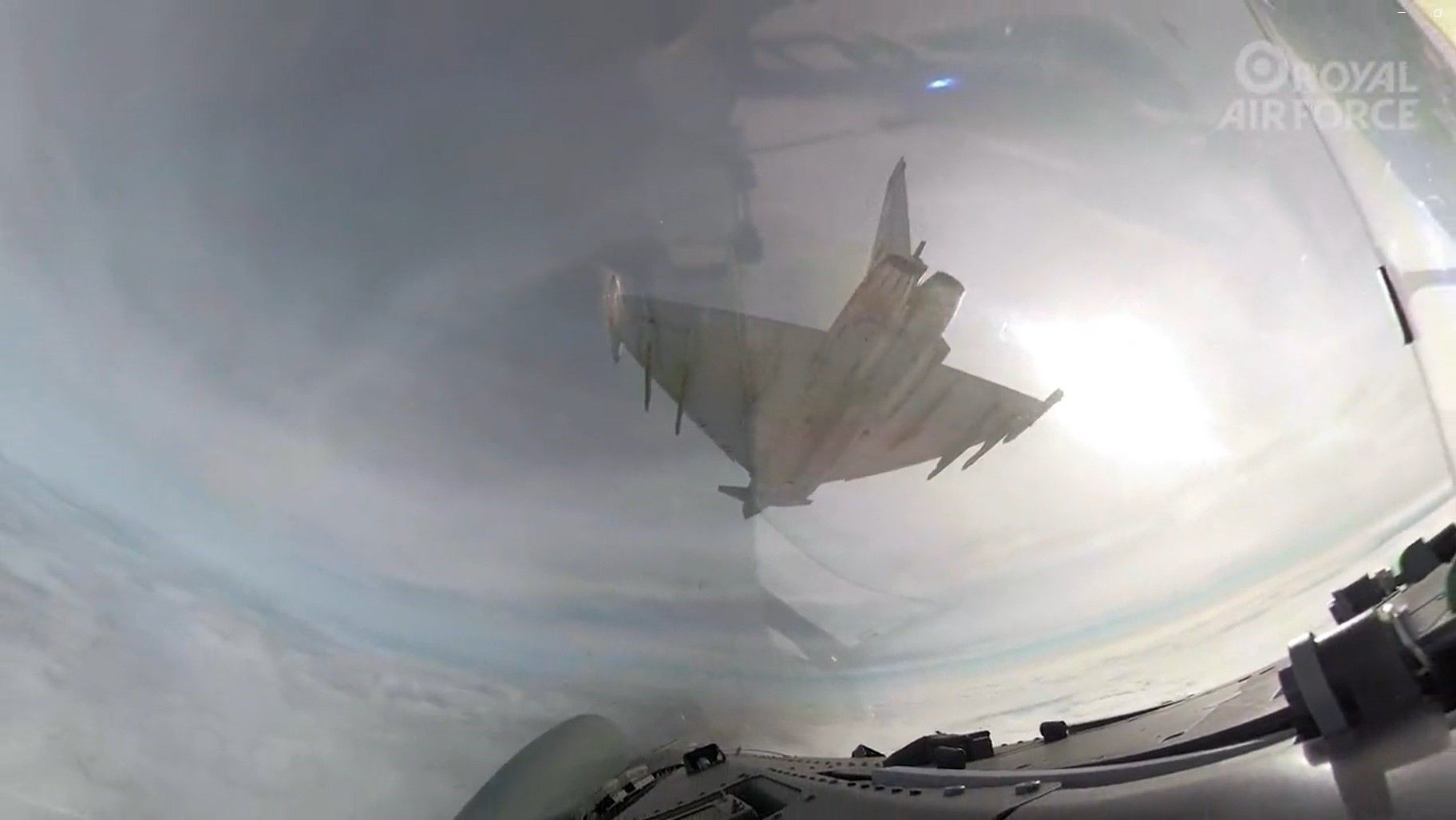 The announcement about the live fire exercise might relate to a recent Black Sea incident where Russian Su-27 jets were engaged in RAF aircraft. Secondly, RAF might be providing anti-UAV training with air-to-air defence systems.