Qatar Starts receiving ordered Eurofighter Typhoons in August
In an interview in London, he stressed that Qatar's ambitions were met with Britain's ambition to build a balanced power between land, sea and air.
In addition to weapons system interoperability, Qatar will receive a transfer of knowledge in operating Typhoon jets.
"The RAF's 11th Typhoon Squadron is a way to transfer knowledge to our closest friends and train their future pilots," Sampson said.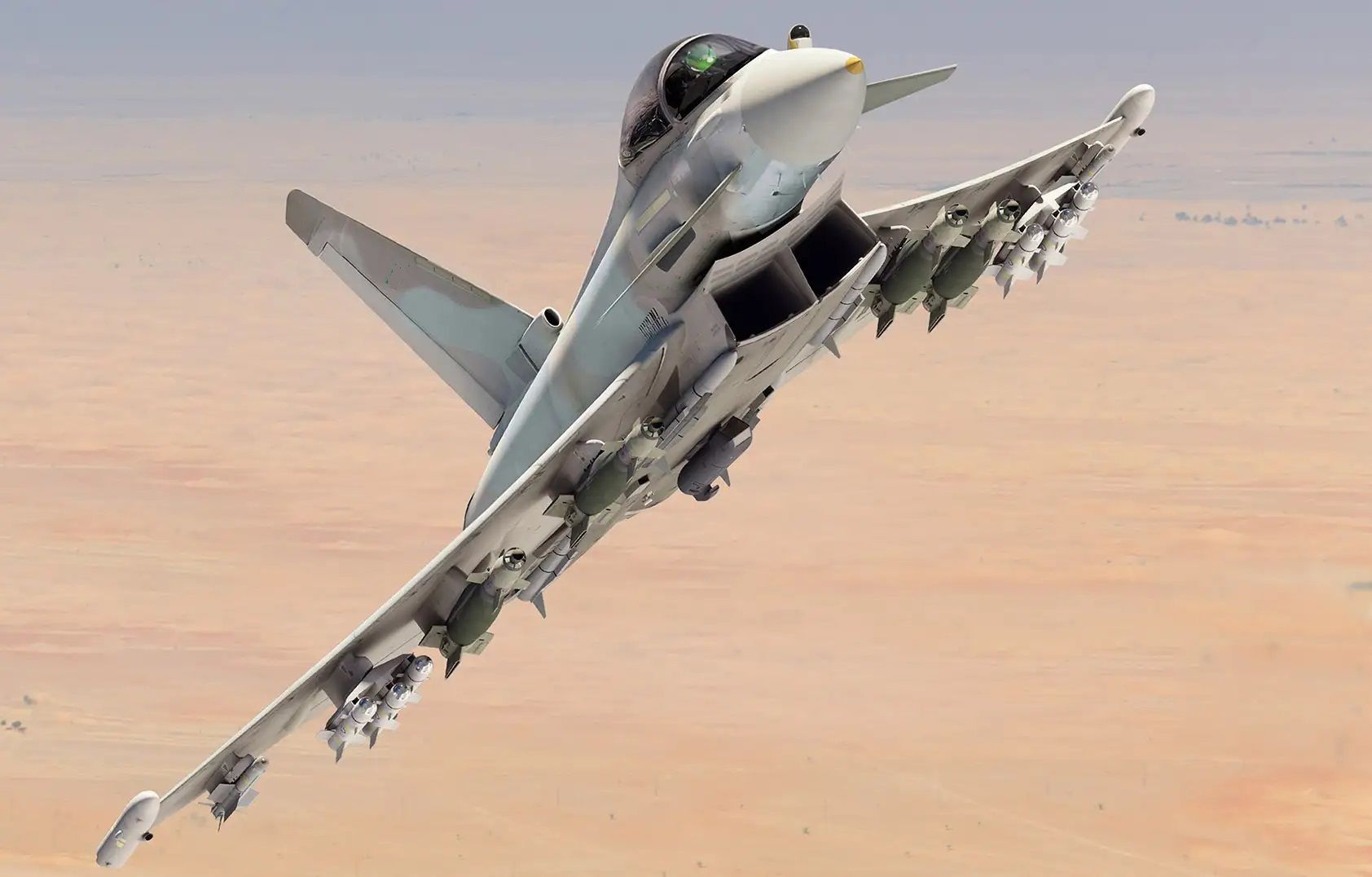 This aircraft made by the Eurofighter consortium has the ability to receive refuelling in the air, thereby increasing the range of combat operations.
In 2017, BAE Systems and Qatar signed a contract worth around £5 billion (6.7 billion USD) for 24 Eurofighter Typhoon fighter jets to replace its then inventory of Dassault Mirage 2000-5s.
.