Poland to Acquire 32 AW149 Helicopters from Leonardo
Leonardo said in a statement that the delivery of the first helicopter is next year. The delivery activities of this total order, which includes many packages such as logistics, training, maintenance and simulator training, will be completed in 2029. Due to the war in Ukraine, the Polish Armed Forces has accelerated its modernization efforts and will spend about 3 per cent of its gross domestic product on defence systems in the coming years. In the statement made by the ministry, it was emphasized that the new helicopters would perform many combat missions, including troop transport and air support. Thanks to its equipment, the aircraft will be used in many tasks such as casualty evacuation, search and rescue in combat operations, and material transportation.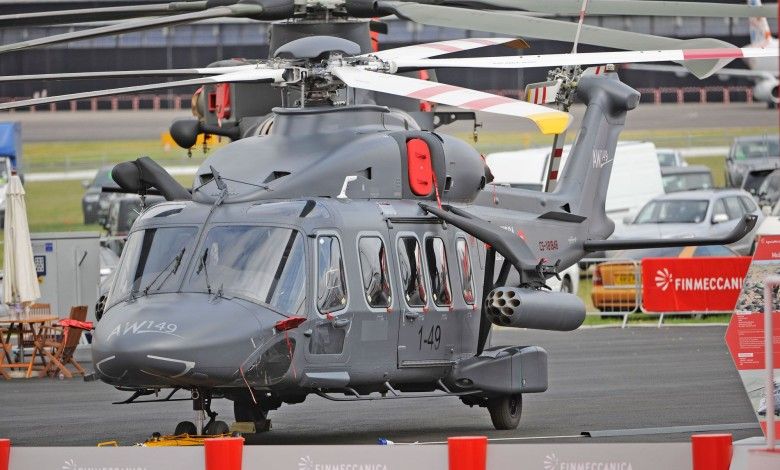 The AW149 is a medium-lift multi-role military helicopter capable of day and night flights developed by AgustaWestland, now Leonardo. The helicopter was launched in 2006. The logistics package provides a stock of spare and consumable parts and equipment for the ground maintenance of helicopters.