Poland to acquire 22 AW101 Multi-role Helicopters for the Army
Polish local media reported that the AW101 helicopters would be used by units in the 25th Air Cavalry Brigade, complementing the AW149 multi-role battlefield support helicopters, which had been acquired earlier. The AW101 will be used primarily as a transport helicopter.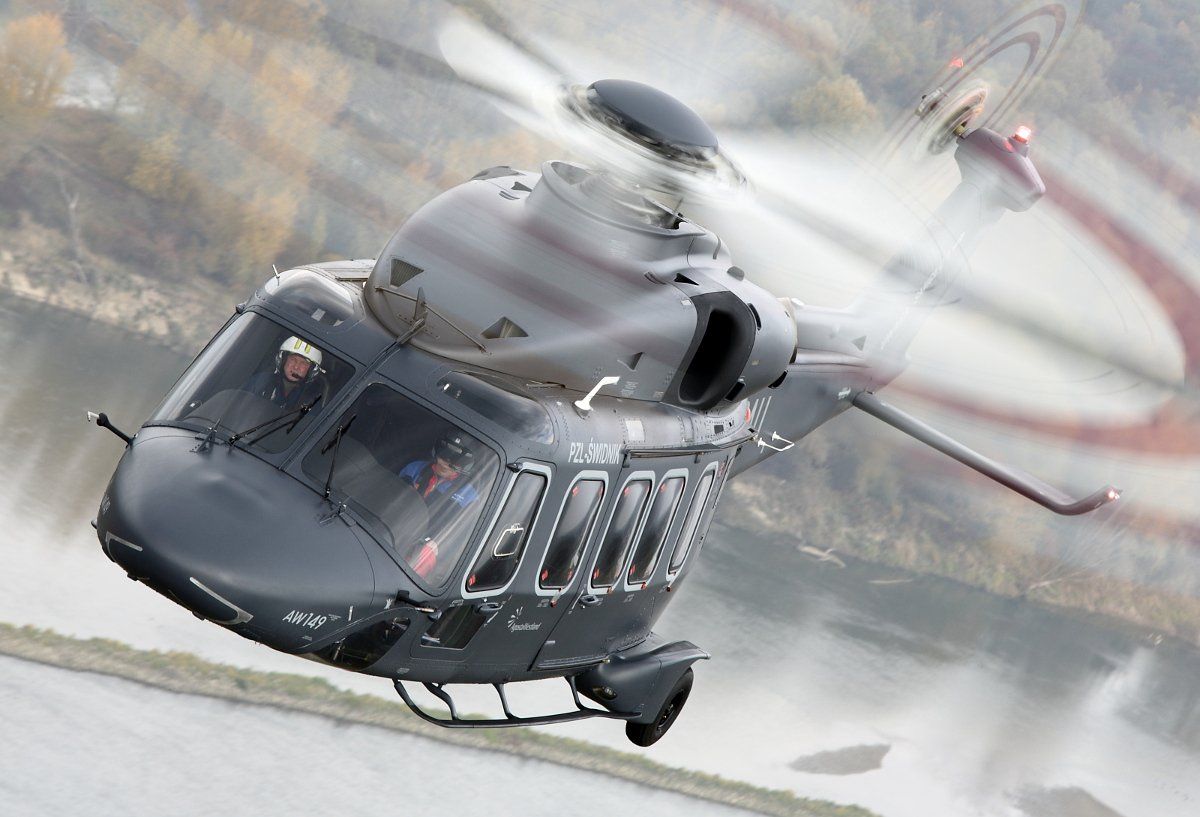 In Poland, the Army will become the second user of the AW101 after the Navy acquired four helicopters of the anti-submarine (ASW) version and Combat SAR mission (ZOP-CSAR).
Main contractor PZL-Swidniik, the Polish subsidiary of Leonardo Helicopters, will deliver the AW101 helicopter this year. Poland also has a PZL Mielec company, which manufactures S-70i Black Hawk helicopters for export markets.
Three General Electric CT7-8E engines power the AW101. The helicopter can reach a cruising speed of 277 km/h (150 knots). The rotorcraft has a passenger cabin that can be configured with 25 seats.