Poland Buys Four Additional NSMs Worth $ 1.5 Billion
This announcement was made on the first day of the MSPO 2023 International Defence Industry Exhibition in Kielce, 5-8 September, by Polish Minister of National Defence Mariusz Błaszczak in the presence of Polish President Andrzej Duda.
The system deliveries are scheduled to take place from 2026 to 2032.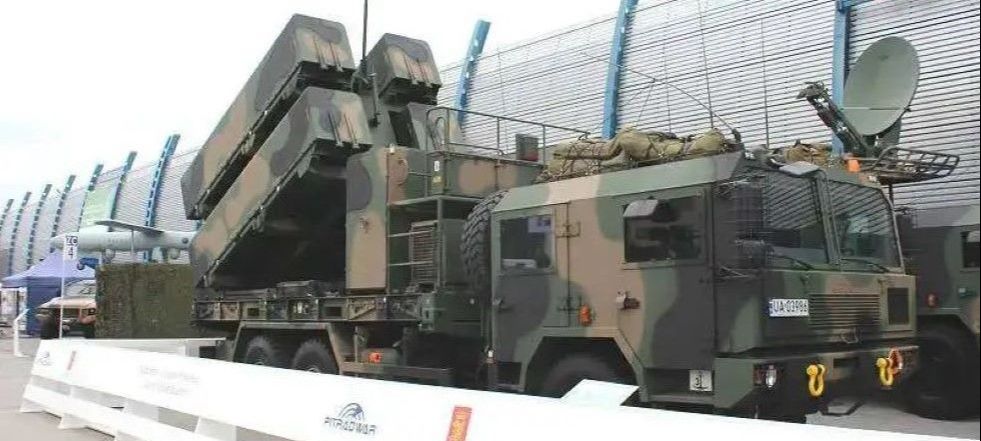 Poland was the first country to acquire the NSM CDS capability in 2008, with a second squadron following in 2014. Therefore, the four new squadrons will supplement the two squadrons with six.
The NSM is a fifth-generation strike missile which can be launched from both sea- and land-based platforms.