Poland Acquires 800 Hellfire II Missiles
Poland's Armaments Agency signed an agreement On May 30th with the U.S. State Treasury and the U.S. Army Security Assistance Command (USASAC). Lockheed Martin will manufacture the AGM-114R2 missile. According to officials, the purchase deal is worth about US$150 million, as reported by "Defense News." Deliveries are slated to start this year and last until 2029.
Polish Deputy Prime Minister and Defence Minister Mariusz Błaszczak tweeted that the missiles are intended to arm AW149 support helicopters and AH-64E Apache Guardian attack helicopters. The Polish government has signed an agreement to acquire 32 Italian-made AW149 helicopters. Deliveries of the rotorcraft are scheduled for 2023 to 2029. The contract includes a logistics, training and simulator package. Poland will also acquire AW101 general-purpose helicopters from Italian manufacturers.
Last year, the Polish Ministry of Defence submitted a multi-billion dollar worth application to the U.S. to purchase 96 Boeing AH-64E Apache Guardians.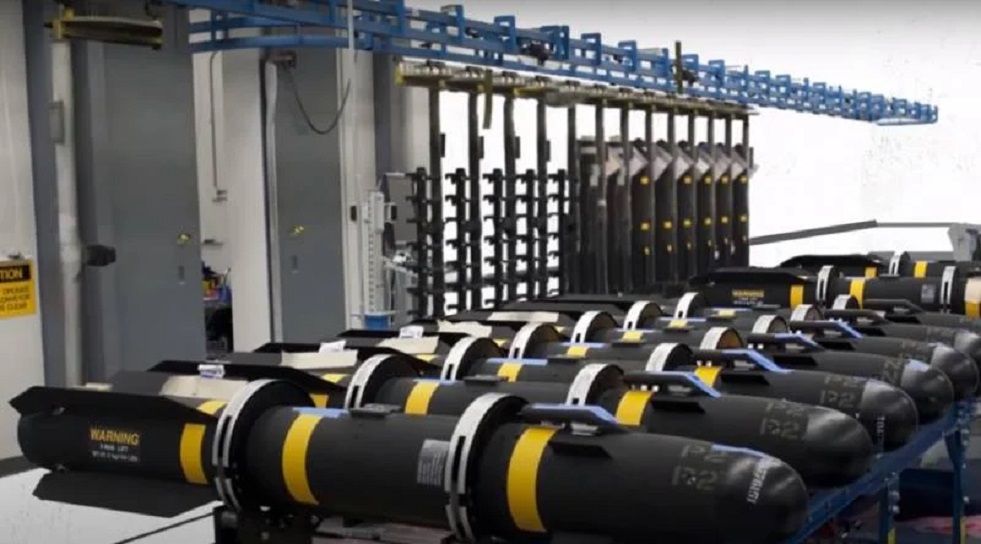 The AGM-114R2 Hellfire (AGM-114R Hellfire II/Romeo Hellfire) air-to-surface anti-tank guided missiles engage armoured and unarmoured targets. The AGM-114R2 is a semi-active, laser-guided missile and has a multi-role warhead.