Philippines's First Preference: Saab Gripen
The Philippines' acting Defence Secretary Carlito Galvez Jr. and Swedish Defence Minister Pl Jonson signed a memorandum of understanding (MoU) on defence cooperation, which allows Swedish companies to participate in the various modernisation programmes of the Armed Forces of the Philippines, particularly on the priorities of the Philippine Air Force (PAF) to improve its surveillance and interception capabilities under severe budget constraints. PAF is conducting a Multi-Role Fighter (MRF) acquisition program, where the Swedish (Gripen) and American ( F-16) bids are on the short-list against Indian (HAL Tejas) and Chinese/ Pakistani (JF-17 Thunder). Previously, Washington offered Manila a dozen brand new F-16 Block 70s for around $2.43 billion, but former Philippine National Defence Secretary Delfin Lorenzana rejected the offer as too expensive, prompting the search for other possibilities.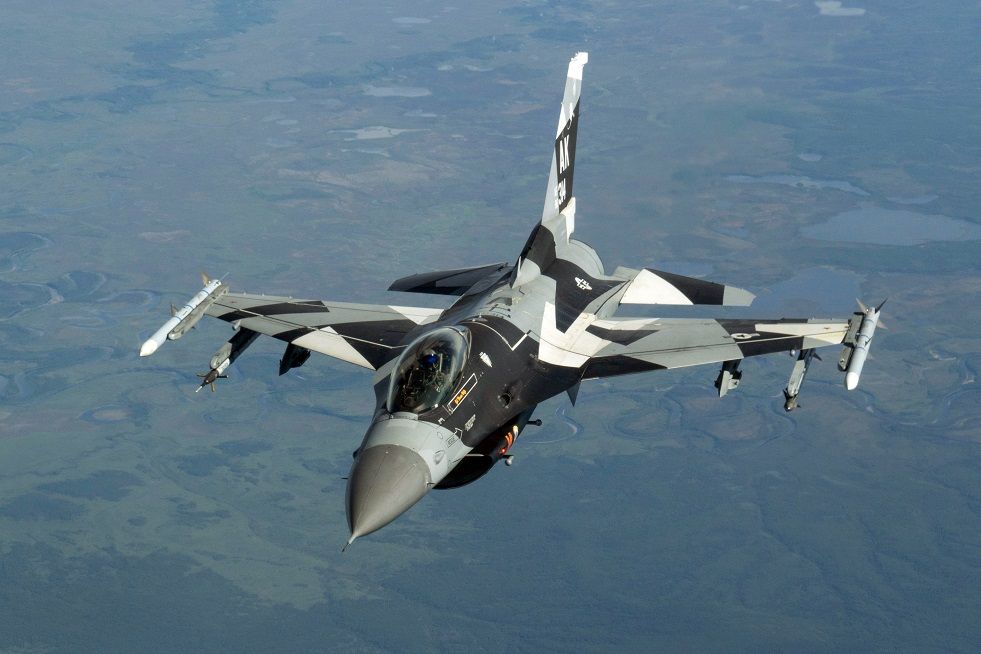 The solution was to purchase second-hand modernised aeroplanes. Stockholm's offer is for a batch of Gripen C and D fighters (single and two-seat) updated with fifth-generation electronics, dubbed standard "C+" unofficially. The aircraft might be used or brand new, similar to those proposed to Croatia to replace its MiG-21s. Washington's proposal would be based on the F-16 Block 50/52 updated to the Viper standard, putting them on par with Block 70/72. Philippine Air Force Chief Stephen Parreo has also visited Sweden, where he met with Swedish Air Force commanders and visited Saab's facilities to learn about the JAS-39 fighter jets and Saab 340 early warning and control aircraft (AEW&C). Sweden currently has two operational Saab 340 AEWs out of the four acquired initially, so Stockholm's offer could include the recovery of the two aircraft that are no longer in use, as well as the transfer of all Saab 340 AEWs when the Swedish Air Force replaces them with the GlobalEye.