Philippines may Acquire KF-21 Boramae
Compared to the F-16V and Gripen, the new KF-21 will be produced in 2026, and the main priority is first to meet the needs of the Korean Air Force (RoKAF).
The various features in the KF-21 become the main attraction for prospective customers to include it in the 4.5 generation fighter aircraft shopping list.
PAF spokesman Colonel Maynard Mariano said the KF-21 opportunity was open given the MRF program had not been funded.
"Possibly, given that the MRF has not been funded, the KF-21 could be a competitor to the MRF," he was quoted as saying by the PNA news agency some time ago.
If Manila would acquire only the KF-21, Mariano said his party would push to lobby the Korean side to produce the KF-21 Boramae for the PAF in 2027-2029.
"We cannot close our options when there is a new system that may be able to compete with other systems and which may suit our defence needs. In this day and age, the prototyping stage for any system can be done much faster due to the availability of technology, and we may see it soon," concluded Mariano.
The KF-21 is powered by two General Electric (GE) F414-400K engines.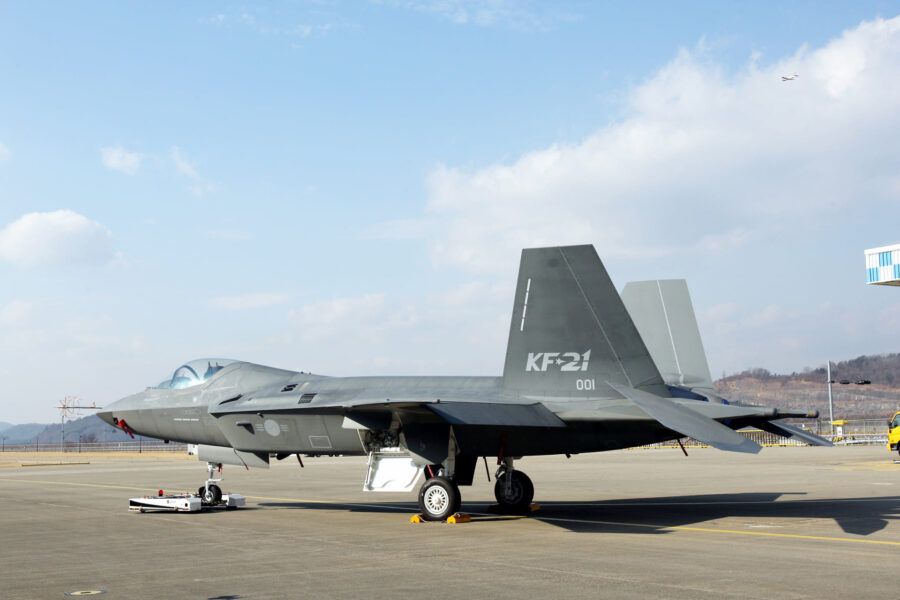 The fighter aircraft equipped with an active electronically scanned array (AESA) radar can carry a variety of cutting-edge weapons, including the MBDA Meteor long-range air-to-air missile.