Philippines inked BrahMos Deal with India
The force is the first foreign buyer of BrahMos supersonic cruise missiles.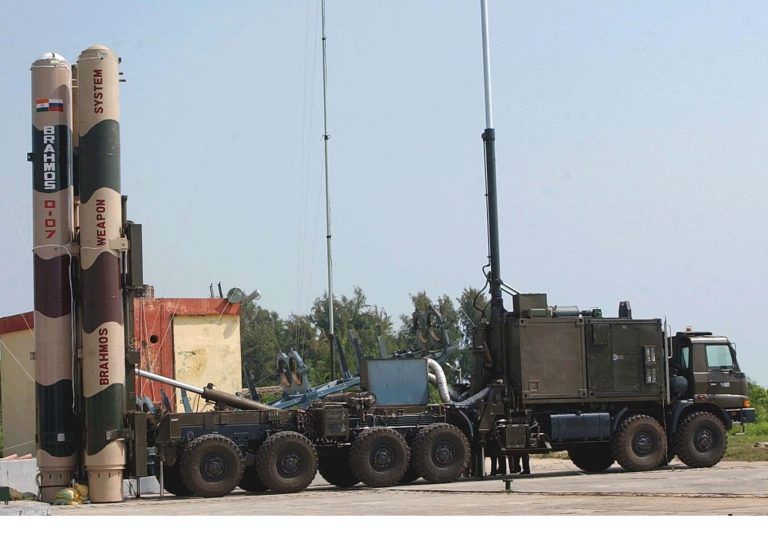 The Philippines Defence Minister Delfin Lorenzana attended the ceremony and said that the Philippines would use the system to defend its exclusive economic zone, especially in the West Philippine Sea.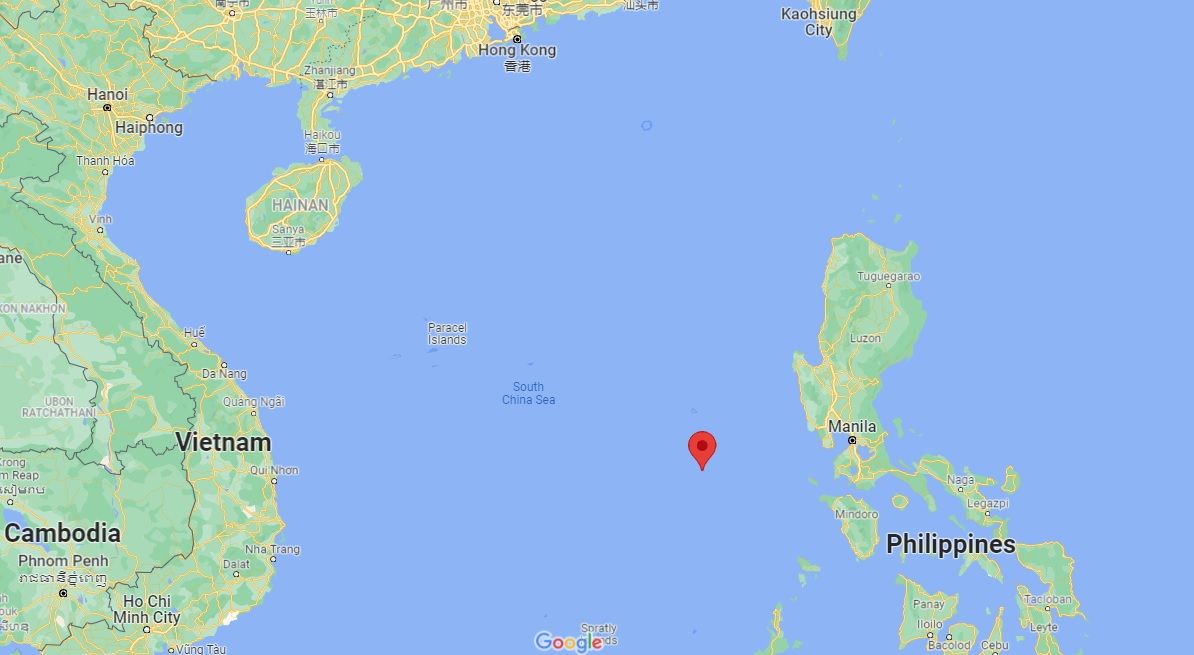 The BrahMos (designated PJ-10) is a medium-range ramjet supersonic cruise missile that can be launched from submarine, ships, aircraft or land. It is one of the fastest supersonic cruise missiles in the world and a product of joint venture between the Russian Federation's NPO Mashinostroyeniya and India's Defence Research and Development Organisation (DRDO).