Pakistan's Next Aircraft; Chinese Stealth J-20 Fighter
Pakistan's minister was the first official to announce the procurement last December about J-10 fighters. He added that the newly-acquired jets would conduct a fly-past during the Pakistan Day celebration on March 23, 2022. This time, at a press conference, he had another surprise and said,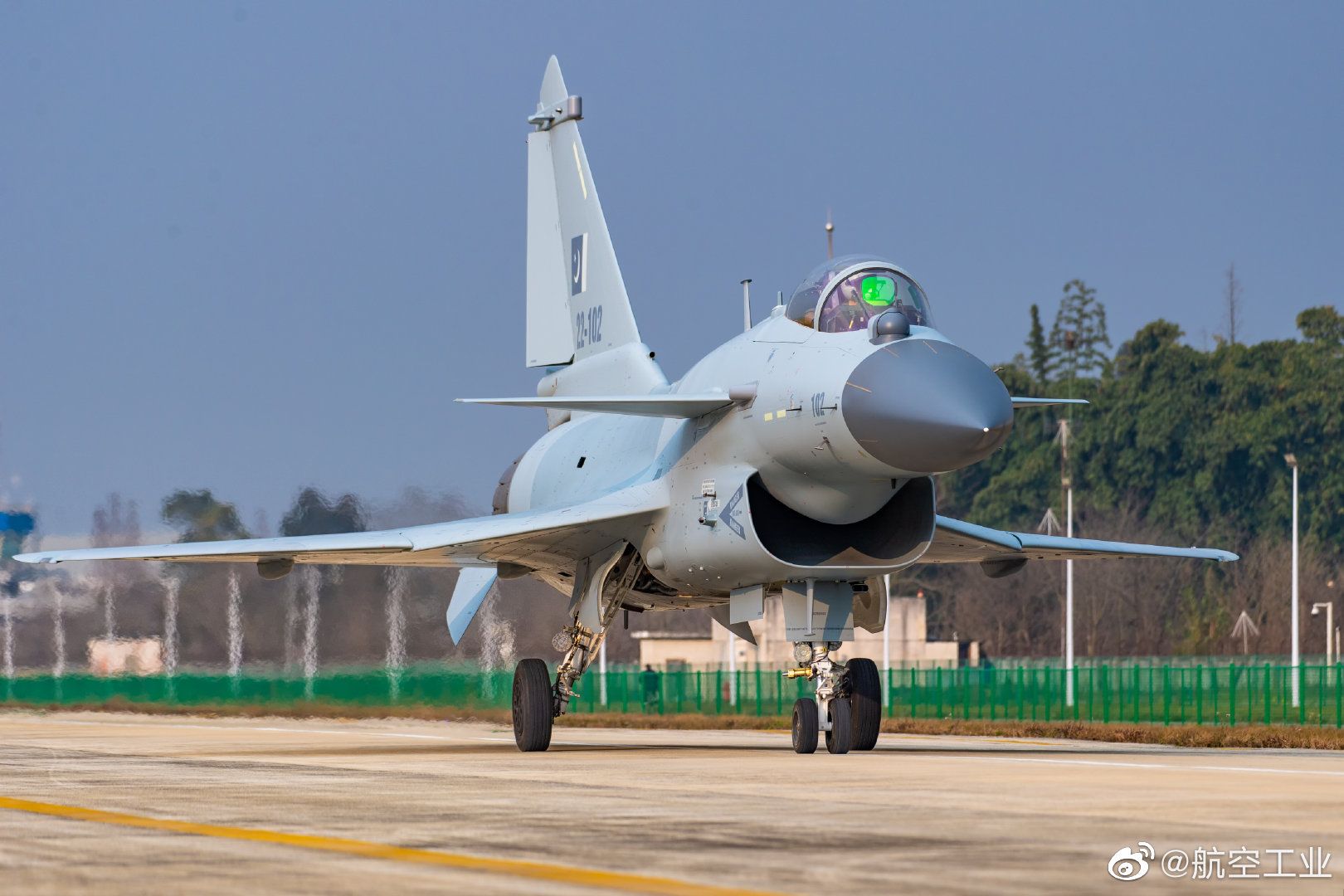 "We have the J-10C; the J-20 will also come to Pakistan, which will be the most modern aircraft in the world," he said but did not explain whether he speaks about ongoing meetings or his wishes.
The Chengdu J-20 is also known as Mighty Dragon. It is a twinjet, all-weather, stealth fighter aircraft developed by China's Chengdu Aerospace Corporation. The J-20 is an air domination fighter, but it has precision strike capability. The plane had its maiden flight in 2011 and entered service in 2017.
The J-20 is the fifth-generation stealth fighter aircraft response to the US F-22 Raptor, F-35 Lightning II, and Russia's Su-57.
Pakistan and China have long-standing military cooperation where China provides the product or technology. The JF-17 Thunder aircraft is a result of such collaboration. It is, therefore, not a surprise for Pakistan to get Chengdu J-20. The PAF is also a loyal user of the Chinese A-5 attack jet, the F-7 fighter jet.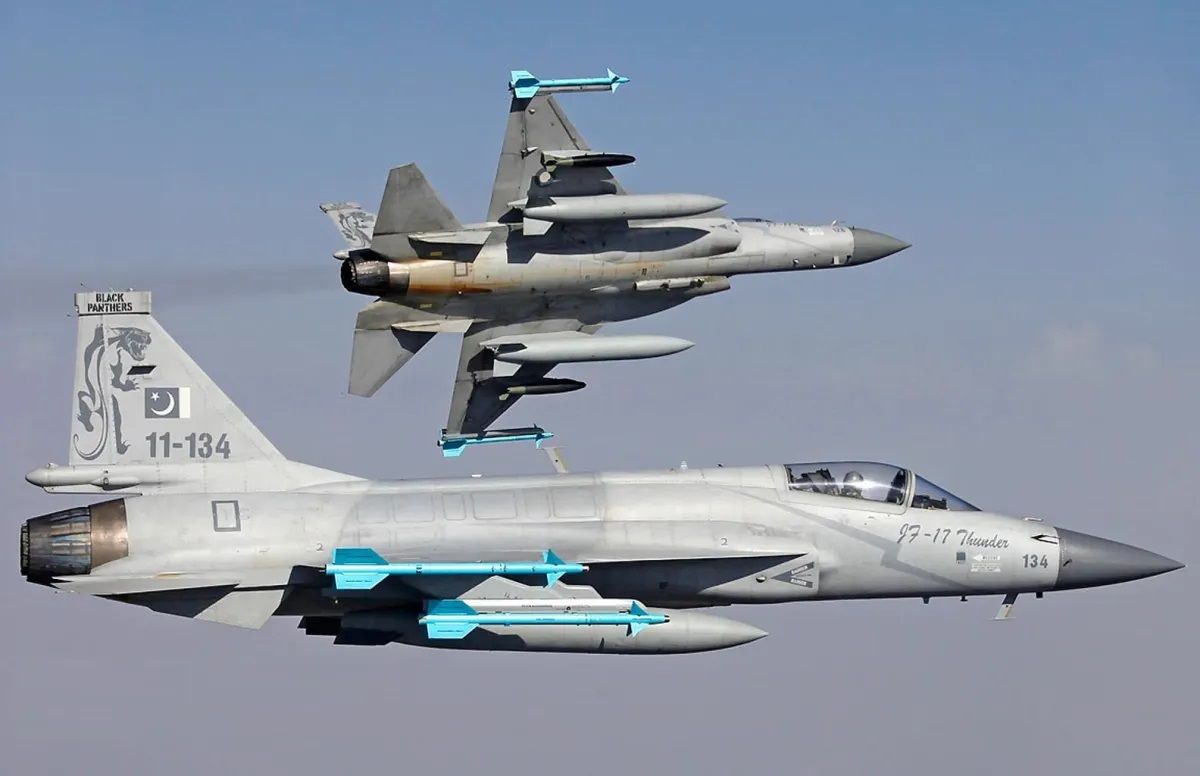 China has so far no official response to Pakistani Minister's words. Apart from the intention to procure the J-20, Pakistan has planned to manufacture the stealth jets domestically through the Azm project built by the Kamra-based PAC. Pakistani local media also speculates that Turkey and Pakistan cooperate on the Turkish indigenous fighter TF-X programme. This is partly accurate information as Turkish Aerospace (TUSAŞ) cooperates with Pakistan's National University of Sciences and Technology (NUST) and according to the Memorandum of Understanding (MoU) signed on February 14, 2020. The agreement is about Joint Research and Intellectual Property Training leading to technology transfer. However, it does not include aircraft development according to Pakistan Air Force requirements.