Pakistan Receives Support for F-16s
Pakistan has requested that previous F-16 sustainment and support cases be consolidated to support the Pakistan Air Force's F-16 fleet by reducing duplicate case activities and adding additional ongoing support elements. The United States is included. Engineering, technical, and logistics services provided by the government and contractors for Pakistan's F-16 fleet will include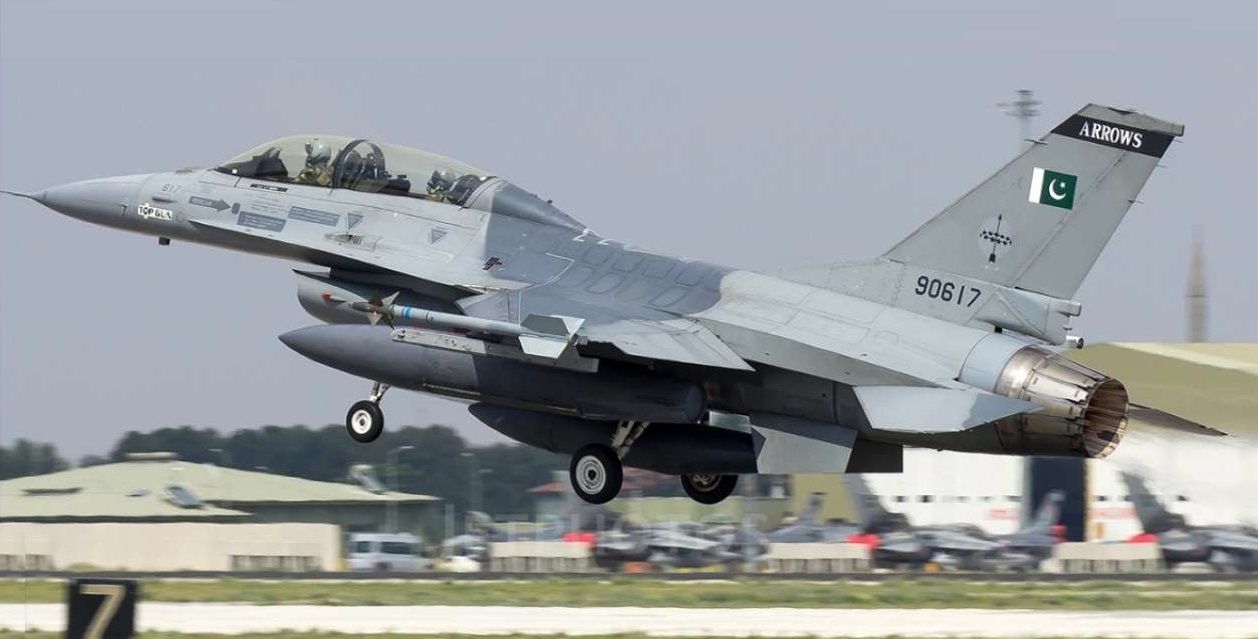 Participation in F-16 Aircraft Structural Integrity Program.
Electronic Combat International Security Assistance Program.
International Engine Management Program.
Engine Component Improvement Program and other technical coordination groups.
Aircraft and engine hardware and software modifications and support.
Aircraft and engine spare repair/return parts.
Accessories and support equipment.
Classified and unclassified software and software support.
Publications, manuals, and technical documentation.
Precision measurement, calibration, lab equipment, and technical support services.
The proposed sale does not include any new capabilities, weapons, or munitions.
The estimated total cost is $450 million.