PAF shortlisted F-16 and JAS 39 Gripen, excluding Tejas
The process in the tender is rather complicated. It is unclear how PAF will also proceed with the winner because India's HAL and Philippine Aerospace Development Corporation (PADC) signed a Memorandum of Understanding (MoU) in May 2022 regarding the purchase of various Indian-made aircraft.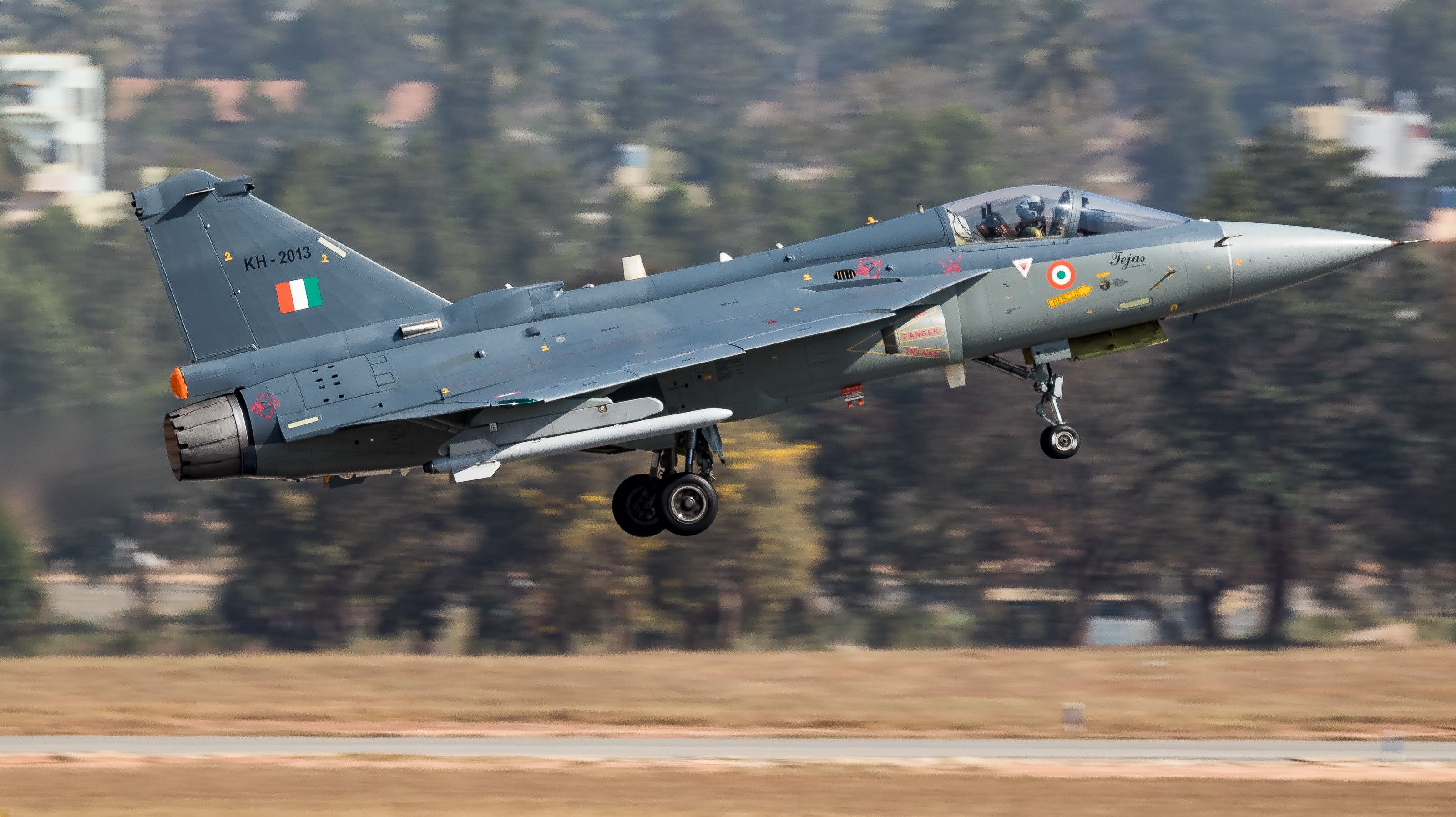 However, the PAF stated in June that it had received only two proposals, from the United States and Sweden, but that there were "other nations interested in joining" the tender. It should be noted that the two remaining competitors, the F-16 Block 50/52 and the Gripen C/D, are out-of-date aircraft variants.The Philippines' decision to use an earlier model may be due to budgetary constraints. The MRF Program was delayed in 2021 when funds intended for military modernisation were diverted to mitigate the impact of the COVID-19 pandemic.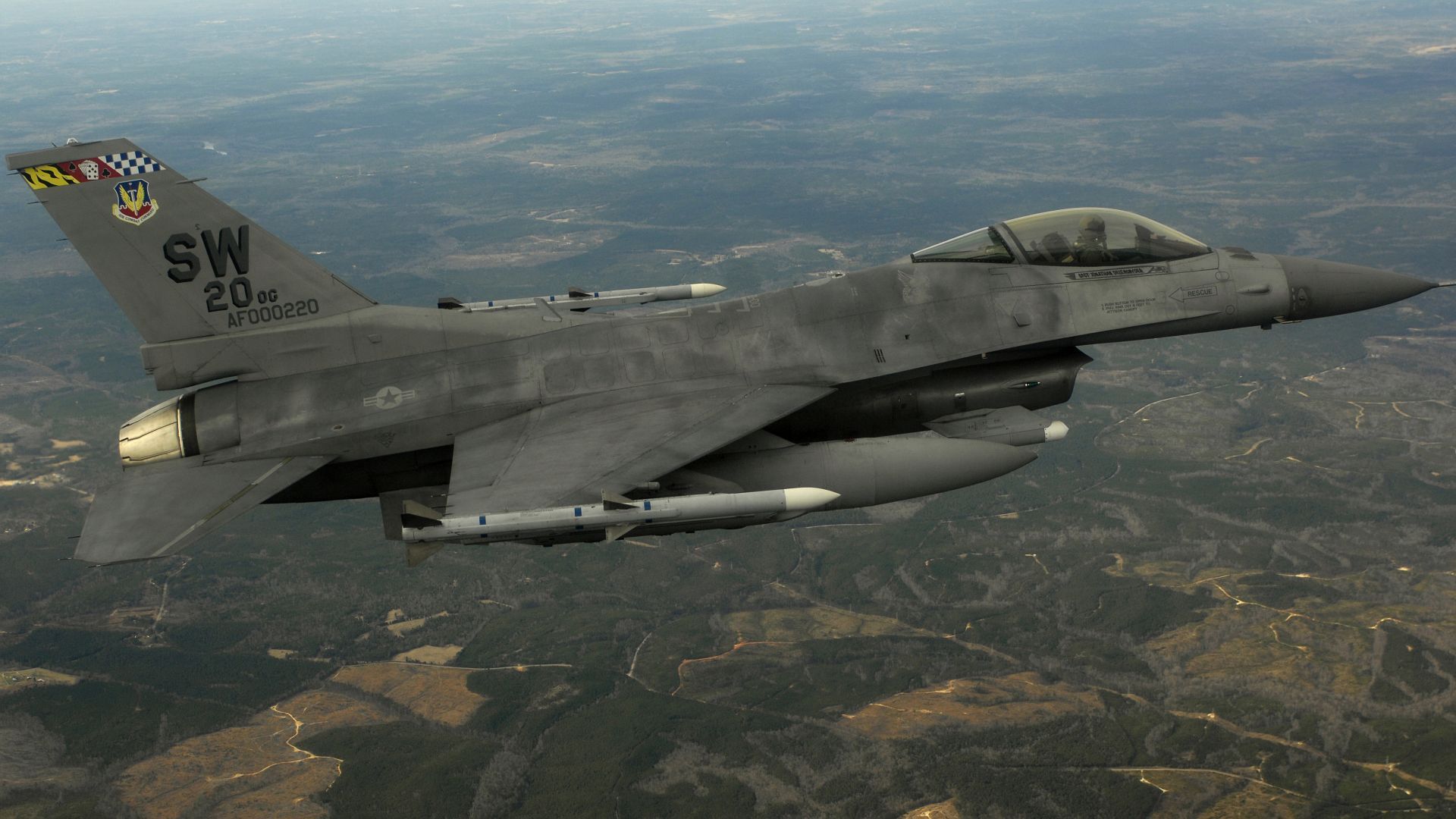 Since 2014, the PAF has requested that its ageing force be modernised. This resulted in the development of the Air Force Modernization Plan, which was officially approved in 2015. The PAF urgently needs to replenish its forces. After 30 years of shrinking, the mid-2000s introduction of the F-5 fighter jet was a bad idea. Because the PAF hasn't had any supersonic fighters since then. Instead, the plane is entirely powered by propellers.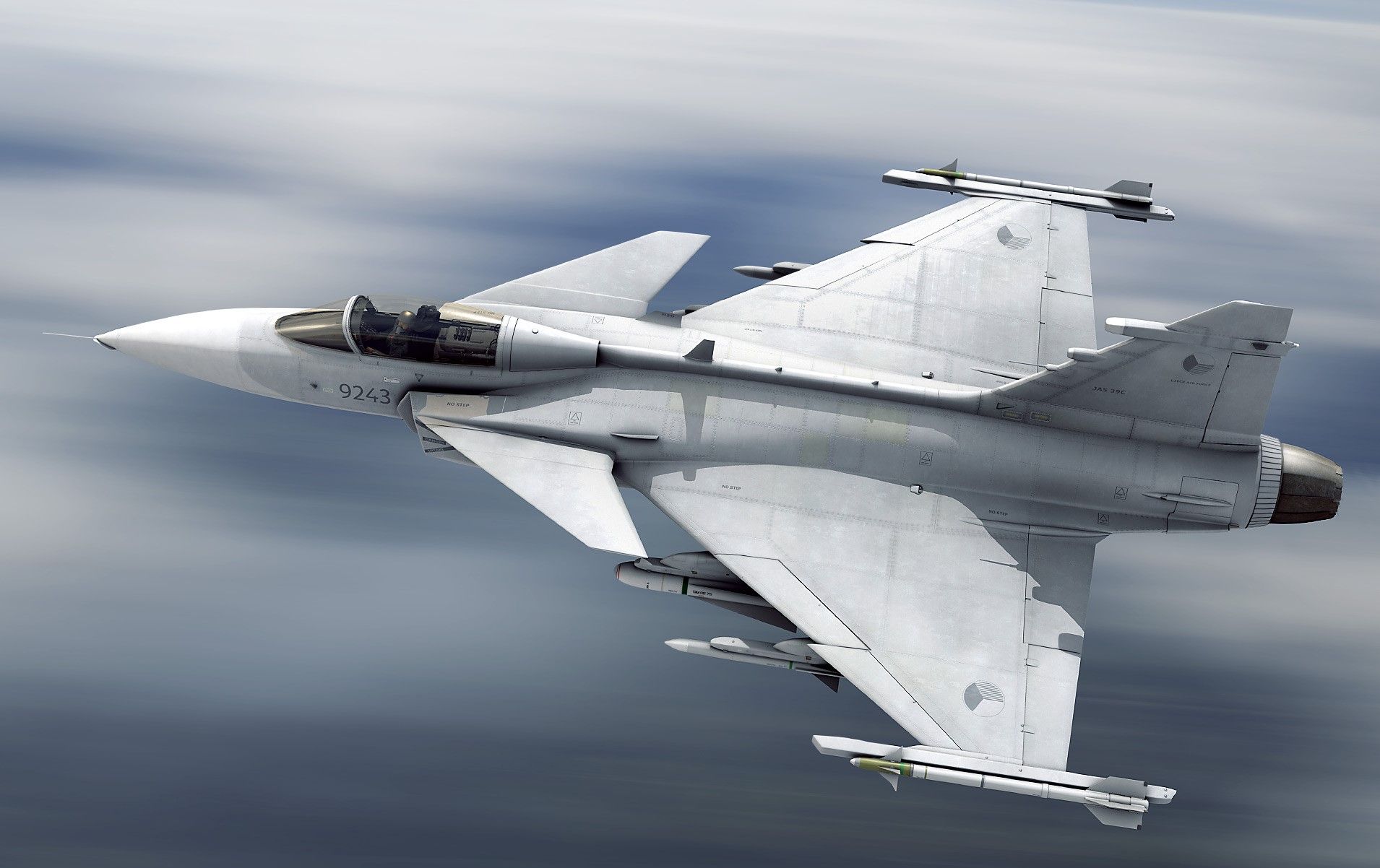 The Philippines launched the MRF tender in 2018 as part of the Armed Forces modernisation program's Horizon Two. The purchase of 12 "fourth generation or higher" multi-role fighter jets will be the PAF's first fighter jets since the retirement of its Northrop F-5 Tigers in 2005.The Philippine Air Force currently operates a fleet of KAI FA-50 combat versions of Korean-made T-50 advanced jet trainers and several turboprop light attack aircraft models.