PAF may acquire further FA-50 aircraft
Chief of the Philippine Air Force (PAF) Lt. Gen. Connor Anthony Canlas Sr. said the FA-50 could carry out multi-role air-to-air and air-to-ground combat missions.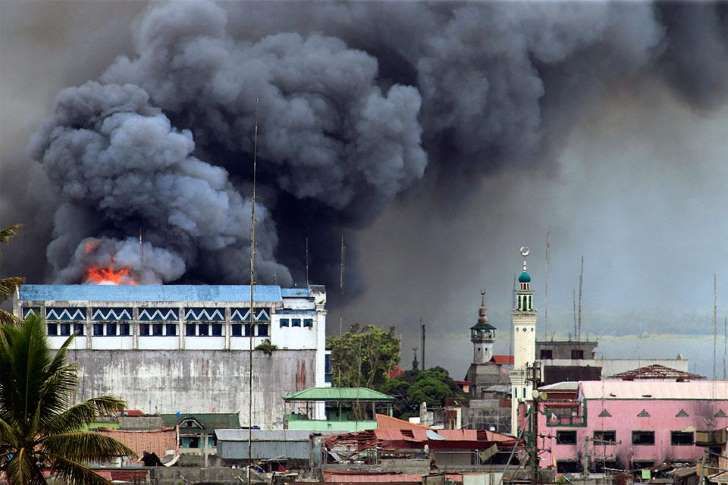 KAI delivered the fleet between November 2015 and May 2017. The Philippines has used the FA-50PH in the conflict over Marawi City for Close Air Support missions, including nighttime attacks with the Rockwell's OV-10 Bronco attack aircraft and other aircraft. Following the fight, the PAF started speculating that they needed more FA-50 aircraft.KAI is currently increasing the range and capability of the FA-50 by increasing the carrying capacity of fuel and weapons.