One Stone, Two Birds MARLIN Test Fires Kuzgun KY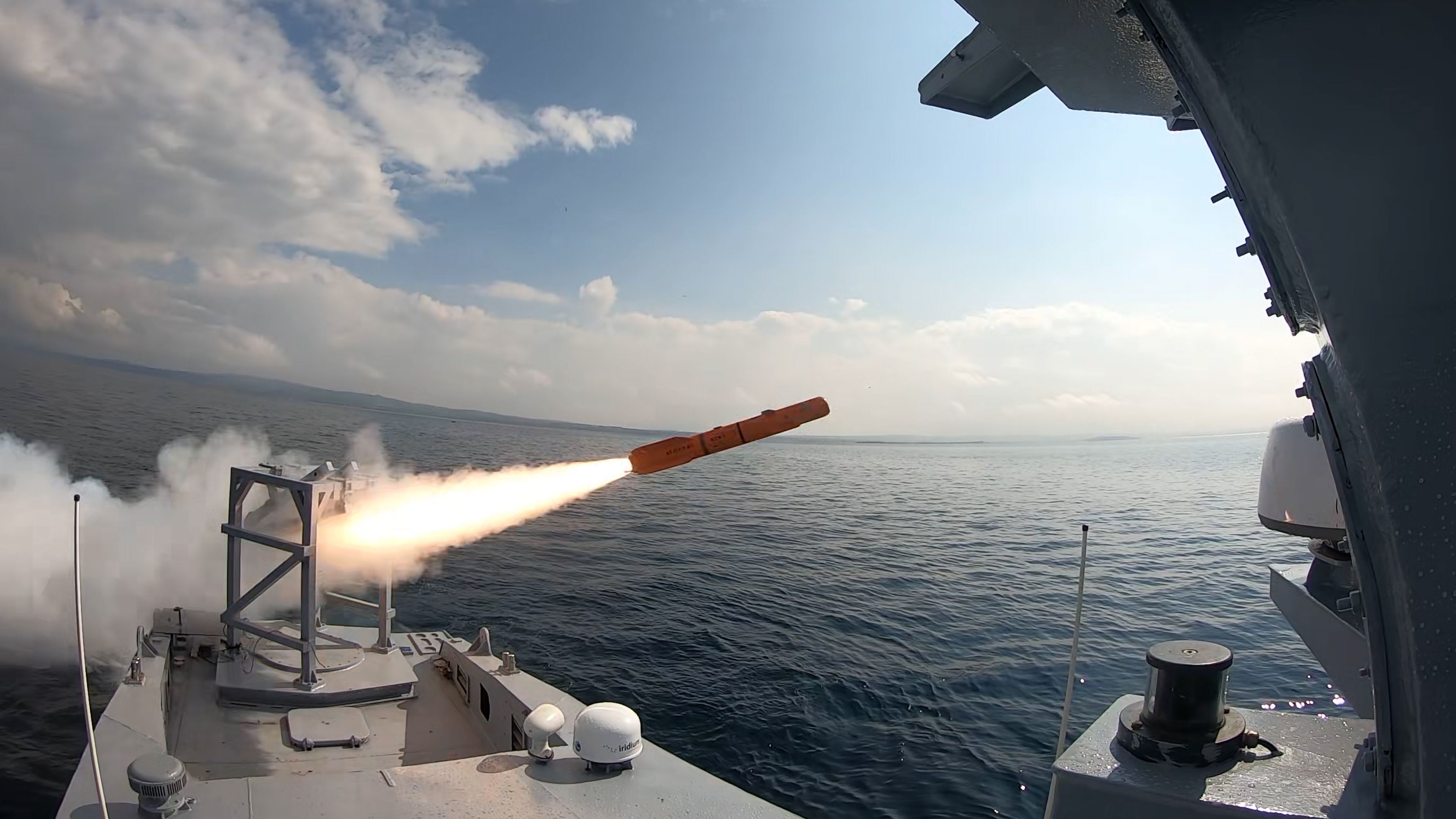 ASELSAN and Sefine Shipyard's joint product Armed Unmanned Surface Vehicle MARLIN fired TUBITAK SAGE's Solid-Fuel Cruise Missile Kuzgun. This trial marks the unmanned surface vehicle's first cruise missile fire.
Previously, ARES Shipyard and Meteksan Savunma's joint project ULAQ AUSV fired Roketsan's two Laser Guided Cirit missiles.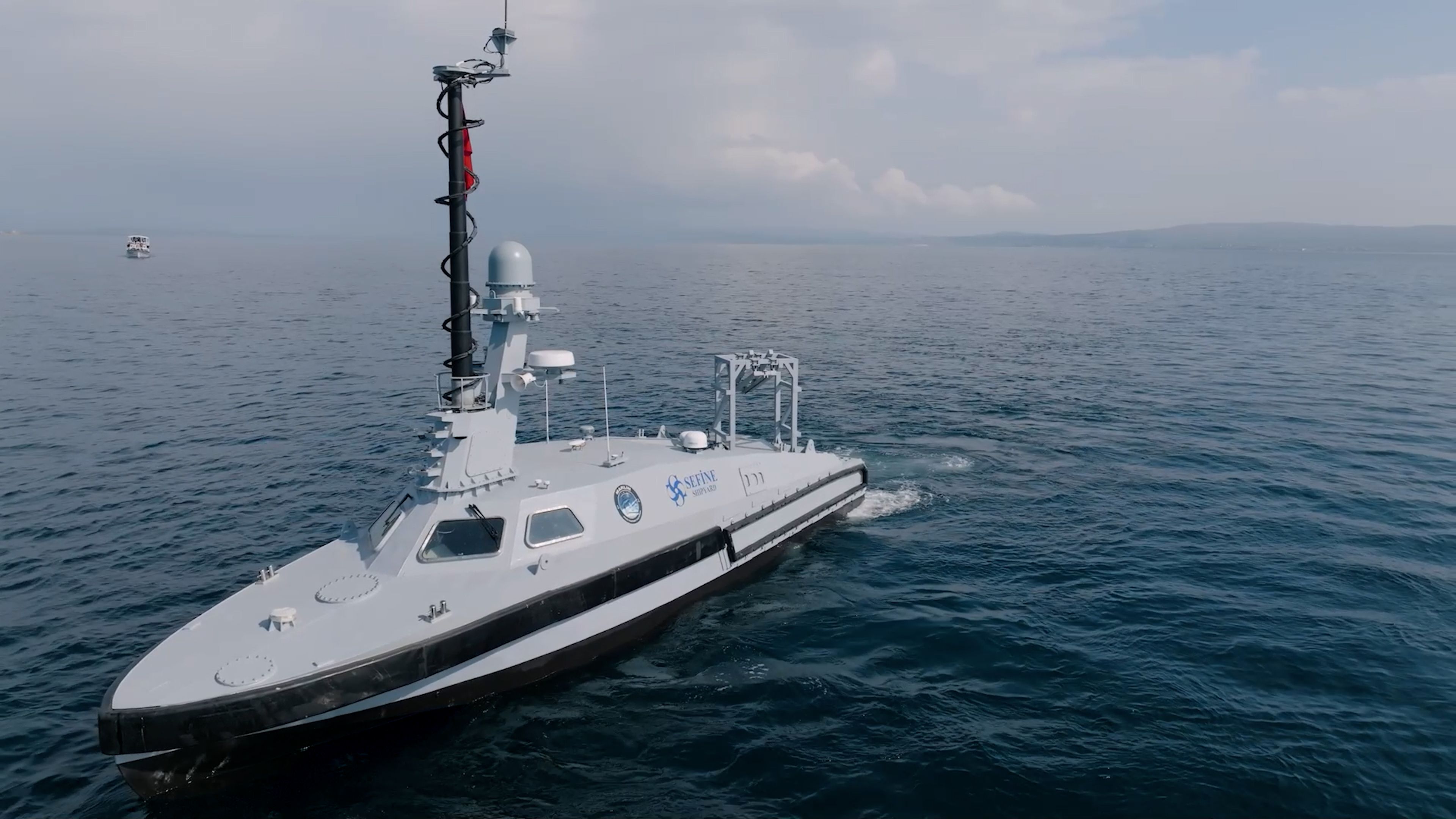 During the IDEF'21 Fair held in 2021, TÜBİTAK SAGE introduced the KUZGUN Modular Guided Munitions Family. The test period has begun in the KUZGUN Family, which has three members: Solid Fuel (KY), Gliding (SS) and Turbojet Engine (TJ). It was previously reported to the public that the first firing test of KUZGUN-KY, the solid fuel version of KUZGUN, was carried out on February 24th at the Sinop Shooting Range. This shot has not been officially confirmed. Demir's announcement also confirms the test fire.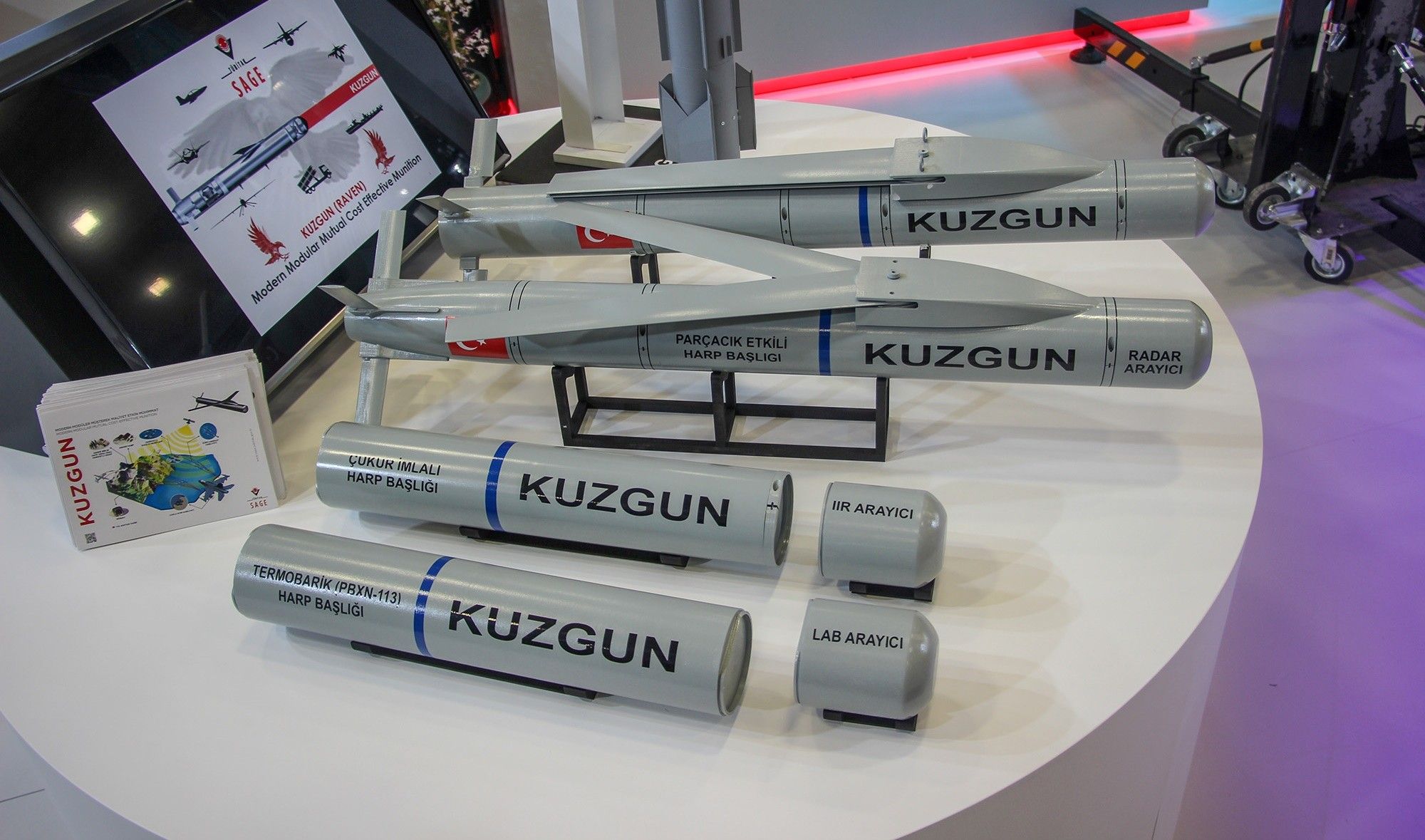 SAGE's Kuzgun is also expected to be deployed on manned gunboats.The missile will bring an important advantage to the Turkish Armed Forces with its 40 km range.