Özpala Performed Virtual Touch&Go on TCG Anadolu with Hürkuş
Hürkuş test pilot Özpala put a wheel on the Amphibious Assault Ship's flight deck and took off again. This move, called touch-and-go in aviation, is also written as "Touch&Go". Özpala performed this move on HAVELSAN's simulator and showed it could be done. A touch-and-go is a landing on a runway of any kind, which is then immediately followed by a taxi, applied power, and a subsequent take-off.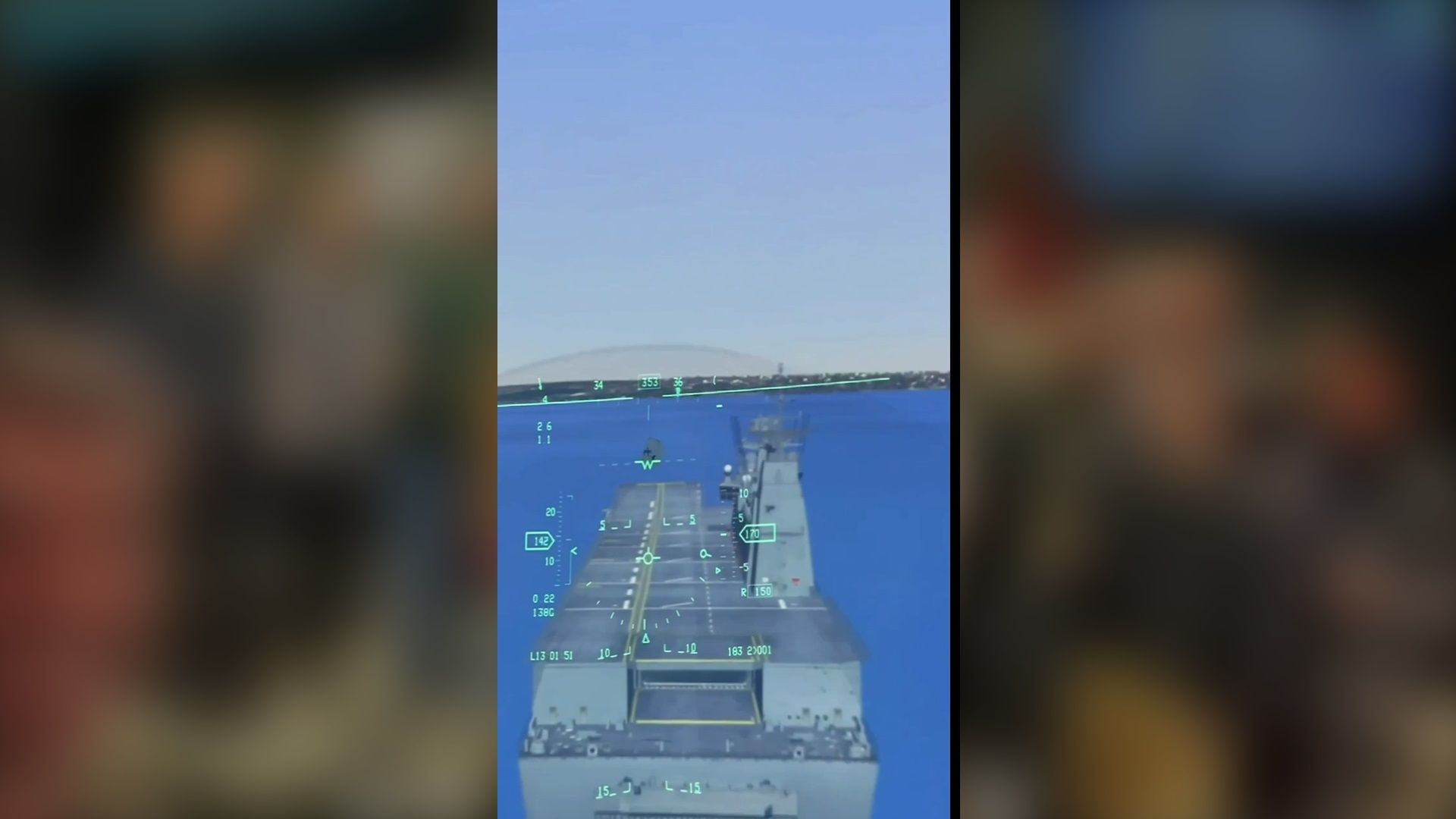 Sharing the video on his social media account, Özpala said, "Flight simulators are indispensable tools of pilot training. They enable you to perform real flight scenarios, even manoeuvres that you might not dare in real life, with very high accuracy and similarity, but in a secure environment, free from dangers and harmful consequences if you make a mistake. As the test pilot of HÜRKUŞ, I once again heartily congratulate my friends for all their efforts in being able to simulate all kinds of normal and abnormal manoeuvres, the control, cockpit control systems, performance and flight characteristics of my aircraft, which I have learned and known by flying in all conditions, with such high similarity, thank you.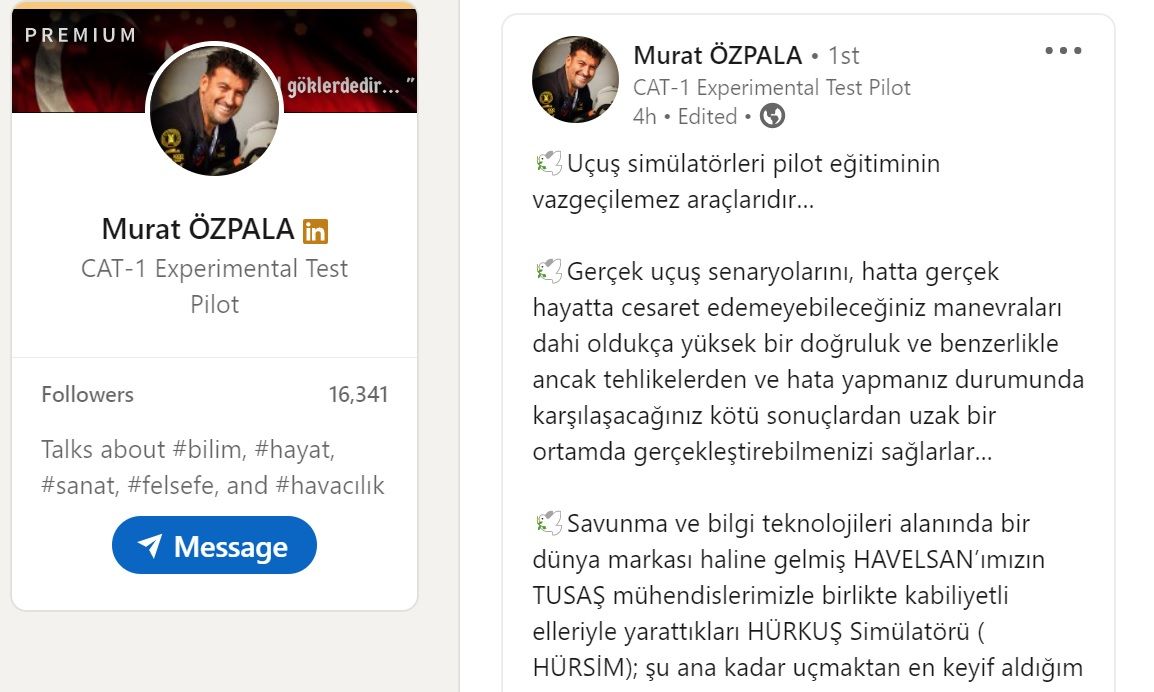 Now my biggest dream and desire; Making a "touch&go" with HÜRKUŞ on the deck runway of TCG-ANADOLU, just like I did at HÜRSİM!"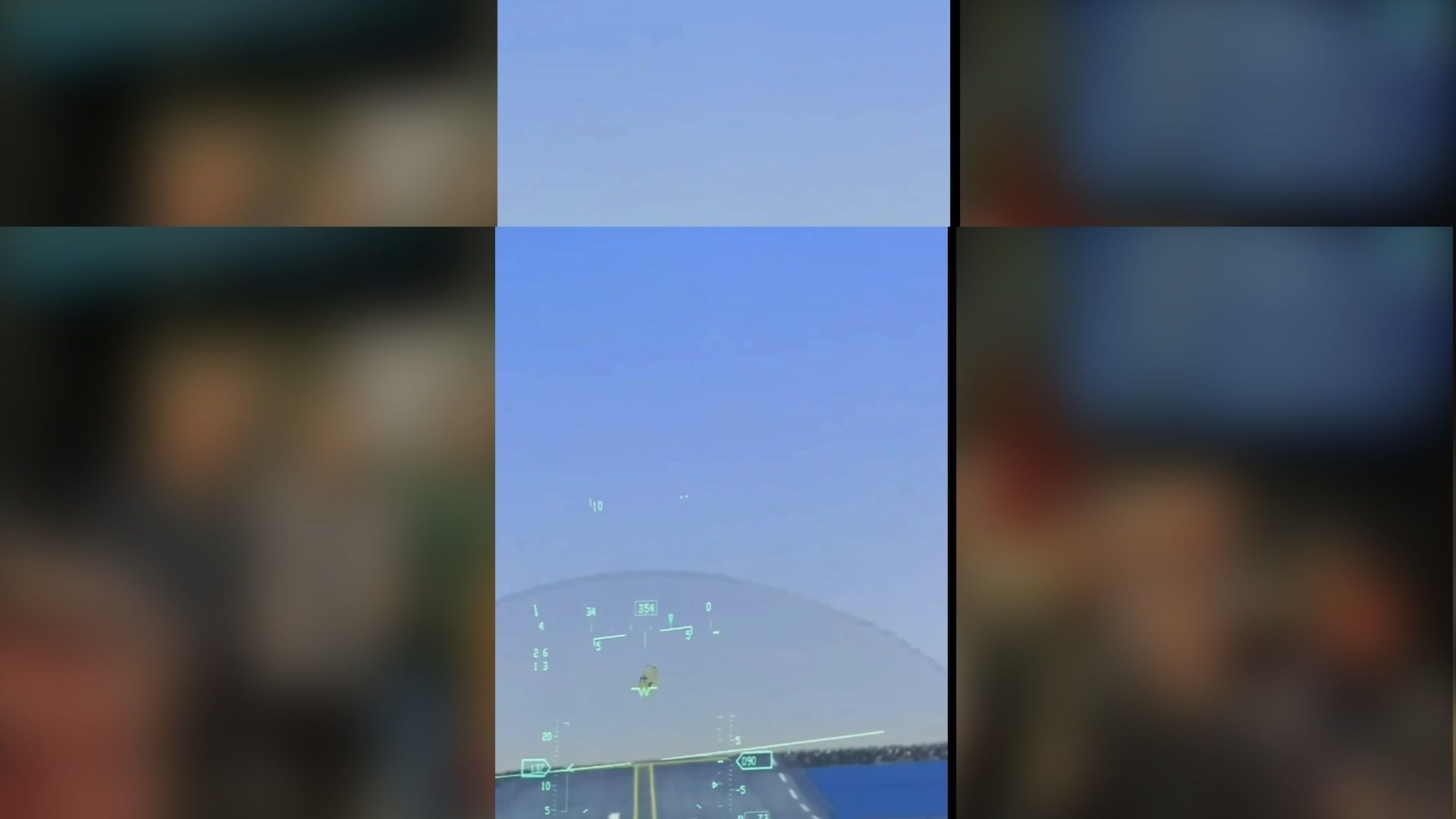 To provide the highest level of training for the pilots who work and will take part in aircraft, the need for simulators that simulate aircraft operations, manoeuvres, and emergencies is increasing. The simulator ensures that a significant amount of the training is given safely and cost-effectively, as well as working out how to perform any operation. The contract for developing simulators for pilots who will receive evolution and transition to combat training at HÜRKUŞ was signed between SSB and HAVELSAN in 2019.