Norway Pays 1 billion USD for Romeos
The Defence Security Cooperation Agency (DSCA) delivered the required certification notifying Congress of this possible sale today.
Norway has requested to buy six MH-60R Multi-Mission Helicopters; 15 T-700-GE-401C engines (12 installed, 3 spares); spare engine containers; spare and repair parts; support and test equipment; communications equipment; ferry support; publications and technical documentation; personnel training and training equipment. The total estimated program cost is $1 billion.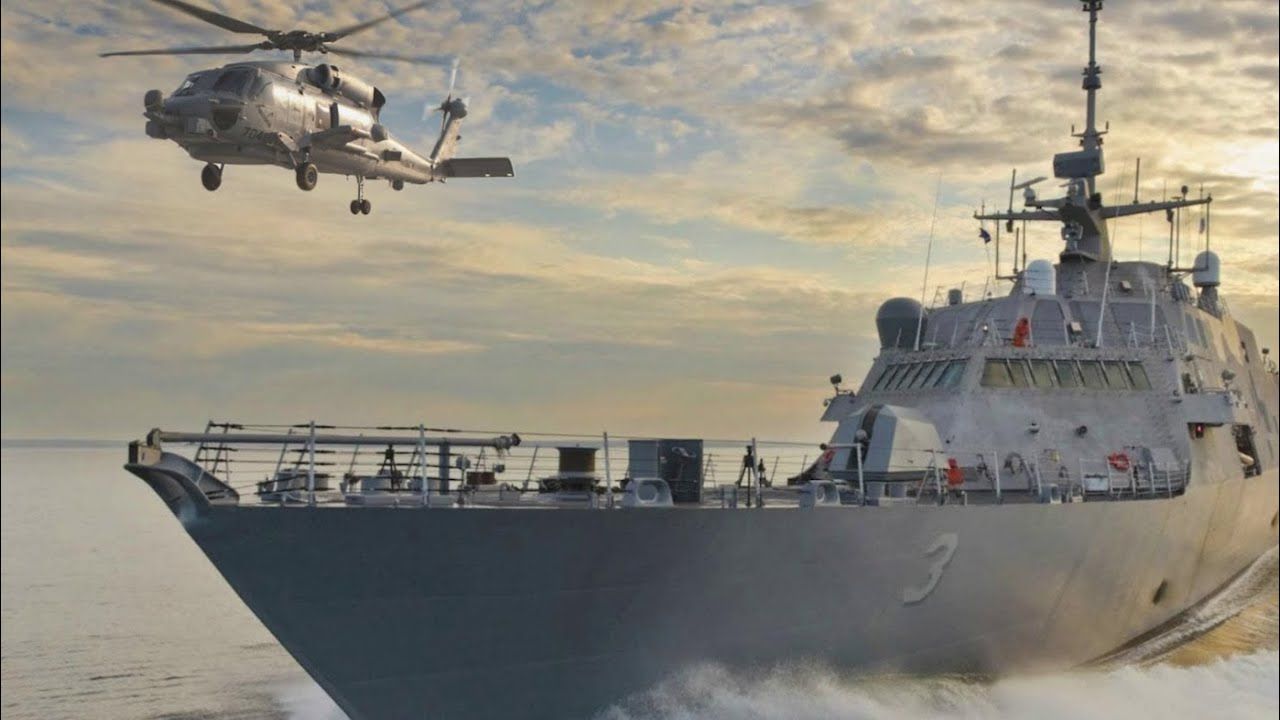 MH-60R helicopters are designed for Anti-Submarine Warfare (ASW) / Anti-Surface Warfare (ASuW), Special Operations / Search & Rescue (SAR), Utility / Vertical Replenishment (VERTREP), Command and Control (C2) missions.