Norway inks 120 million USD contract to Get JSM from Kongsberg
According to the tweet, Agency Director Mette Srfonden signed a missile contract for the Joint Strike Missile (JSM) with KDA today. The contract is said to be worth around four billion kroner (120 million USD). As a result, it is one of the largest weaponry purchases ever made by the Armed Forces.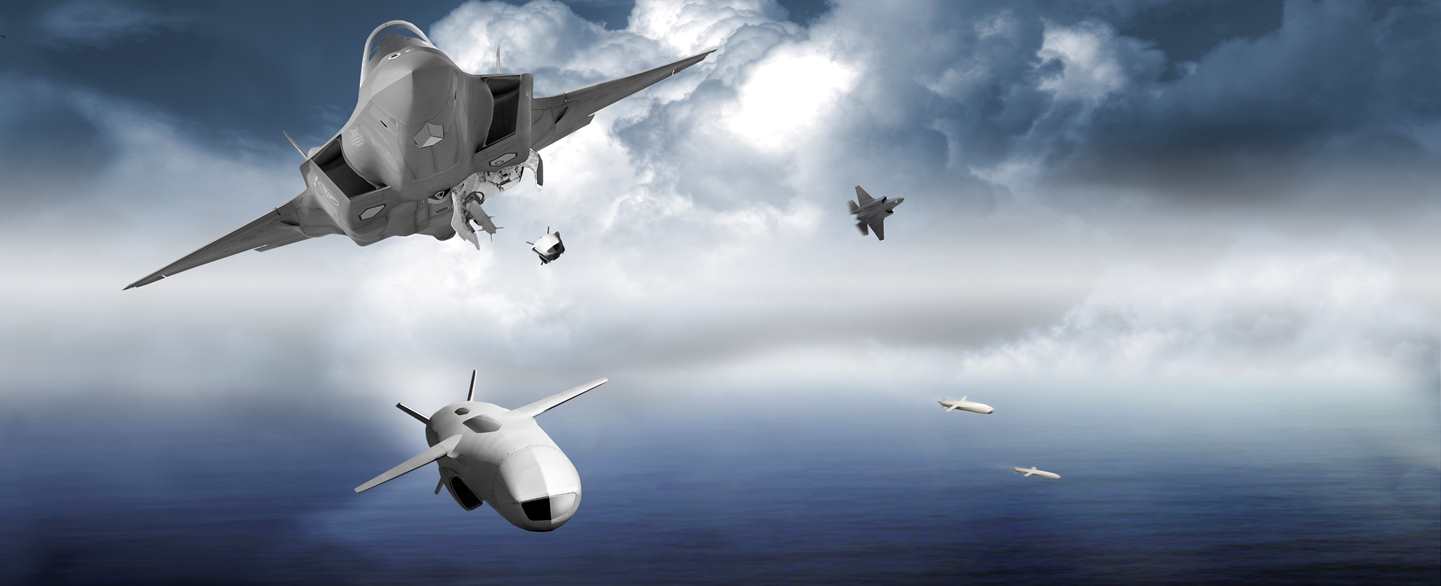 The Agency plans and procures all material for the Armed Forces and shall ensure that all weapons platforms function optimally in peace, crisis and war.