Nigeria Approves the Supply of M-346FA
The Nigerian Presidency officially confirmed that the Nigerian Air Force (NAF) will receive 24 M-346FA aircraft to equip the two squadrons.
The multi-role version of the M-346 was first unveiled at the Farnborough International Air Show in 2016. The aircraft is outfitted with Leonardo's multi-mode Grifo-M-346 mechanical scanning radar, which has been optimised for the M-346FA. The M-346FA also has a passive defence system Defensive Aids Sub-System (DASS), integrated communication system and tactical data link (TDL). The M-346FA is currently in service with the Turkmen Air Force. In 2020, the Italian Senate announced that Turkmenistan had ordered four M-346FA and two M-346FT (Jet Trainer Aircraft).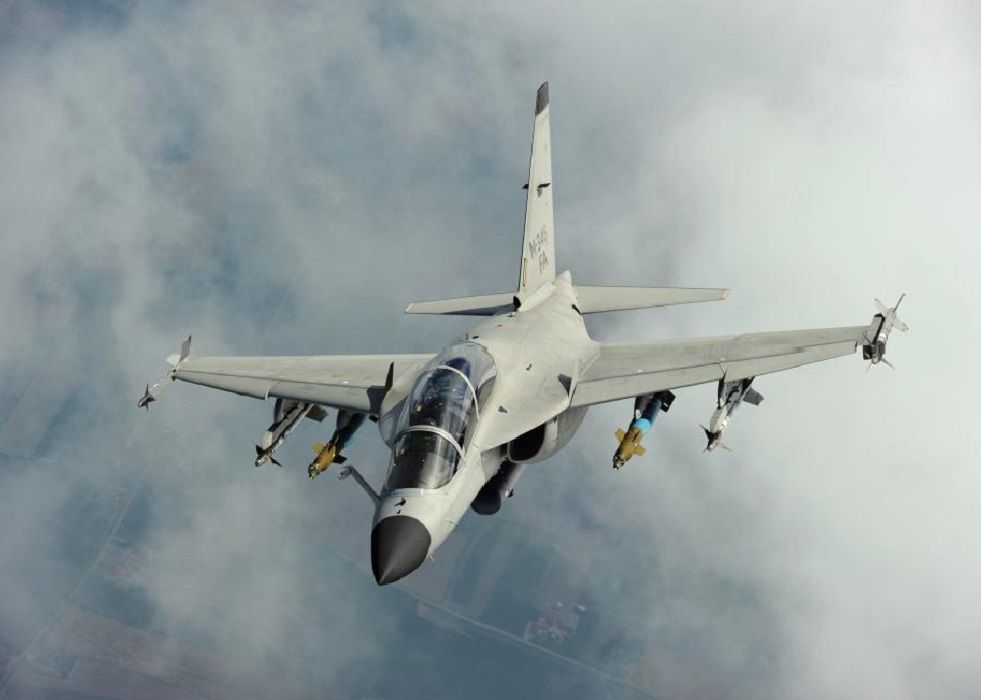 Various systems and sensors can be integrated for tactical support and air defence, including the tactical data link, self-defence system, reconnaissance and targeting pods, and a wide array of ammunition.