Niger Receives Bayraktar TB2 Armed UAVs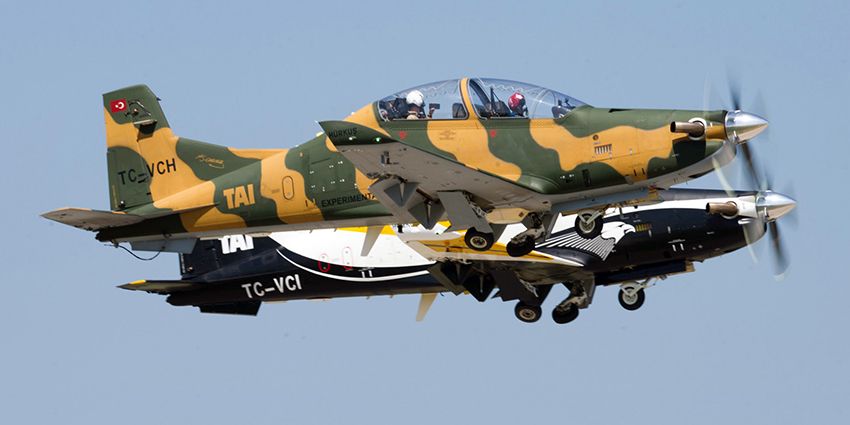 The Bayraktar is a tactical Armed UAV developed, designed, and manufactured by the Turkish Company Baykar. The Bayraktar TB2 can conduct Intelligence, Surveillance, and Reconnaissance (ISR) and armed attack missions.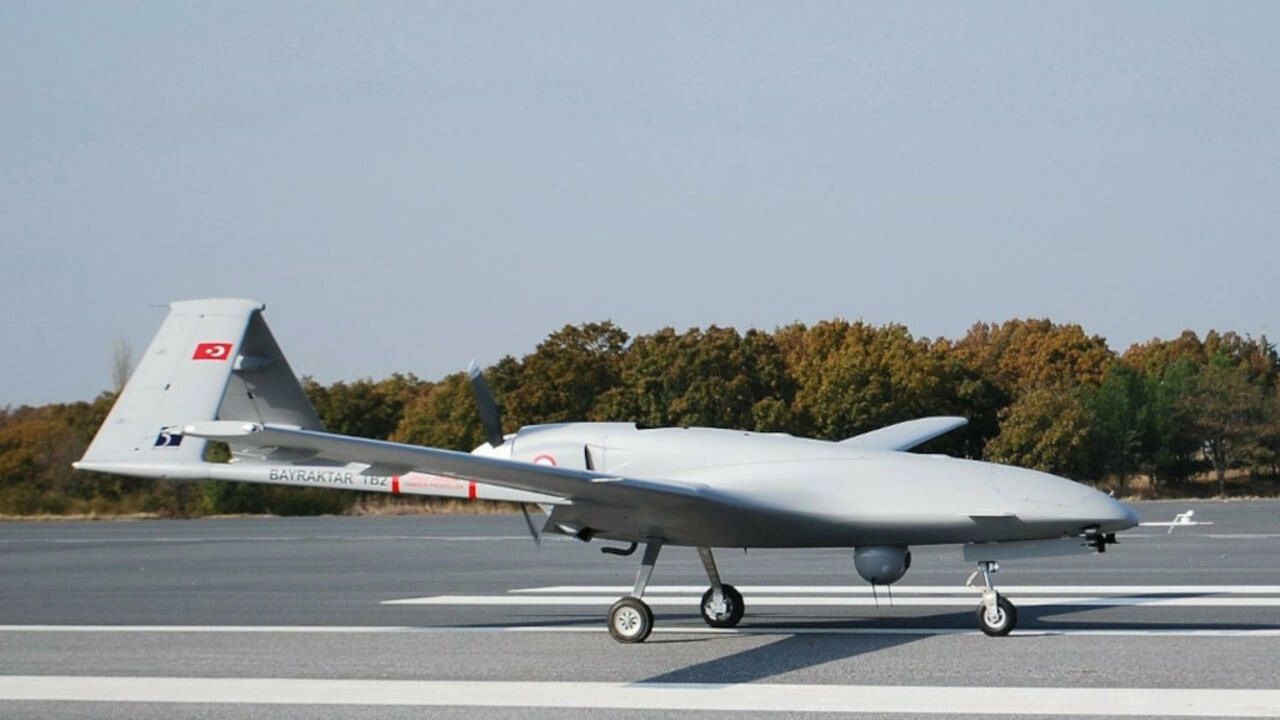 It has a range of more than 150 km and a top speed of 130 km/h. The Bayraktar TB2 can drop a wide range of ammunition, such as the 22.5 kg Roketsan Micro Smart Munition MAM-L.
According to a Nigerian security source speaking to RFI, developing an air base to accommodate these drones is already under study.