Next-Gen Flight Computer of Grey Eagle UAV Passed Tests
Eagle Flight Computer Assembly (EFCA) was also tested during the flight. New equipment provides enhanced power, memory and a high-speed Ethernet interface. Modernised avionic infrastructure also enables advanced computing, Modular Open Systems Approach (MOSA) and automation, as well as better redundancy and environmental performance.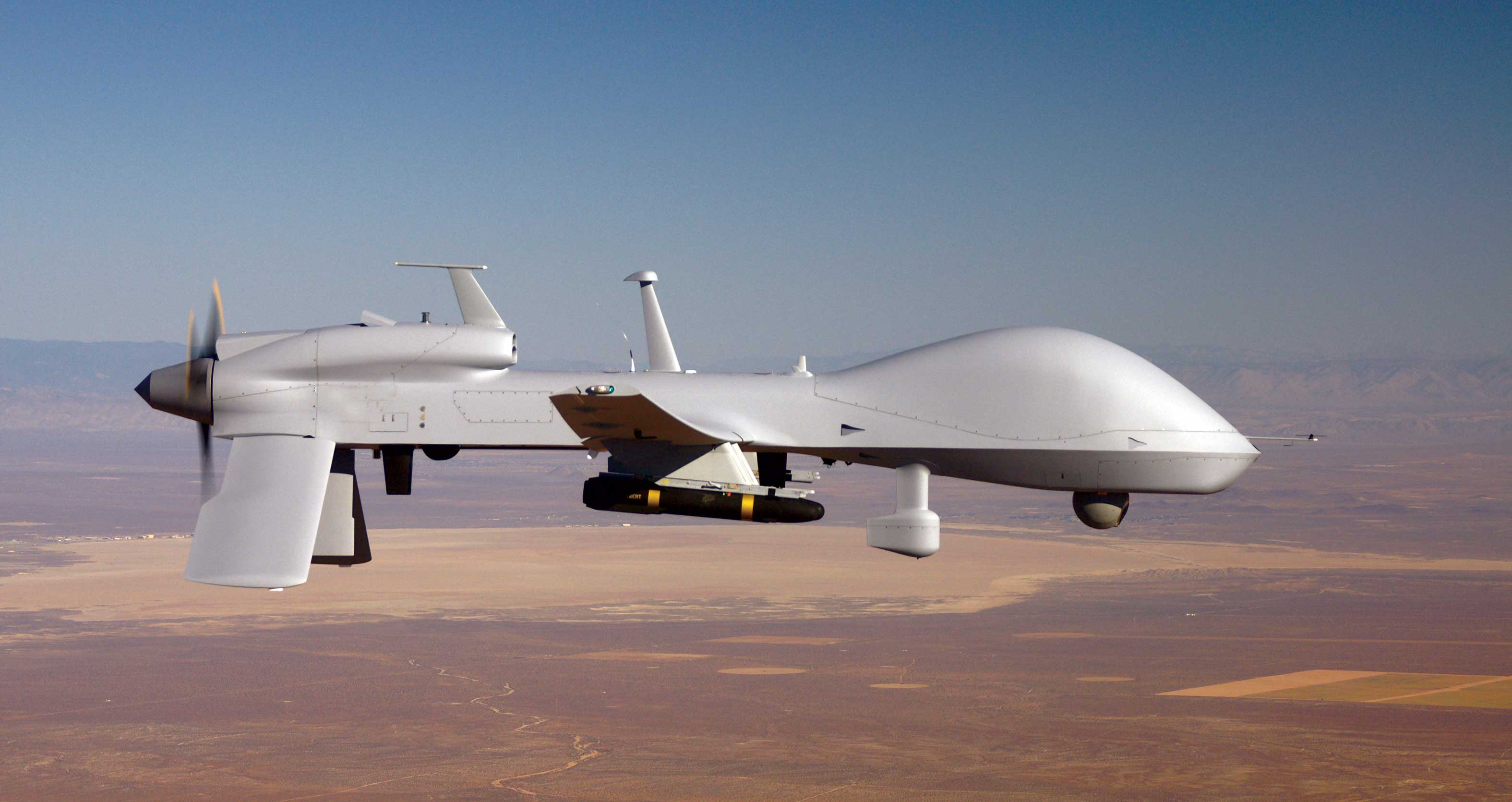 JADO term is a strategic approach that integrates capabilities and resources of all defence domains of the United States Department of Defence, including sea, land, air, space and cyberspace, into planning analysis and execution of missions. This approach is also known as a cross-department variation of the various service cross-domain doctrine and injects battlefield engagements with a convergence of speed and scale effects to overwhelm an enemy.