France will be in a general supervision position. German Minister Lambrecht commented it was "a big step and an important indication of the excellent cooperation of France, Germany and Spain." According to Minister Lambrecht', the agreement "strengthens Europe's military capabilities and ensures the acquisition of important know-how for our and European industry".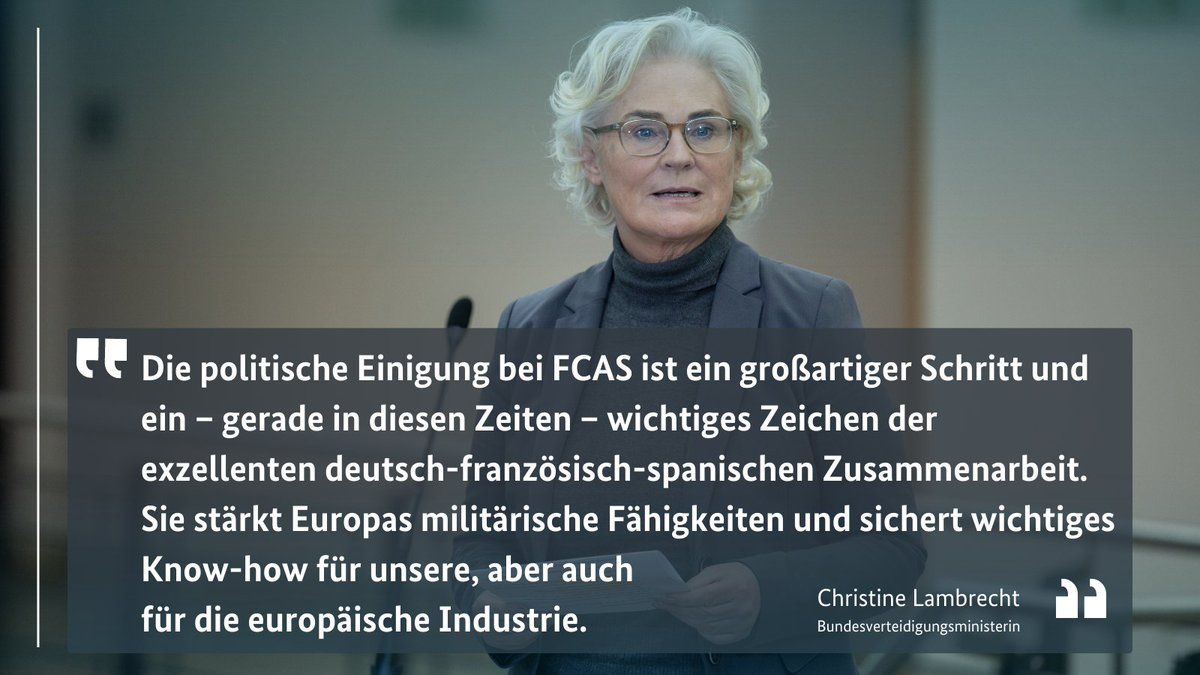 The plan has recently caused tensions in the Franco-German axis. Dassault and Airbus, the two industries tasked with developing the system, have been unable to agree on the division of duties despite negotiating for more than a year.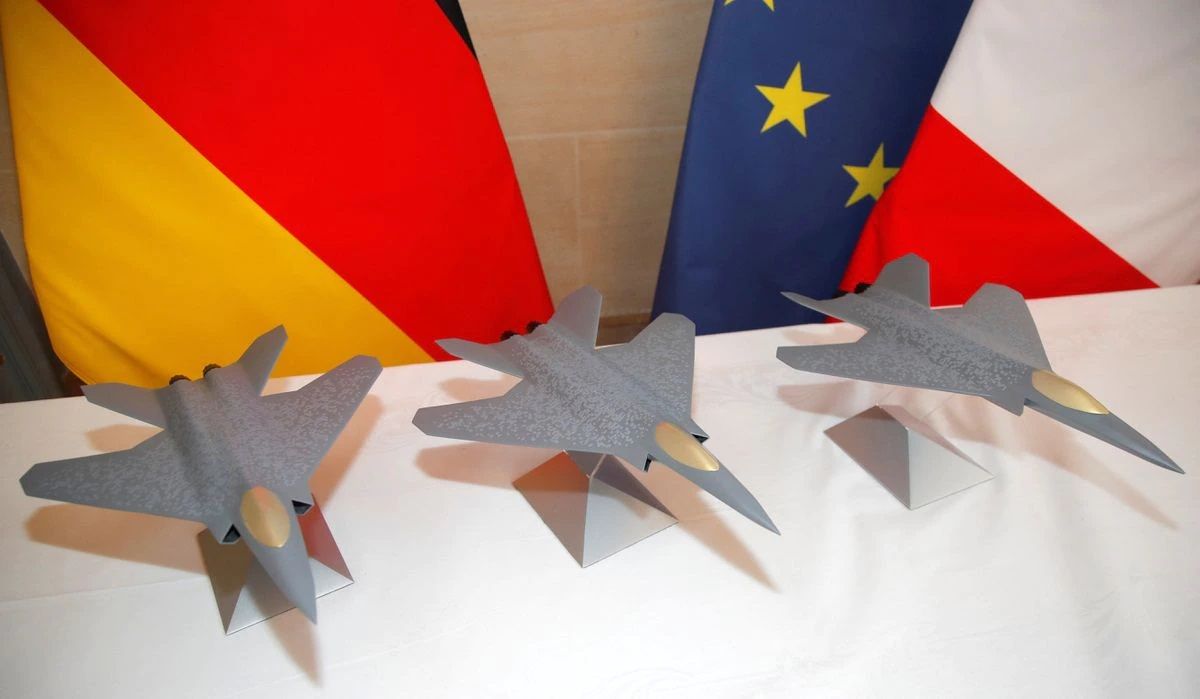 The deal was struck days before French Prime Minister Elisabeth Borne and German Chancellor Olaf Scholz met in Berlin on Thursday. The main expectation was to have FCAS operational by 2040, but it might be delayed due to the time lost until an agreement is reached.