NATO Demonstrates hot water is possible in the field: Ozti
NATO social media team visited the kitchen. The team has not provided the name, but the Turkish Army uses Turkish company Öztiryakiler's military field catering solutions and field utilities. The company is also known for its export name Ozti.

The company has provided 71 field container to the Turkish Armed Forces in 11 versions in 2020. The containers vary from the field kitchen, field bakery, dishwashers, water purification and cleaning systems, cold units, laundry, sanitary container.
Turkish Army has taken 22 pieces to Romania for the drill, held for a month between May 10- June 10. The company provided five-person for ten days to assist in case of technical need.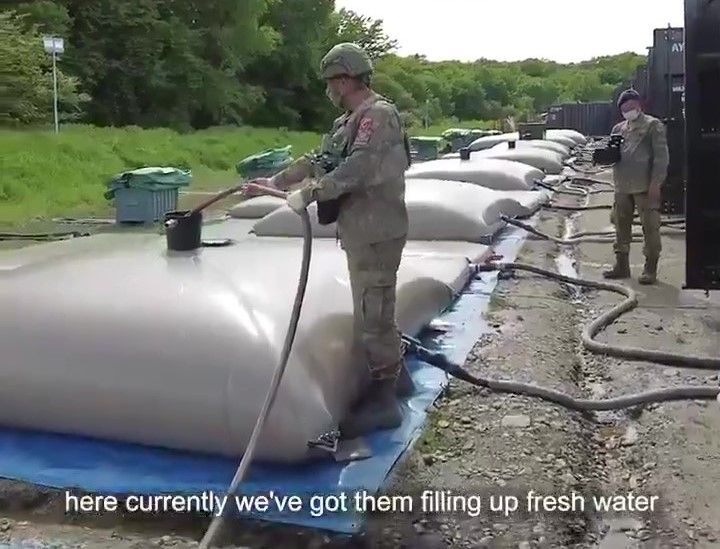 Steadfast Defender 2021 is a collective defence exercise based on an Article 5 scenario. The exercise will enhance Alliance security by maintaining NATO's broad range of interoperability and military capabilities to deter potential adversaries and assure Allies of NATO's ability to defend them. The geographical locations of the exercise and the scale of deployment across sea, land, air and the range of military capabilities involved reflect NATO's resolve to deter, and where necessary, to confront and defeat, potential aggressors.