MQ-9A Completes Integration Tests of Angry Kitten ECM Pod
The Angry Kitten Electronic Countermeasures Pod provides the Electronic Attack (EA) capability against relevant ground and air threats. This ability increases the survivability of Reaper and allied troops and makes it difficult for enemy planning efforts.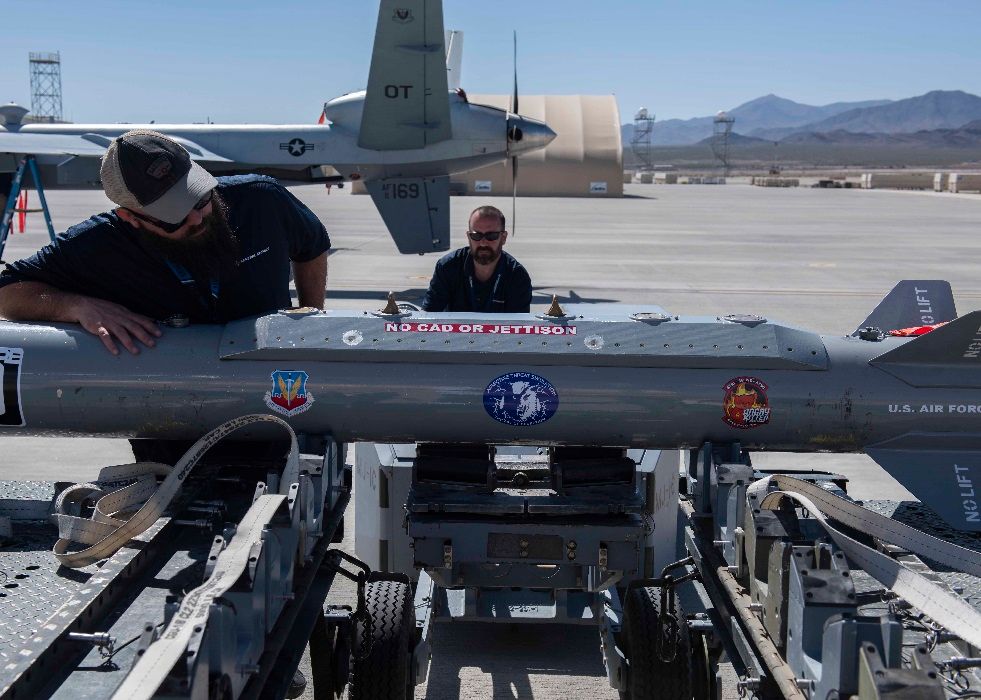 Testing focused on proof-of-concept performing EA from the MQ-9 to provide operational planners with new force application options in the face of Pacing Challenge threats, the USAF said on April 13th.
Earlier in April, the 556th TES also executed a Cold Integrated Combat Turn on an MQ-9 aircraft, which included simultaneous refuelling and rearming of four hellfire missiles.