Motor Sich may become half-Turkish Company
Motor Sich was already on the list of partners for the production of engines for Turkish drones, particularly the Bayraktar TB2 unmanned combat aerial vehicles (UCAVs) manufactured by Turkey's Baykar. Ukraine currently has such drones in its inventory. At the same time, Kyiv previously reiterated its interest in purchasing more and the production in its territory.
The report pointed out that since this is a relatively large purchase, there may be possibilities for the localization of production in Ukraine. The head of Ukrspetsexport was cited in the report as saying, "Baykar Makina is ready to invest in Ukraine and develop joint projects."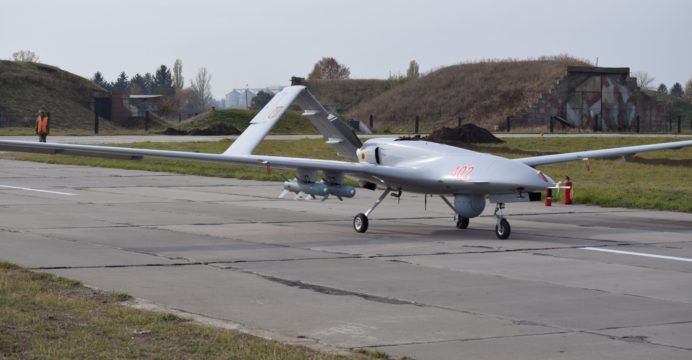 It is known that Turkey's heavy class attack helicopter project Atak 2 will be powered up with an engine purchased from Ukraine. Motor Sich is currently undergoing a period in which the Ukrainian government is trying to regain control over the company.
China has its eyes set on Motor Sich for a decade. By early 2015, Motor Sich and China's Skyrizon signed an agreement that included some technology transfers from Ukraine to China. In return, Motor Sich received a $100 million loan over ten years from the state-owned China Development Bank. Terms covered included the Chinese government's takeover of the Motor Sich at all Skyrizon went bankrupt, according to the Centre for European Policy Analysis (CEPA).Ukrainian state-owned defence conglomerate Ukroboronprom confirmed the sale of more than 50% of Motor Sich's shares to the Chinese in December 2019. The deal will reportedly involve a package of shares worth around $250 million. The amount that China will "invest" in the factory over the next two years.
On Jan. 29, Zelenskiy sided with the U.S., signing a decree imposing sanctions on Chinese aviation firm Skyrizon, which has sought to acquire control of Motor Sich.
Washington has opposed Chinese investors acquiring the company. Former U.S. President Donald Trump added Skyrizon to a Military End-User (MEU) List over its ability to develop military products, including aircraft engines, restricting its access to U.S. exports.
Ukraine's sanctions block Skyrizon's assets, restrict its trading operations and prevent it from moving capital outside Ukraine for three years.
Skyrizon bought a majority stake in Motor Sich. However, the shares were frozen in 2017, pending an investigation by Ukraine's security service (SBU). The Chinese side brought a $3.5 billion arbitration case against Ukraine for blocking the shares.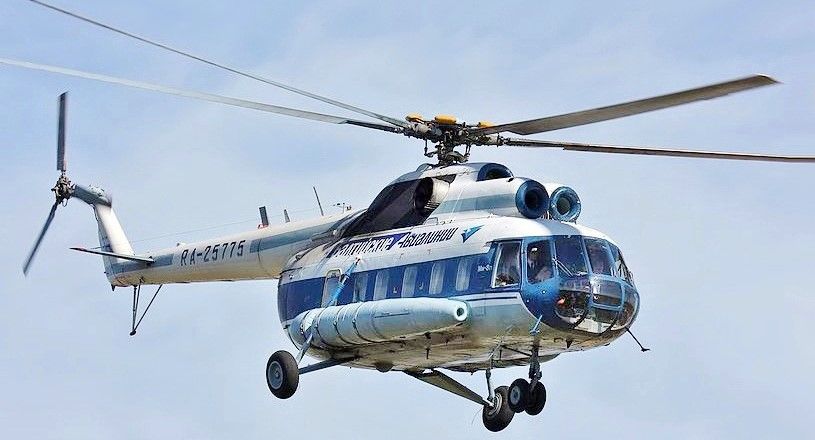 Motor Sich's engines power Antonov planes, besides the "Mi" and "Ka" series of military helicopters used by nearly fifteen countries. Motor Sich severed ties with Russia, its biggest client after Russia annexes Crimea in 2014. The wrangle over its future has held up efforts to find new markets.
Skyrizon, which had tried to force a Motor Sich shareholders meeting in January, was hit with Ukraine and the U.S. Commerce Department sanctions.