Morocco to get Delilah long-range air-to-surface missiles for the F-5 Tiger
The Delilah offers advanced loitering stand-off (S/O) capabilities for long-range search, acquisition and precision attack high-value moving, stationary or re-locatable targets. The missile features an advanced electro-optical (E/O) seeker for day/night and all-weather target discrimination. It has a cruise speed of Mach 0.5 to 0.7 and a maximum range of 250 km.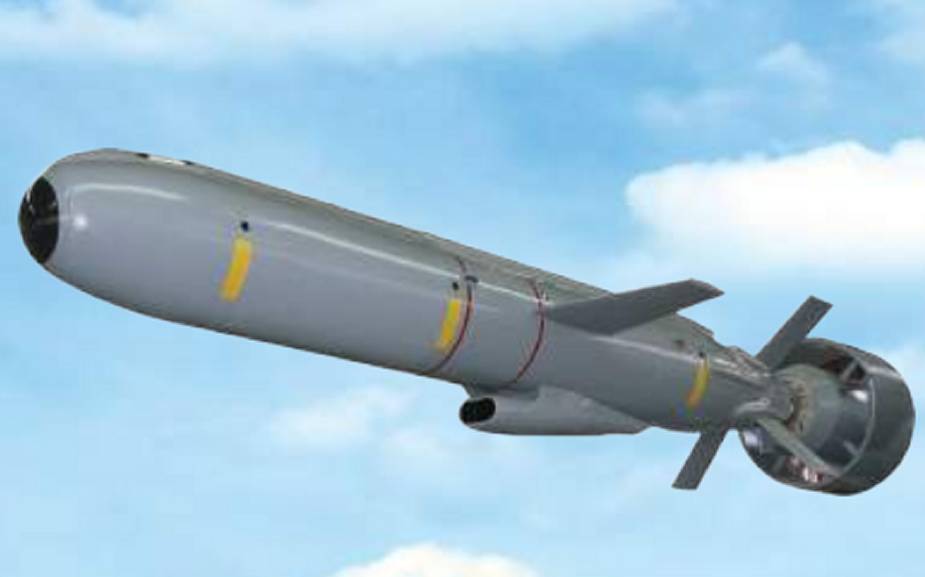 Morocco has been operating the F-5 since the 1970s, and the RAMF used 28 F-5A/B and 2 RF-5A reconnaissance variants in the Western Sahara War. The aircraft received several upgrades. The package on the Moroccan F-5E/F Tiger III includes an improved FIAR Grifo F/X Plus radar installation, Elettronica ELT/555 active Electronic Countermeasures (ECM) pods, HOTAS (Throttle And Stick) Hands-On), EWPS/-100 (DM/A-106) RWR, New Cockpit Layout with head-up display, Weapons Delivery and Navigation System MFD/WDNS and Multifunction displays.The F-5E/F Tiger III also gains the ability to deploy new weapon systems such as Beyond Visual Range missiles and laser-guided bombs. The Moroccan Air Force has also reportedly acquired the Litening AN/AAQ-28(V) targeting pod for the F-5 Tiger III. 24 F-5Es have been upgraded to the standard F-5 Tiger III.