More Powerful Laser Weapon for Turkiye
Ermaksan showcased its 5-kilowatt fibre laser solution at SAHA Expo. Ahmet Özkayan, Chairman and General Manager of the company, shared information about products and studies. Özkayan said that the Ermaksan established an optoelectronic unit for laser systems. The firm has anti-drone systems, which can be effective up to 3 kilometres, as well as a laser communication system that allows 15 kilometres range usage. This solution is resistant to jamming, according to Özkayan. The company is now studying a more powerful system than the current 2.5 kW solution. 5 kW, 10 kW and 20 kW lasers are in the roadmap also.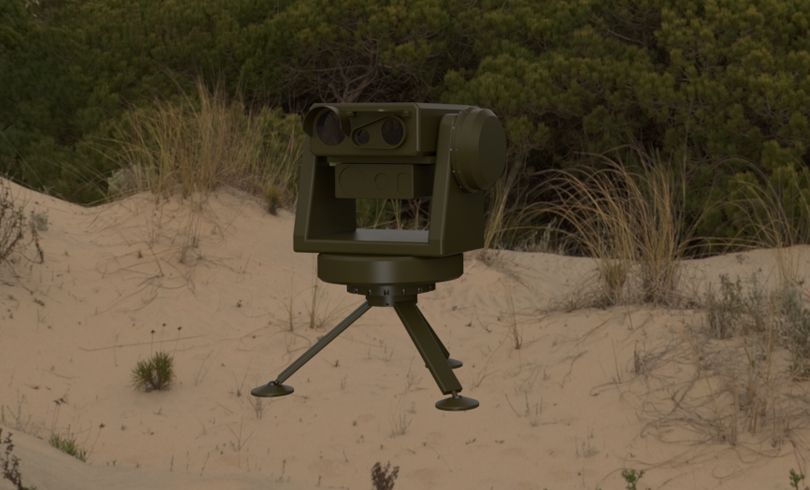 Many companies around the world are conducting studies on laser solutions. Lasers can be used in explosive ordinance disposal tasks, counter-drone purposes and anti-air requirements. Ermaksan is also aiming for more powerful, integrated Laser Air Defence Solutions for counter artillery, mortar or missile interception purposes that can be adaptable for shipboard operation or land-based purposes.