More German Weapons to Ukraine
The equipment attrition rate of the defenders is relatively high. Some reports are showing that the Ukrainian side is suffering heavy equipment losses. Some politicians also complained about the amount of high-technology costly system deliveries, which is unsuitable for Ukraine and Europe. The reason is that the system demand is as high as the ammunition.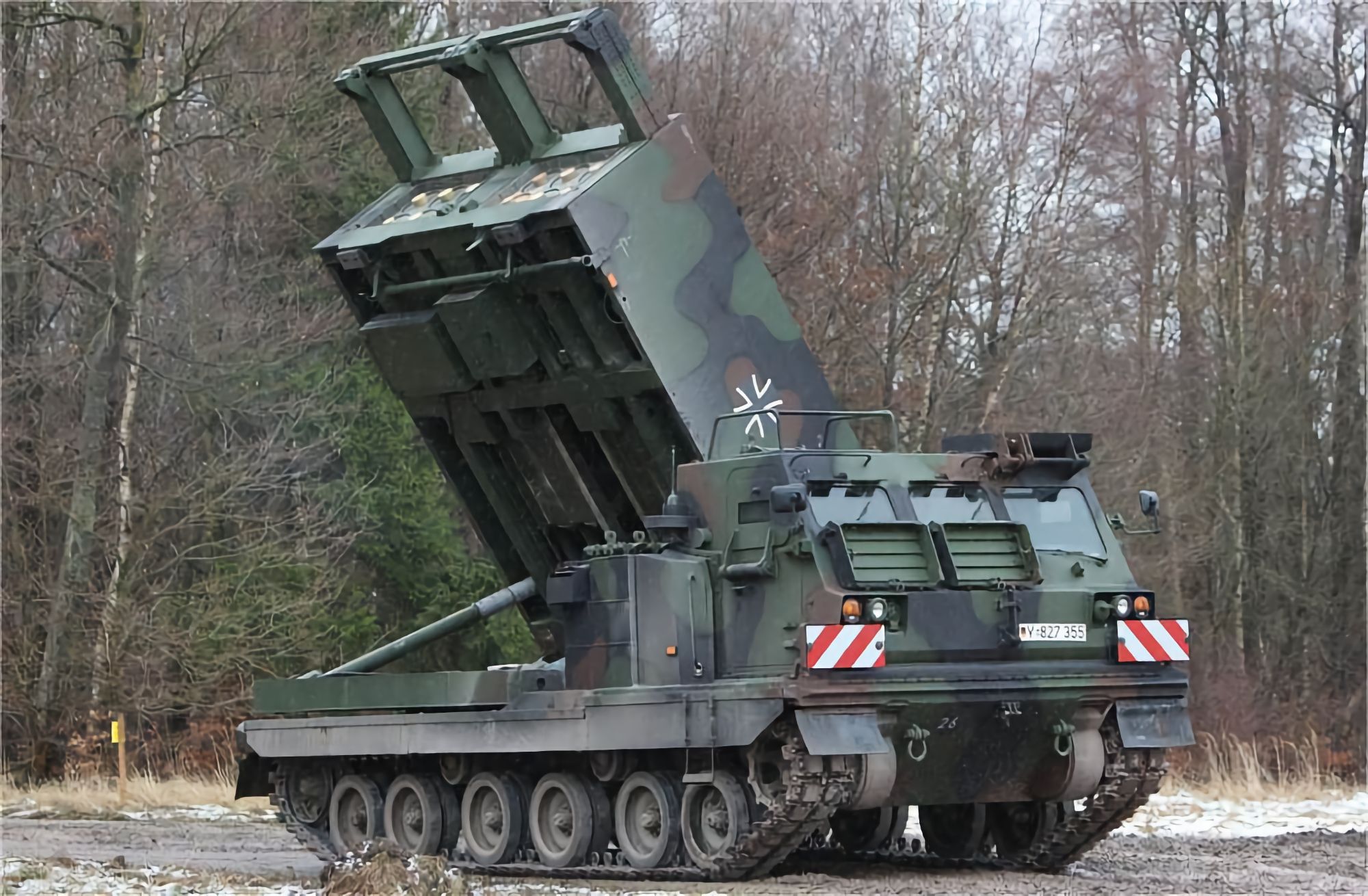 Ukraine is also having issues with PzH 2000 operation. Reports are showing the barrel of PzH 2000 wears out quickly because of the intense usage. It is known that Germany calculates the daily shooting amount relatively low in the system design. But Ukraine's usage intensity is a few times higher than the amount predicted. For this reason, systems are considered to wear out quickly and are not suitable for high-intensity combat.