MKE's Boran howitzers for Macedonia
You may prefer to listen the news
According to the Balkan Security Network, the Minister of Defence of Northern Macedonia, Radmila Sekerinska visited Turkey during the International Defence Industry Expo (IDEF) and signed an agreement with her Turkish counterpart, Hulusi Akar, on five-year military-economic cooperation. Official information on Boran may be available soon.
The Boran is produced by MKE Corporation and is intended for use by the Turkish Special Forces. The Boran weighs 1,710kg, has a maximum range of 17km, a firing rate of 6 rounds per minute, and is transported by a Black Hawk helicopter. Skopje currently has 18 M2A1 of 105mm in service, which are very old and reach a maximum range of 11,275m.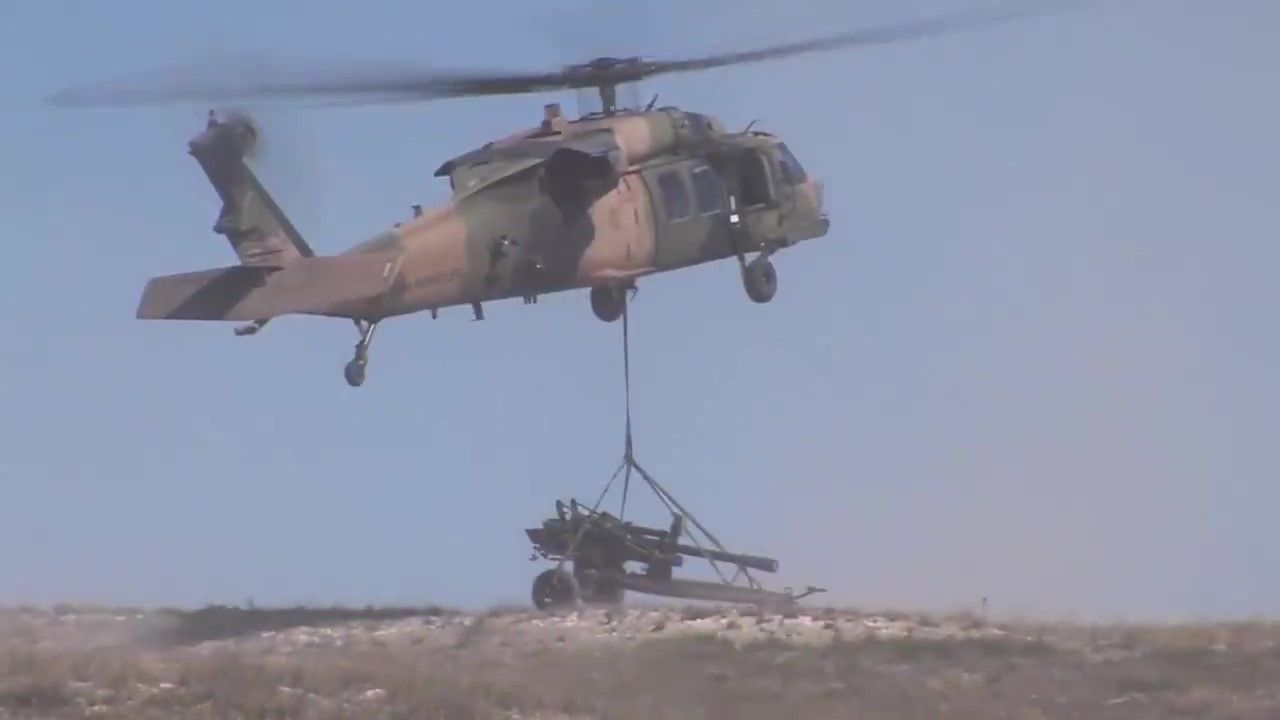 The first Boran howitzers arrived in Turkish army units this summer. Therefore, ARSM will probably be the first foreign user.
According to the long-term development plan of the Macedonian defence from 2019 to 2028, the procurement of a modern 105 mm howitzer is planned. They are placed in the first list of priorities with other means of war equipment, which includes all the needs of the Light Infantry Combat Group, the declared ARSM units for tasks within NATO.
ARSM now has an Artillery Battalion with 18 old 105 mm M2A1 howitzers with a maximum range of 11,275 m, which were an important means of fire support for the US Army during World War II and later in Korea and Vietnam.
According to Macedonian plans, it is estimated that 6.4 million euros will be required for the acquisition plan. In the defence budget for 2021, 120 million Macedonian dinars are reserved for howitzers, which is the equivalent of about 1.954 million euros.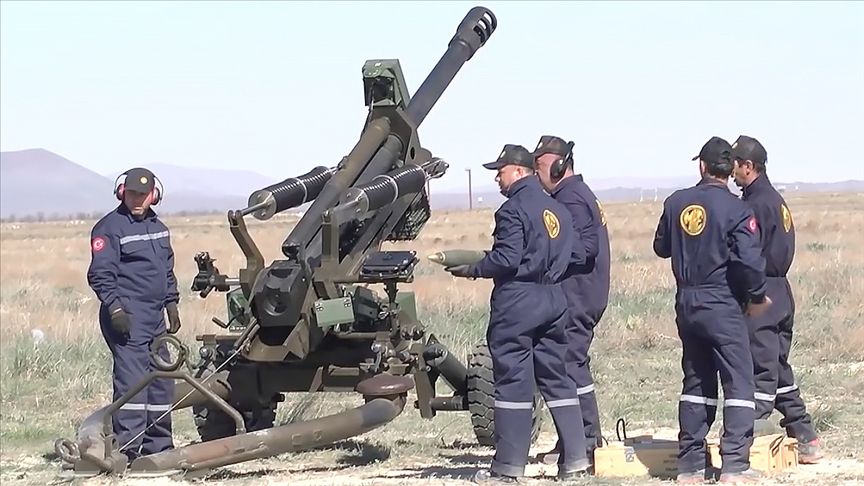 The light howitzer is designed in the MKE factory according to the tactical and technical requirements of the Turkish Armed Forces for fire support weapons for commando units.