MKE Deliveries Boran to Turkish Land Forces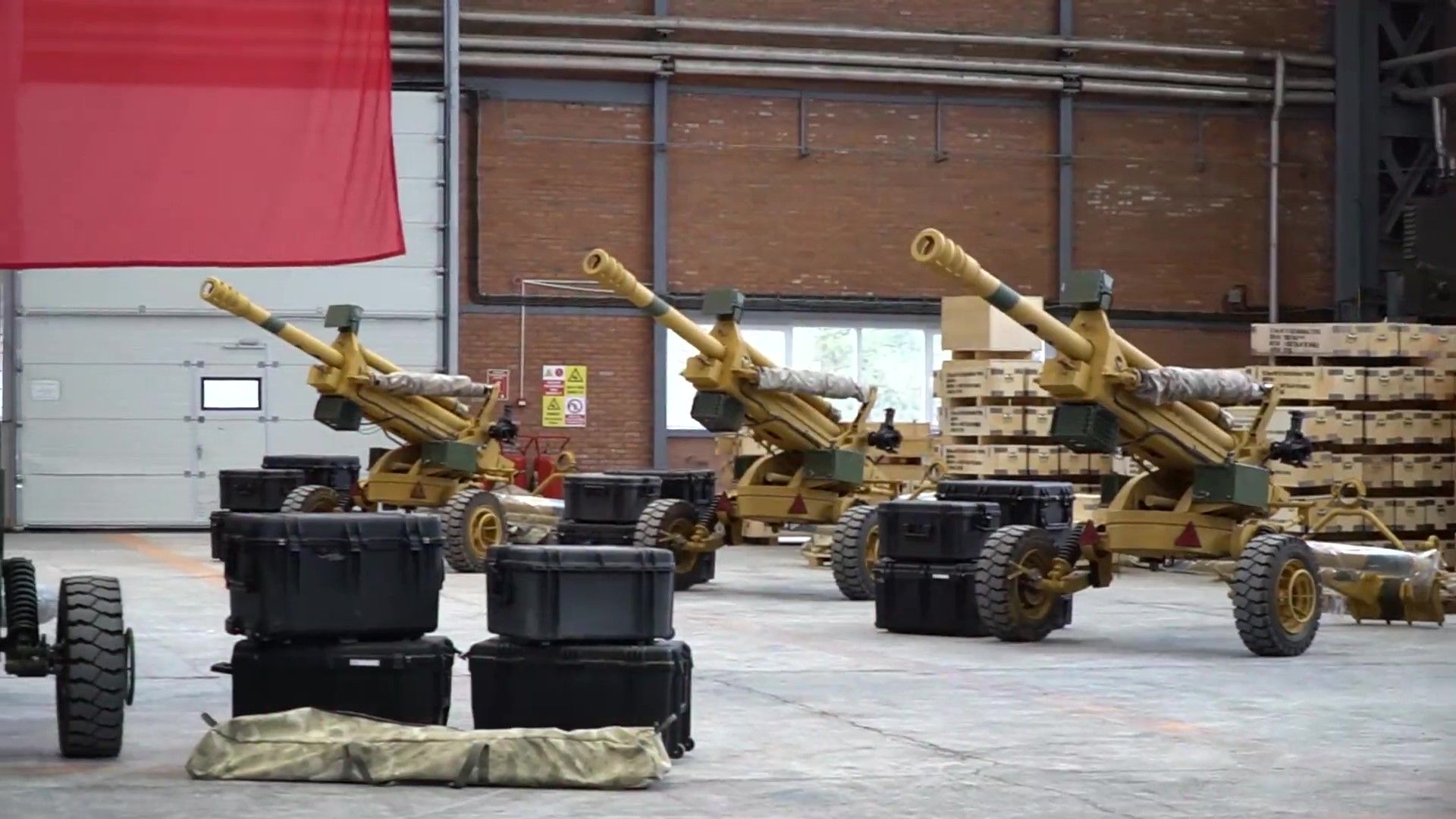 Boran 105 mm towed howitzers were developed within the Air Transportable Howitzers Project under MKE's responsibility. Howitzer is equipped with a box trail carriage instead of the split trail to increase strength and stability and reduce deployment time. The weapon is designed to engage brigade-level targets. Howitzer can be transported by air platform and air-dropped by parachute thanks to 1745 kilograms weight. Boran can be operated with a crew of five. The maximum range of the gun is beyond 17 kilometres at sea level, with a 105 mm 30-calibre gun.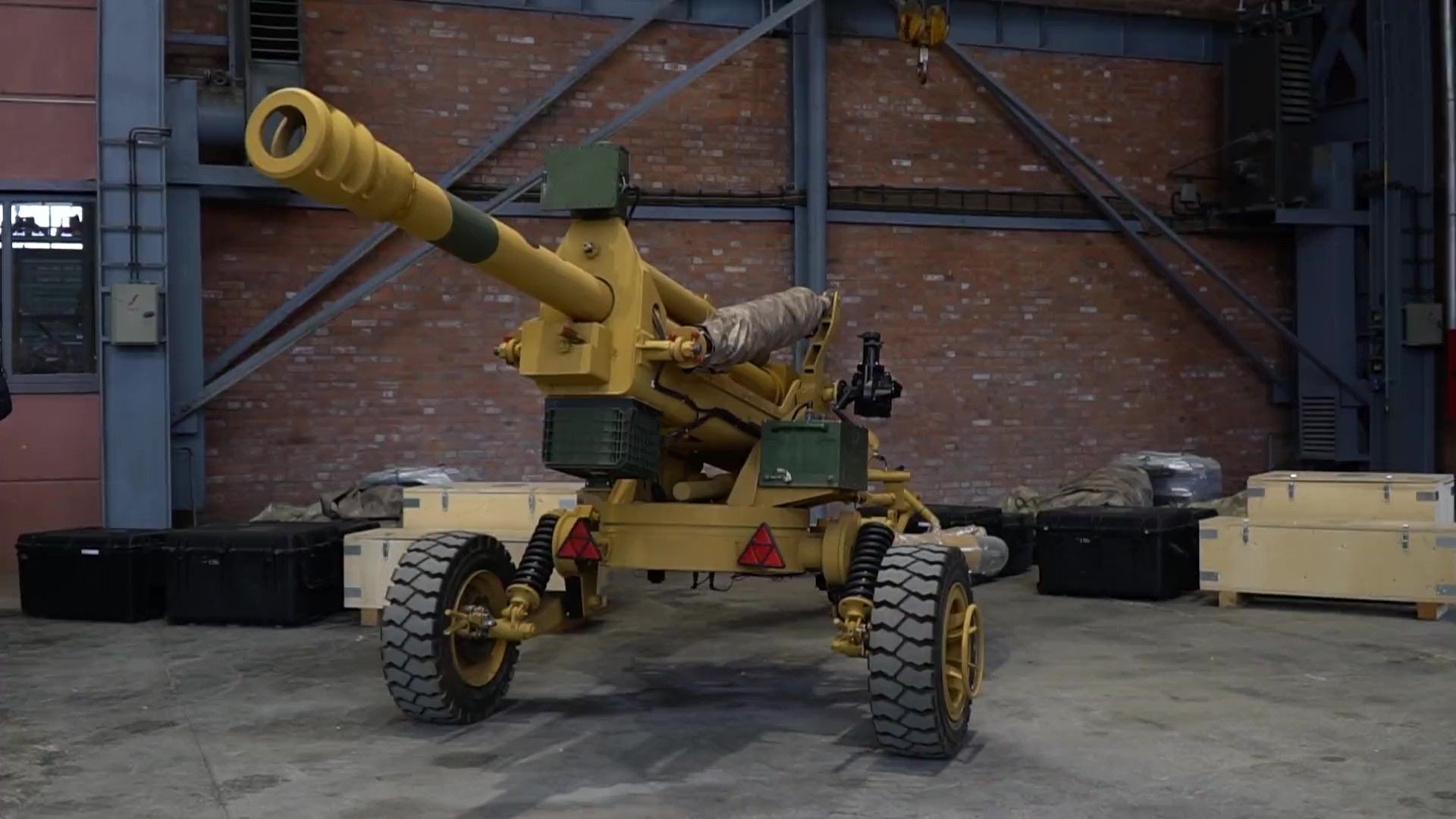 The new howitzer is intended to replace ageing M101 and M116 guns in the Turkish Army inventory. Turkish Land Forces will gain modern howitzer infrastructure equipped with an ASELSAN-made Digital Fire Control System. Baran's deployment from time to time in and out of action requires less than one minute.