Minister Guler: The U.S. did a Favour by not Giving the F-35
Turkish Defense Minister Yaşar Güler, who spoke to the Ankara representatives of various media organs, said, "We are also trying to increase the variety of aviation platforms. The U.S. didn't give us the F-35. This encouraged us to build our plane. In a way, they did us a favour. We also produce KAAN. Friendly and brotherly countries are also making efforts to become partners in this project. An agreement was signed with Azerbaijan, and an agreement will also be signed with Pakistan. Other countries will come too.
We want to put Hürjet into service as soon as possible and train young pilots with our domestic and national aircraft. I hope Turkish stars will start flying with them in our skies.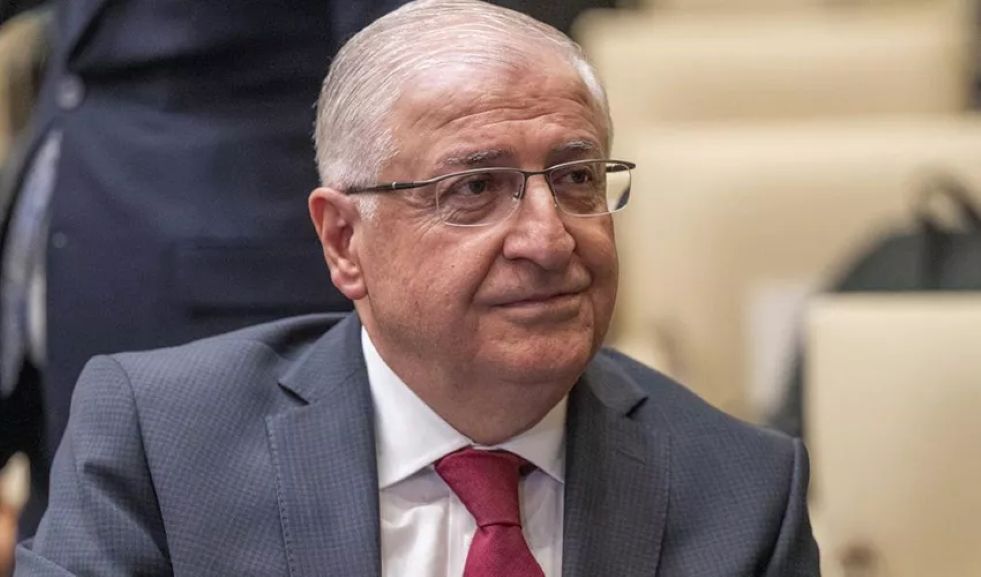 The world has accepted the capability and effectiveness of UCAVs. Effective products of both TUSAŞ and BAYKAR are preferred all over the world. Our factories and production facilities work day and night to meet the demands. Because there is a lot of need."
The Black Sea should remain a sea of peace
Referring to the demand to permanently enter naval forces into the Black Sea, Güler stated that the Black Sea has always been a sea of peace, and they wish this to continue. Responding to the efforts of some countries to bring their forces into this sea, Güler said, "We express that the fact that some of our allies have many forces in the Black Sea does not mean much security; On the contrary, it will increase the tension in the region. Our Western friends sincerely say they are ready when you need something; we are happy about that. But that is not the case at the moment." Güler has not mentioned the name but it is known that the U.S. has shown interest in the Black Sea as it is the only sea that can not keep its navy permanently. Romania, Bulgaria and Ukraine support this policy.
Güler stated that the Montreux agreement will continue to be implemented as impartial, fair and moderate as it has been.
Expressing that relations with Greece are on the way to recovery, Güler said, "We are doing our best to maintain this as well. They also show the same policy. Especially after the help of Greece in the earthquake, that sad train accident in Greece and what we did. Then we sent two planes to the fire in Rhodes. They develop a positive mood."