Meteksan to Exhibit its Solutions for the Naval Forces at DIMDEX 2022
Meteksan Defence will exhibit ULAQ Unmanned Surface Vehicle, MILSAR UAV SAR/MTI Radar, KAPAN UAV Defence System, NAZAR Laser Electronic Warfare System, PELIKAN RF Guided Missile Simulator at DIMDEX 2022.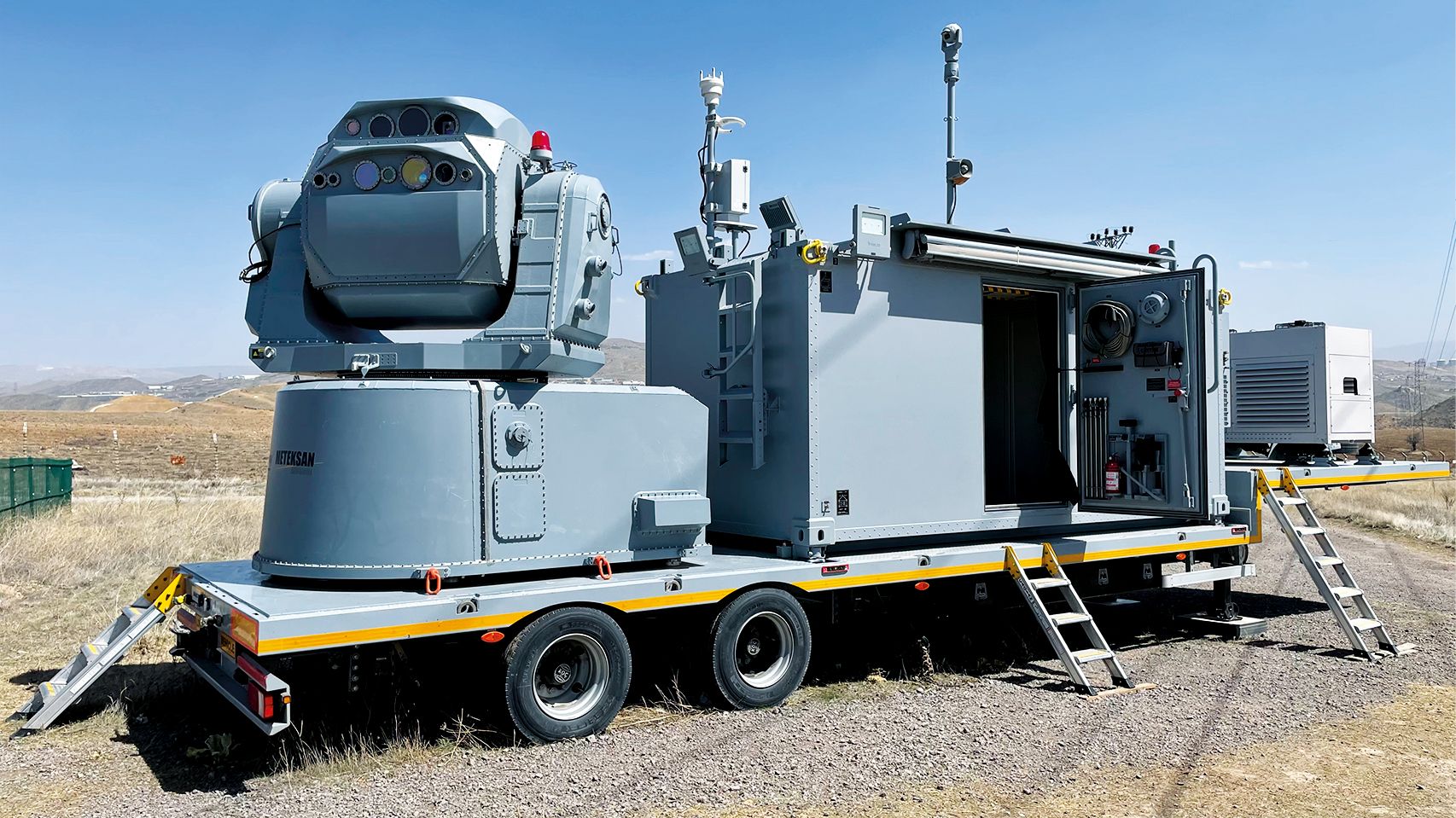 Selçuk Kerem Alparslan, President of Meteksan Defence said, "We have developed unique and advanced technology solutions for the Naval Forces, especially in underwater acoustics and platform simulators, and we have succeeded in making them available to many different countries. Four countries preferred our Damage Control Simulator (DCSIM), and we have become the world leader in this field. After the YAKAMOS 2020 Hull Mounted Sonar System started to be used in MILGEM Corvettes of the Turkish Naval Forces Command, it was exported to two more countries. In addition to these, our success in a field such as the NAZAR Laser Electronic Warfare System, which very few countries work on, shows us the point we have reached as Meteksan Defence.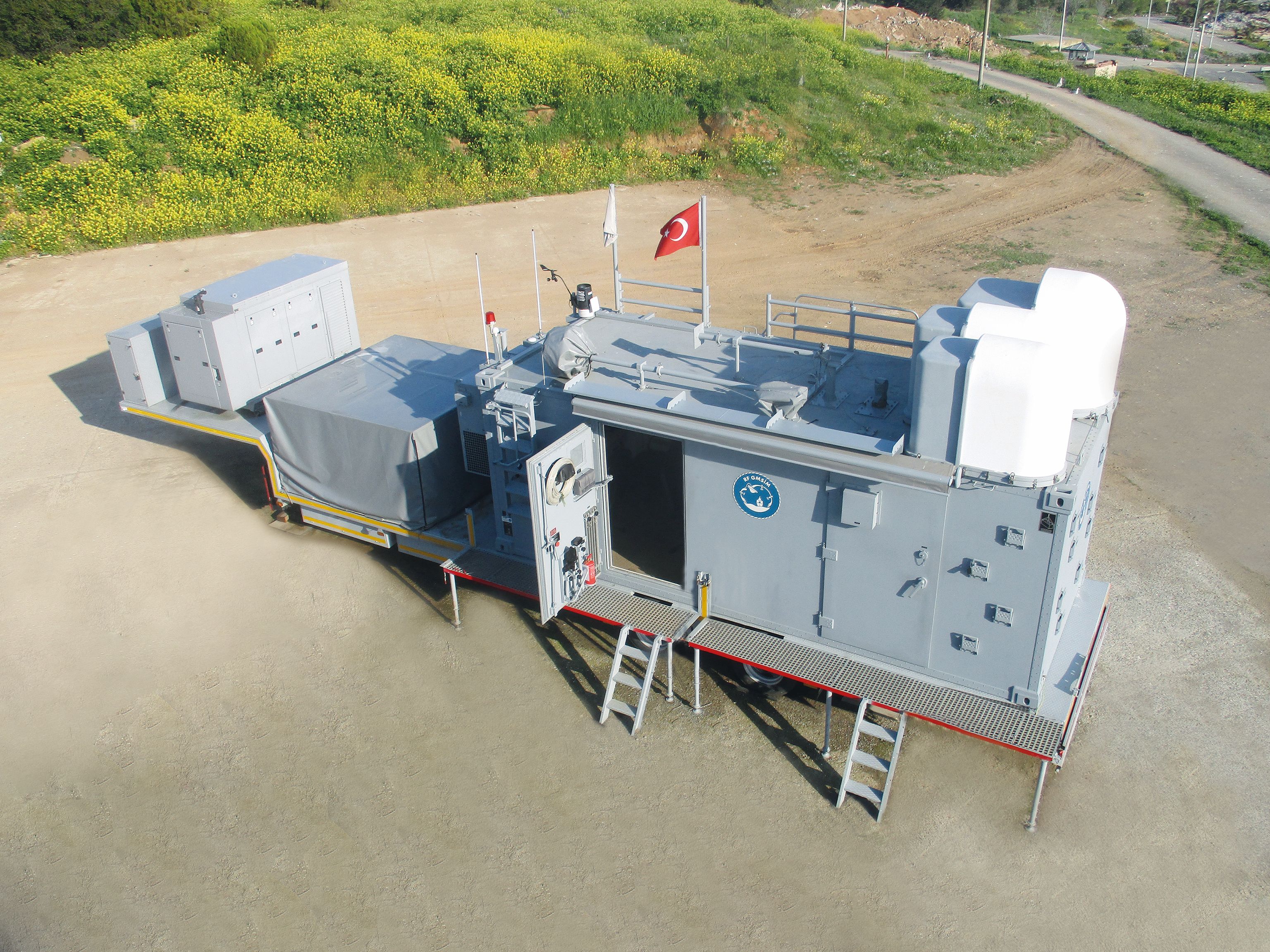 At the DIMDEX 2022 Fair, we will exhibit our newly designed ULAQ Surface Warfare Boat, ULAQ Anti-Submarine Warfare Boat and our new 6x6 Mobile Coast Control Station Vehicle for the first time. In this fair, we expect significant interest in ULAQ, which has become a global brand in Unmanned Marine Vehicles. I am confident that our products will attract visitors' attention regarding technology and innovation."