Manila Expects 1st batch of Turkish T129B in December
"Deadly...coming this December. The T129 Attack Helicopter of the Philippine Air Force," Paredes said in a Facebook post according to state-owned Philippine News Agency (PNA).
He did not provide any other information on the helicopters' arrival.
The T129 is a twin-engine, tandem-seat, multi-role, all-weather attack helicopter based on the Agusta A129 Mangusta platform. The six T129 attack helicopters will be purchased from the Turkish Aerospace (TUSAŞ) for a total contract price of USD269,388,862 (approximately PHP12.9 billion) through a government-to-government mode of procurement following Republic Act 9184, also known as the Government Procurement Reform Act.
Based on the Agusta A129 Mangusta attack helicopter platform, the T129 is a twin-engined, tandem-seat, multi-role, all-weather assault helicopter. It is designed for advanced attack and reconnaissance operations in hot and high situations and rugged terrain during the day and at night.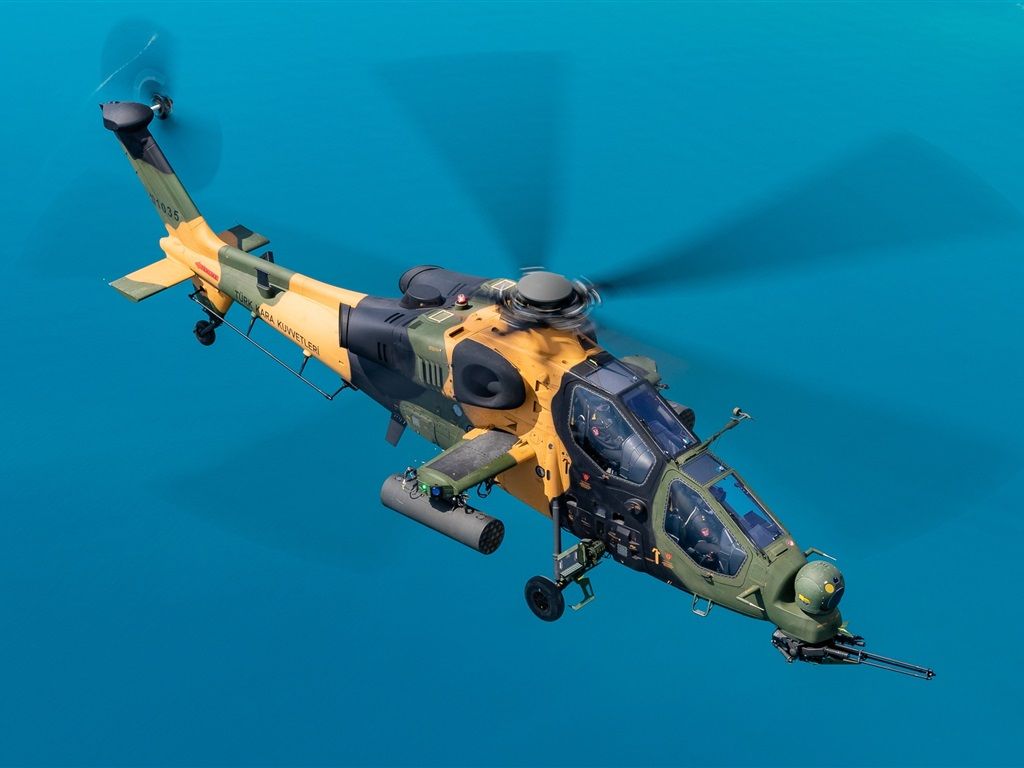 In July of last year, Defence Secretary Delfin Lorenzana signed the contract to purchase Turkish assault helicopters.
The PAF aims to buy specialised but low-cost attack helicopters to supplement its fleet of lightly armed helicopters such as the MG-520 and AW-109E, which are utilised for counter-terrorism and ground support operations.
It is worth remembering the PNA report; Philippine Secretary of National Defence Delfin Lorenzana revealed in May 2021 that Manila had ordered six T129B ATAK helicopters for the PAF, with deliveries expected to begin in 2021.