Lockheed to Upgrade Egypt's Apaches
The contract includes Apache Attack Helicopter Modernized Target Acquisition Designation/Pilot Night Vision Sensor System (M-TADS/PNVS. The contract runs through July 2024.
The U.S. State Department cleared a proposal to refurbish the helicopters in May 2020 for an estimated $2.3 billion. The upgrade included "remanufactured engines, AN/ASQ-170 Modernized Target Acquisition and Designation Sight/AN/AAR-11 Pilot Night Vision Sensors", and other equipment.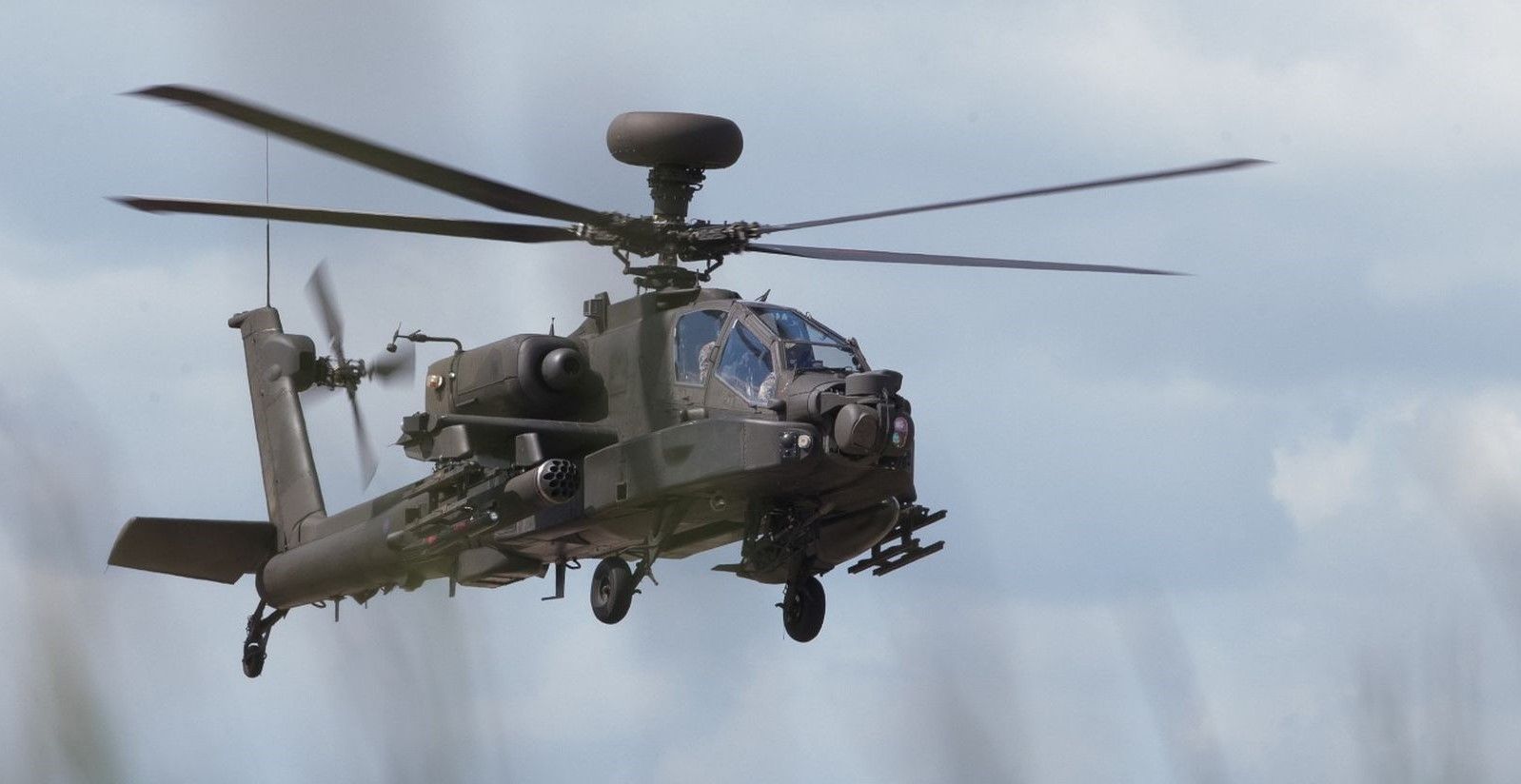 According to The Defence Security Cooperation Agency (DSCA) statements Egyptian government intends to use the upgraded Apaches to counter "terrorist activities emanating from the Sinai Peninsula, which threaten Egyptian and Israeli security and undermine regional stability."