Lockheed Promotes F-16 in Ukraine
The company offers F-16 Viper Block 70/72 with APG-83 AESA Radar.
The country is in military conflict with Russia over Crimea. It wants to join to NATO and has Soviet Era ageing Mig-29, Su-24, Su-25, Su-27 aircraft fleet in the inventory. The force provides pilot training with Aero L-39 aircraft.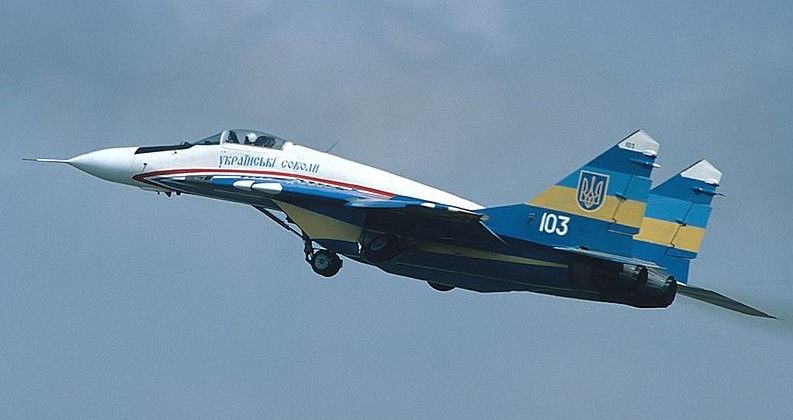 MiG-29 aircraft fleet: Russian forces captured 45 aircraft during their invasion of Crimea. The Russian forces kept the 12 best MiG-29s and sent the remainder to Ukraine missing parts, electronics, etc. In spite of the depredation inflicted upon these planes, the Ukrainian Air Force has returned 14 MiG-29 fighters to service, including some salvaged from Crimea, and boosting the total force by over 50%. There are 80 aircraft in total.
Su-24: Both Su-24M strike and Su-24MR reconnaissance aircraft are included in the total. Su-24MR are being updated by NAPR. The Su-24 has been designated to carry the airborne version of the Neptune anti-ship missile. Another Su-24M was restored and entered service in May 2021.
Su-25 aircraft is used for Close Air Support missions. Ukraine has 13 aircraft.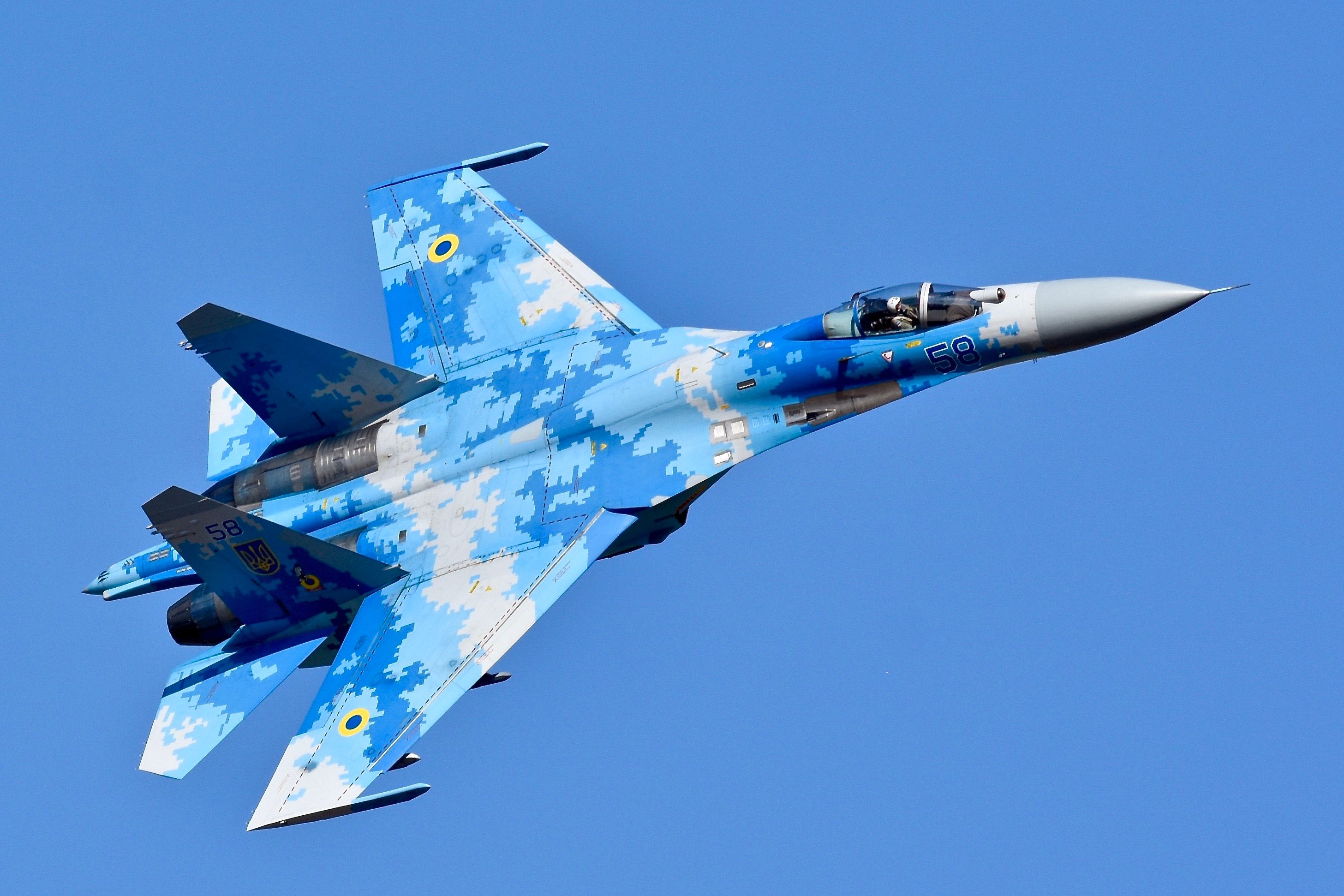 Su-27: Ukraine has 50 aircraft in inventory. Six aircraft are used for conversion training. Currently, 33 Su-27 is in service.