Lockheed Martin to produce 375 F-35 Fighter Jets for USA
The "handshake" agreement is a starting point for finalising contract pricing and award, which will most likely take several weeks, if not months. As a result, the final value of the deal - and the price for each jet variant - remains unknown.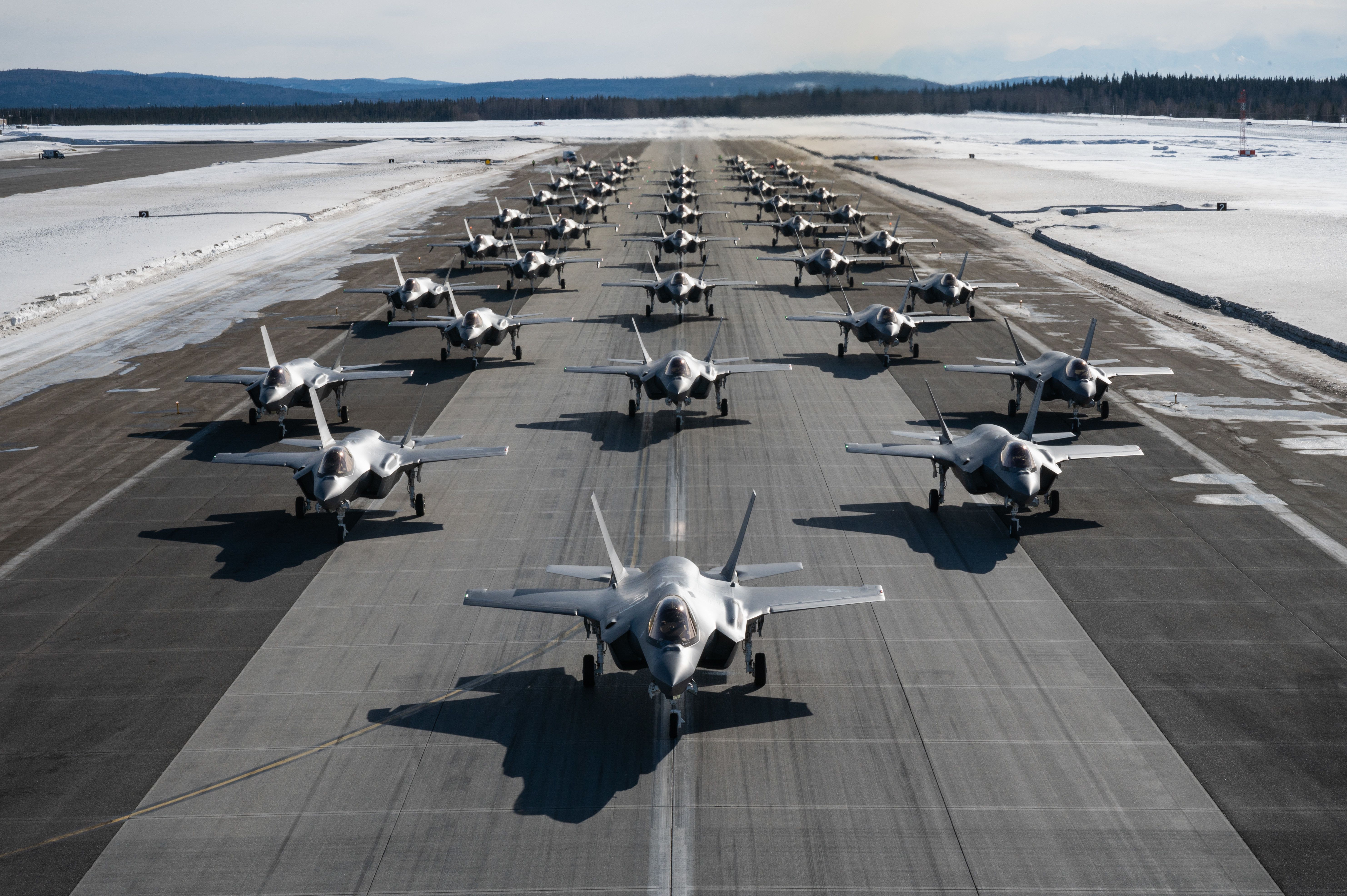 When the first aircraft of that type was produced in 2007, it cost $221 million. Since then, production quantities and know-how have increased, allowing the stealthy fifth-generation fighter's price to fall to $79 million per unit as it has gained buyers.
The Pentagon stated that the final aircraft quantity in this agreement could change due to "adjustments made by the United States Congress in the Fiscal Year 2023 budget and any orders requested by international partners."
According to data released last week, inflation in the United States accelerated to 9.1 per cent year on year in June.