Lockheed Martin Stalker VXE Drone sets world record 39-hour flight in its class
Lockheed Martin Skunk Works demonstrated the expanded endurance capabilities of a specially configured Lockheed Martin Stalker VXE Drone through a world record endurance flight on Feb. 18, 2022, at the Santa Margarita Ranch in California.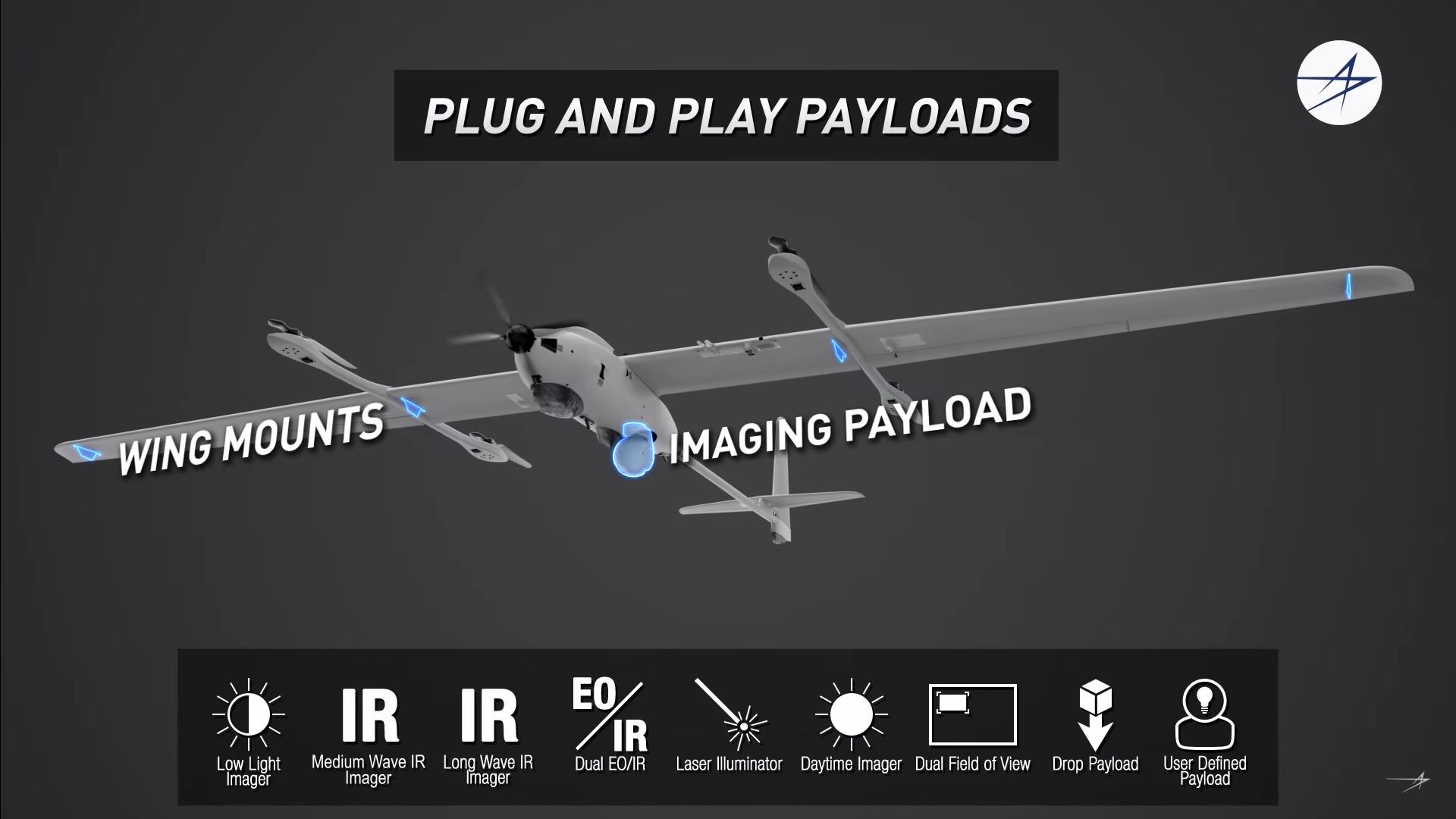 The flight establishes a new record in the Group 2 (5 to <25-kilogram) category with a flight time of 39 hours, 17 minutes and 7 seconds. The flight has been submitted for certification to the Fédération Aéronautique Internationale (FAI), the world sanctioning body for aviation records, through its U.S. affiliate, the National Aeronautic Association.

A production Stalker VXE was modified with an external, wing-mounted fuel tank for this record-setting flight. The flight provided valuable insight for improvements to Stalker VXE to scale its mission capabilities for the future.