Lockheed Martin Presents the F-35 as a Standard NATO fighter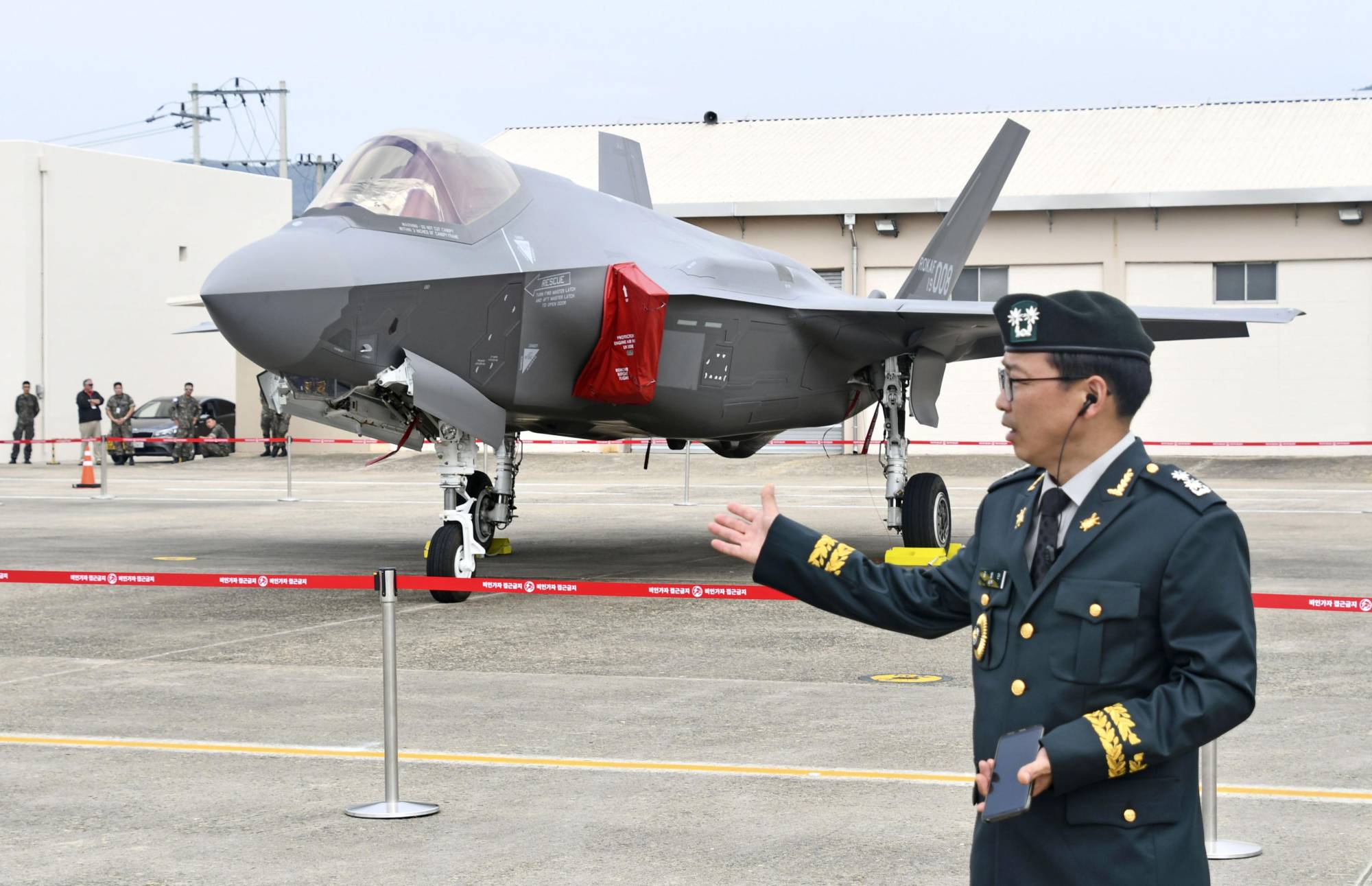 The F-35 fleet is spread across Europe, Australia, the Republic of Korea (ROK), and Japan and will complement Singapore in 2026. Meanwhile, in the Middle East, the F-35 is Israel's strength. Lockheed Martin said production of the F-35 has been very stable so far. The F-35 manufacturer estimates the US and NATO allies could station 450 of them in Europe by 2030.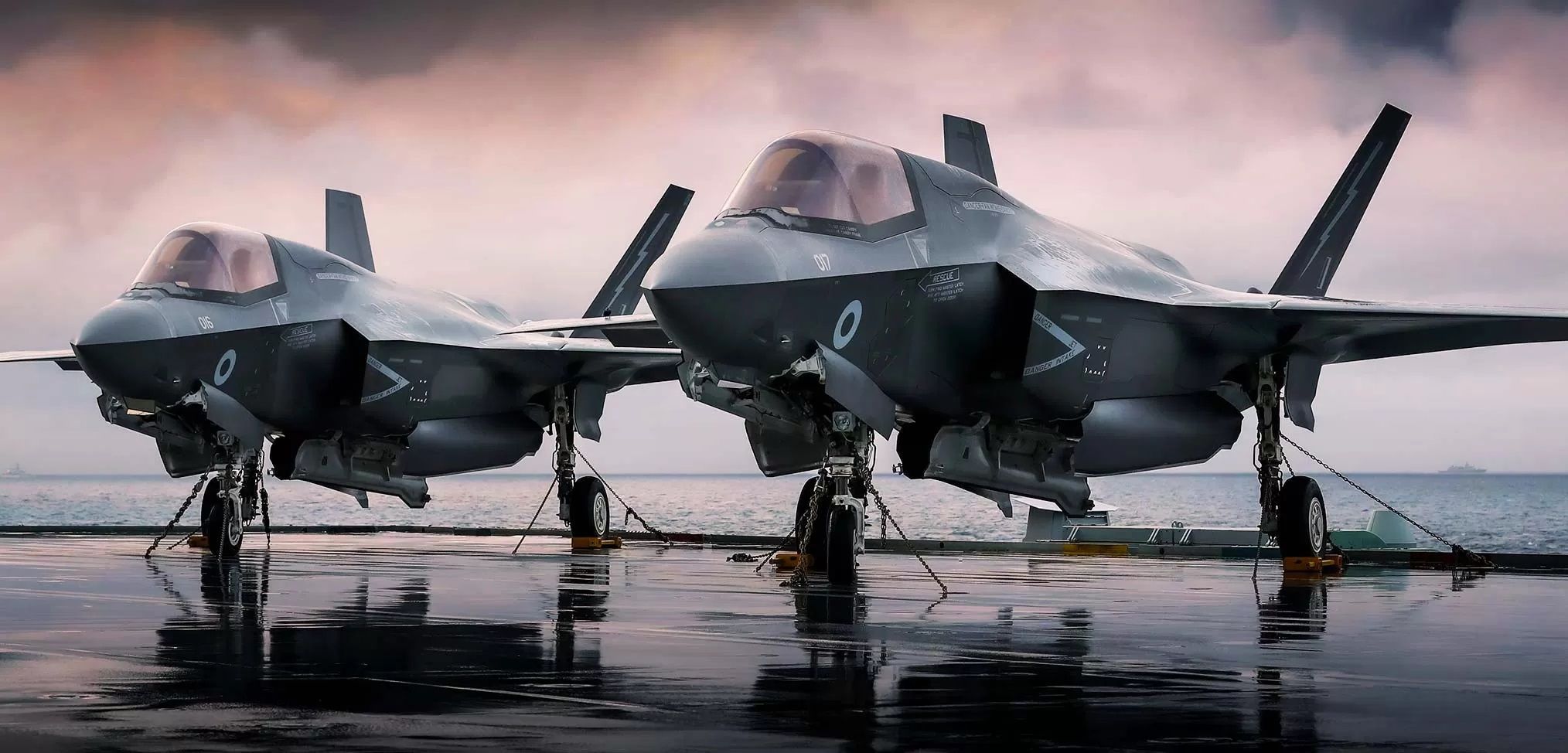 Two countries do not fit in the NATO Standards term. France cannot give up on Rafale as, according to the French perspective, the F-35 symbolises US domination within NATO.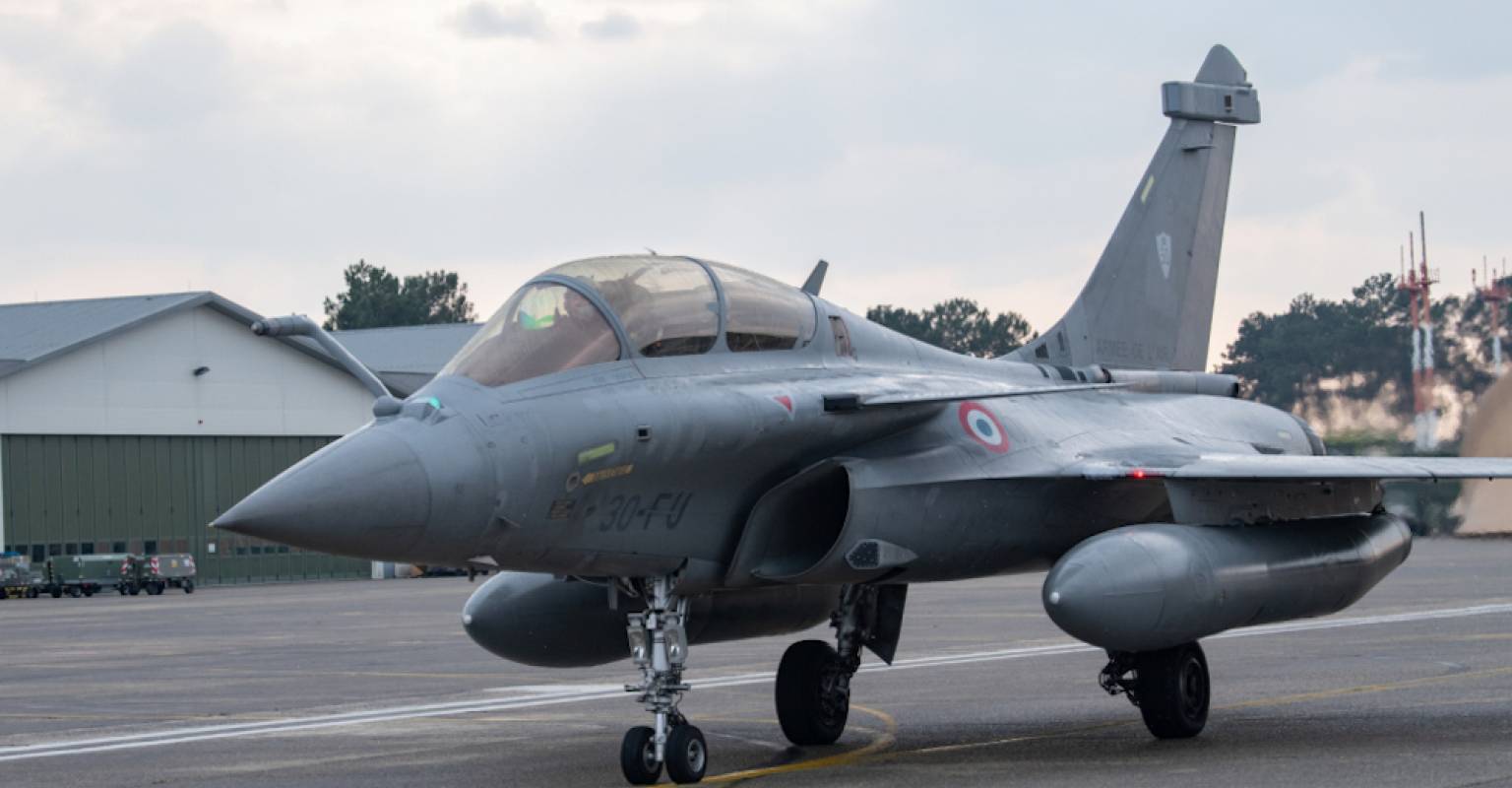 The second country is Turkiye, as the USA applies Countering America's Adversaries Through Sanctions Act (CAATSA) as the government purchased the S-400 air-defence system from Russia. A political move has proven to be that the US can not pursue for a long time. Similar to Turkiye, India has also purchased and installed the S-400; however USA participates in a fighter aircraft tender with F-35.