Lentatek Exhibits its Products in Thailand
It is known that a significant part of world trade is carried out by sea, and the most substantial part of this trade is transited in the Asia-Pacific region. Investment in security and defence in this region is increasing day by day. Under these conditions, a defence fair is being held in Bangkok, the capital of Thailand.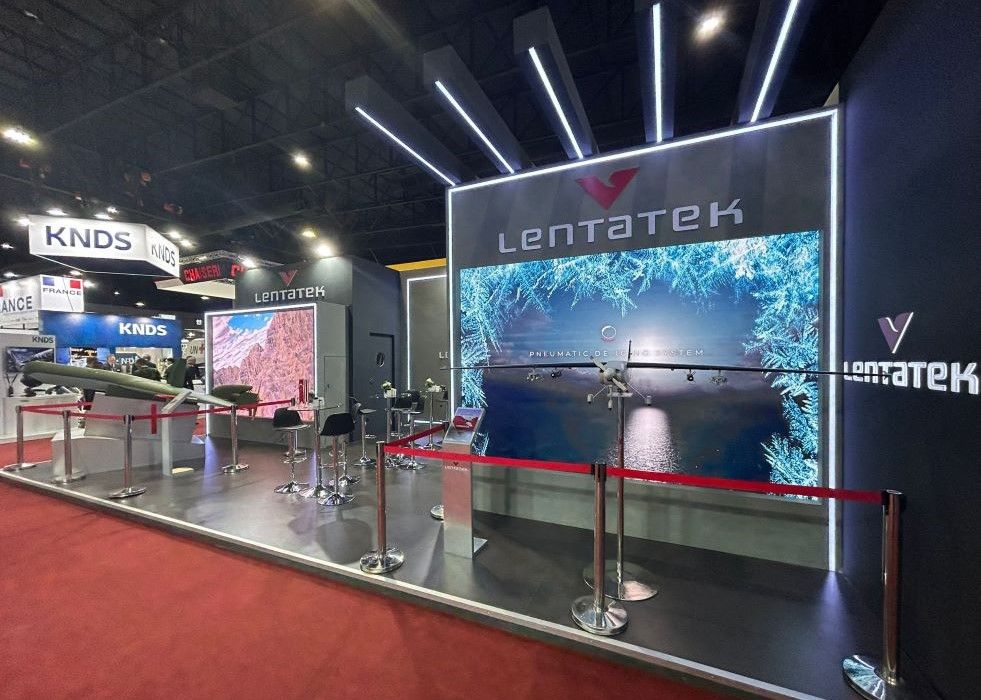 Lentatek company presents the Karayel-Su tactical armed UAV and its Loitering Munition with EO/IR.