Lenatek's Kargı Project unveiled at Efes 2022
The exhibition allows the participating countries to see the capabilities of the Turkish defence industry, which develops, manufactures and puts into the service of the Turkish security forces. They include Armed UAVs, armoured vehicles, ammunition, electronic warfare systems, radar systems, communication systems and subsystems. The exhibition was opened to the visit of different participants every day during the exercise.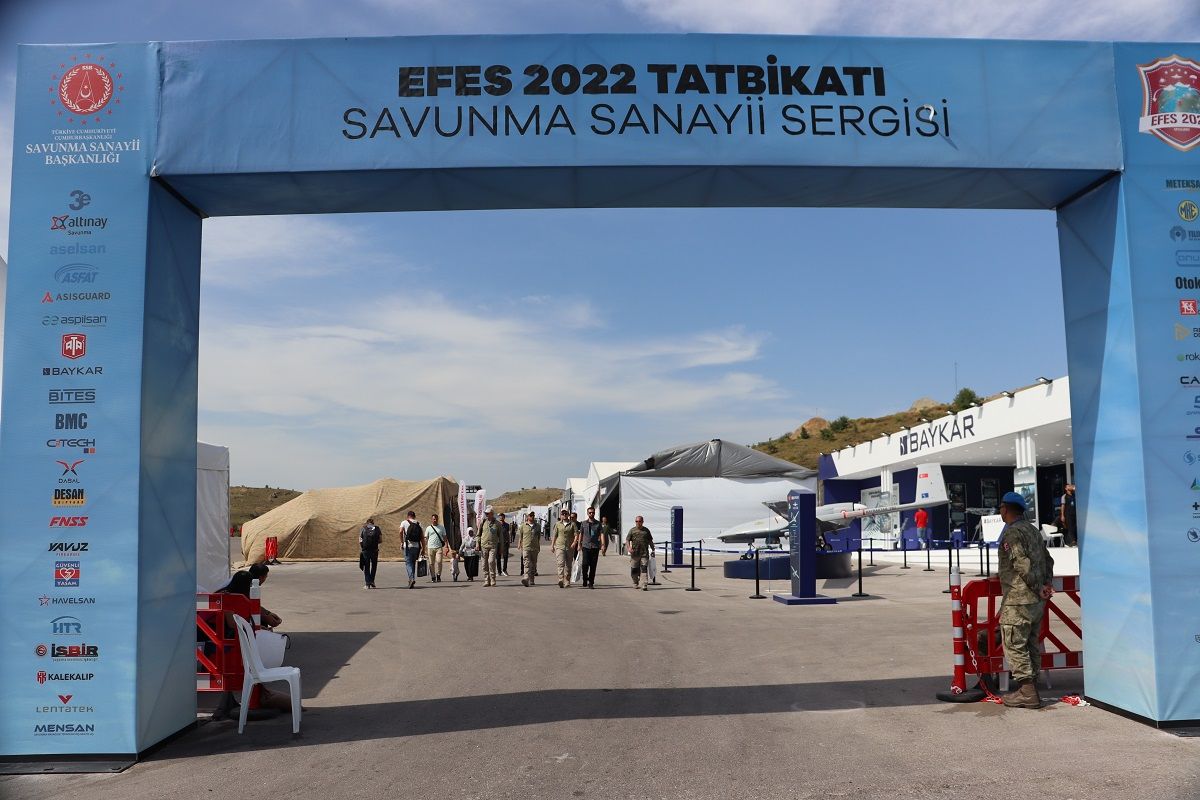 Loitering munition, the product of the Kargı Project of the former Vestel Defence company, which changed its name to Lenatek, drew attention. It is an anti-radiation UAV. Turkiye has previously acquired a similar system, Harpy, from the Israeli IAI company.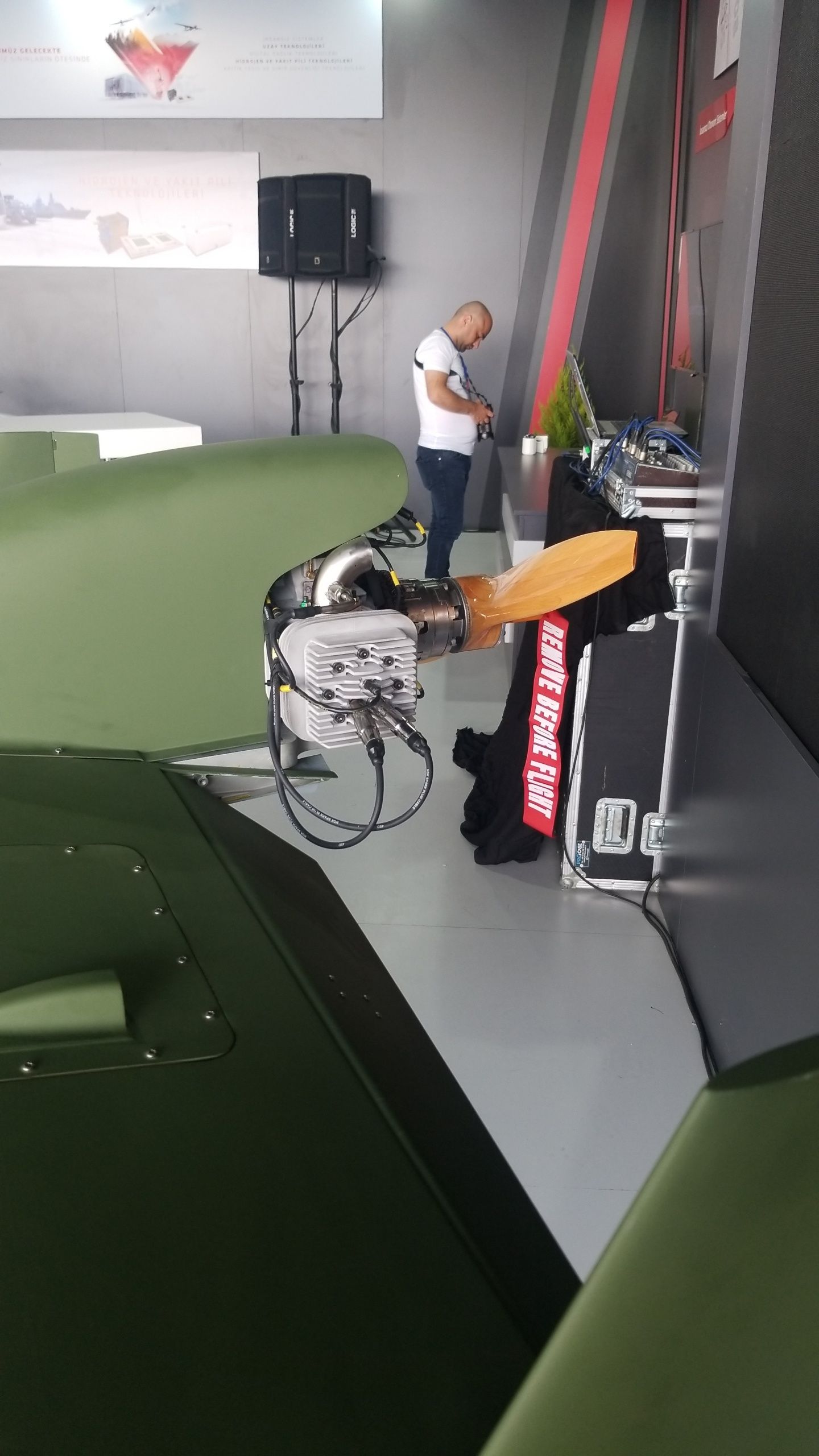 Tübitak-SAGE is responsible for launching the UAV from the launcher. TEI Inc provides the disposable motor (You may find detailed information here. Interview with TEI President and General Manager Faruk Mahmut Akşit https://youtu.be/ziL_sRc7h). RF Seeker, which will enable the UAV to lock onto the target in its anti-radiation mission, bears the signature of ASELSAN.UAV does not have landing gear. Once launched into the mission area, the loitering munition is designed for single use. If the searched target is not found, the UAV is self-destroyed. In this case, all critical information and embedded software related to the UAV are rendered useless. The UAV may land on the hull. In such a case, it may be possible to install a new engine and launch another mission after the overhaul.With this UAV introduced by Lenatek, Turkiye's dependence on the Harpy will be terminated. Lenatek is counting the days to start the mass production decision.