Kotil: Supersonic UAV will be Air Launched
The CEO of Turkish Aerospace, Temel Kotil, attended the television programme. Answering a question about "Gökdoğan Supersonic UAV", he said, "supersonic UAV will be integrated into UAV, and it will be air-launched." He stated that the supersonic UAV is tried once,. While answering the question, Kotil did not repeat the "Göksungur" UAV. Instead, he mentioned Aksungur UAV and the supersonic UAV. His wordings most probably mean that Göksungur may not be a supersonic UAV. However, another UAV with supersonic speed might be on the agenda, and it might be an air-launched one.
TUSAŞ followed a similar path with ANKA in the past. TUSAŞ's target drone Şimşek was air-launched from ANKA in 2020. The drone was integrated under the wings.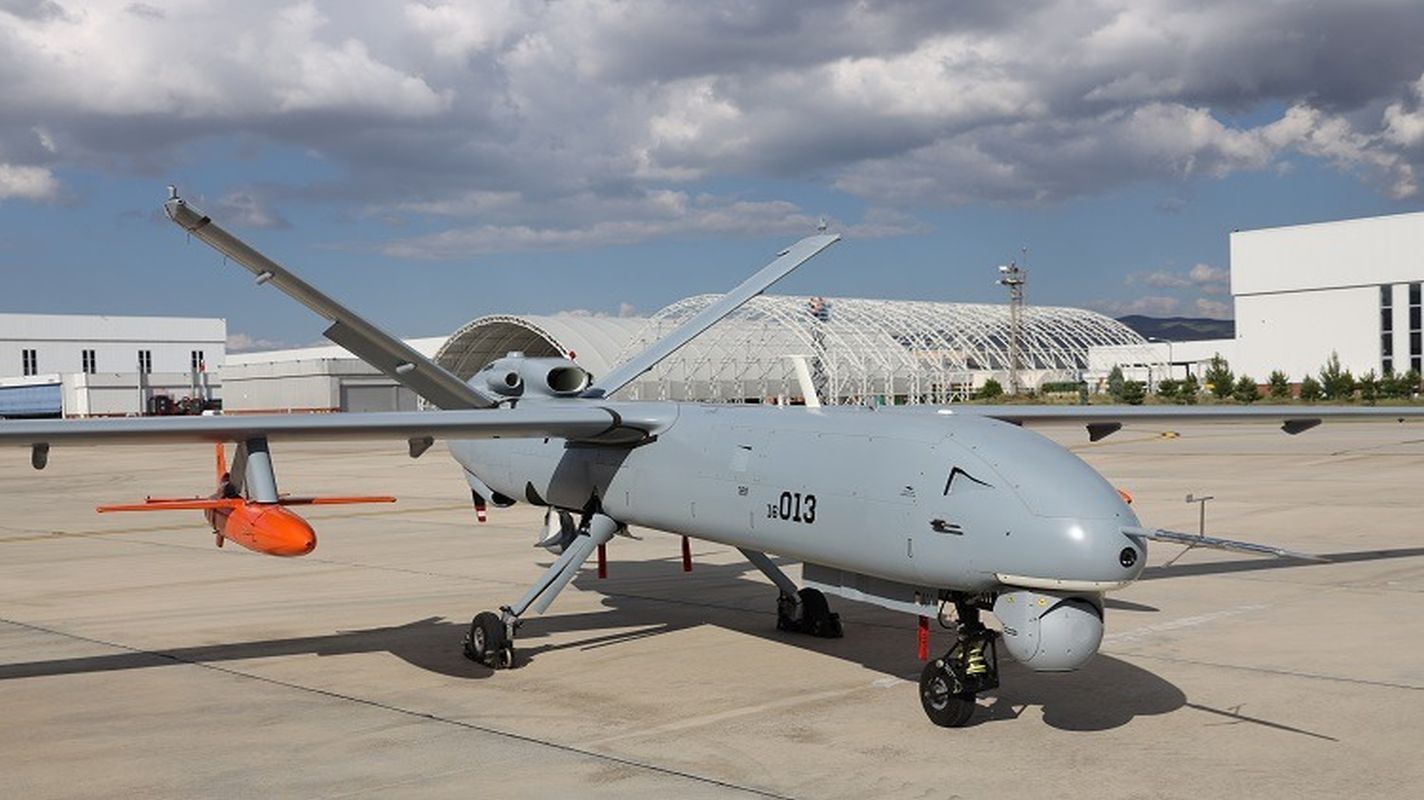 Kotil stated that a new version of Hürkuş is on the way. He stated that it is called Hürkuş II. Kotil declared that Hürkuş II would be lighter than the previous aircraft. TurDef learned that the second version may have new wing geometry.